Ashleigh is the Head of Growth Partnerships for the UK&I at Reddit. She launched the first International Growth team at Reddit in London circa April 2021, having come back to the UK after running the Performance and Disruptors teams in New York from 2018 onwards. Ashleigh started her career at one of the first mobile-first performance agencies (Fetch, acquired by Dentsu Aegis) in San Francisco buying for clients like Supercell, Gree, Hotels.com, Hulu, etc. After 7 years in San Francisco, she moved to New York to help launch the Performance Sales team at Reddit. She is a passionate mobile growth and performance specialist.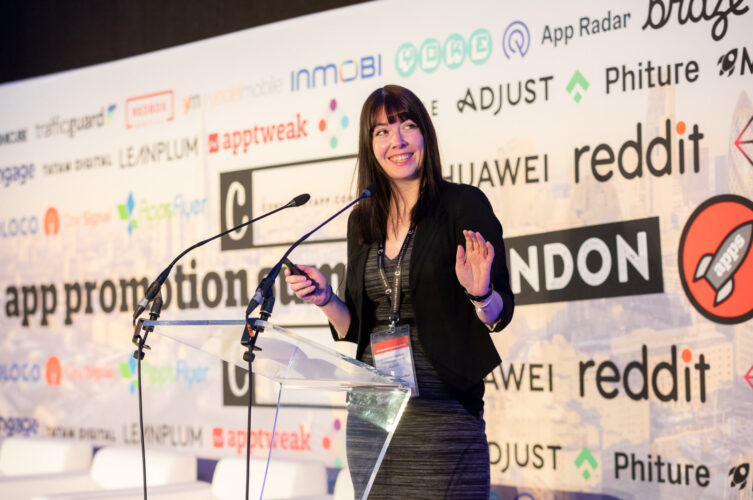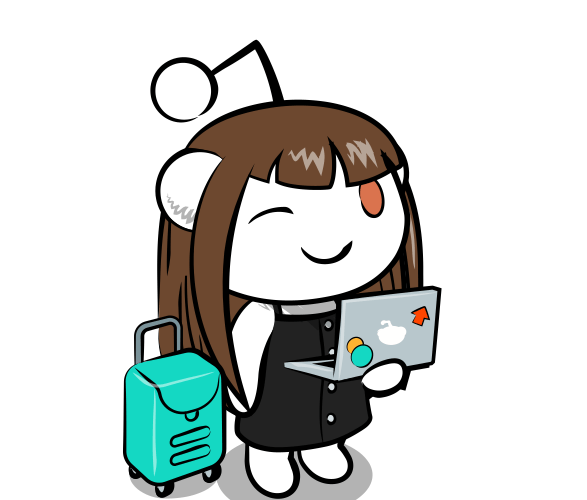 In your own words, what's your role in the app business right now?
My role is to help advertisers understand the unique value of Reddit from full-funnel solutions to straight conversion objectives like app installs. We have ramped our product up in the last 2years + and are really excited about our offering.
How did you end up working in apps? / get started?
I started my career working at one of the first-ever Mobile Performance agencies in San Francisco. I started out as an Account Manager running campaigns across multiple platforms for clients like Hotels.com and Supercell. I've seen the evolution of app marketing strategies from the very beginning – from topping the Appstore charts to focusing on LTV + pLTV of users.
What are you most excited about in apps right now? (tech, trends, people, verticals)
I'm excited about the focus on user privacy and shifting towards contextual targeting. iOS14 and impending Google privacy changes have made the industry shift to think about how to better measure the success of campaigns. I also think the shift to incrementality measurement is the way forward.
What other companies in the app space do you rate/ inspire you and why?
I love purpose-driven companies that focus on making our lives better. Calm, Headspace, and Remble (a new one!) give people the resources they need at their fingertips.
What do you like most about working in apps?
Despite the challenges that come with an evolving industry I love that it forces everyone to be innovative with solutions!
What one thing would you change about the app industry / market?
Last Click Attribution as the measure of success. There's so much more to a user journey than the last tap.
If you weren't working in apps what would you be doing?
Ideally running an ocean-front tea shop!
iOS or Android?
Android
What app(s) have been most useful to you over the last year?
Maps… + Reddit of course!
What's on your Spotify / Music party playlist?
90s pop, 80s classics!
Any Netflix/ TV show recommendations?
Derry Girls
Is there anything else we should know about you?
If you're a Game of Thrones fan YSK that I currently live on 'The Dornish Coast' where Jamie and Bronn came ashore to fetch Princess Myrcella!
Do you know someone driving change and growth in the app industry? Nominate an app leader here.