Alice is one of the Senior Growth Consultants on the Retention team at Phiture, a mobile growth consultancy that helps apps improve their retention, CRM, and monetisation strategies. Working at Phiture has helped Alice gain experience across a number of products and service verticals – from health and fitness to fintech, photography, and music.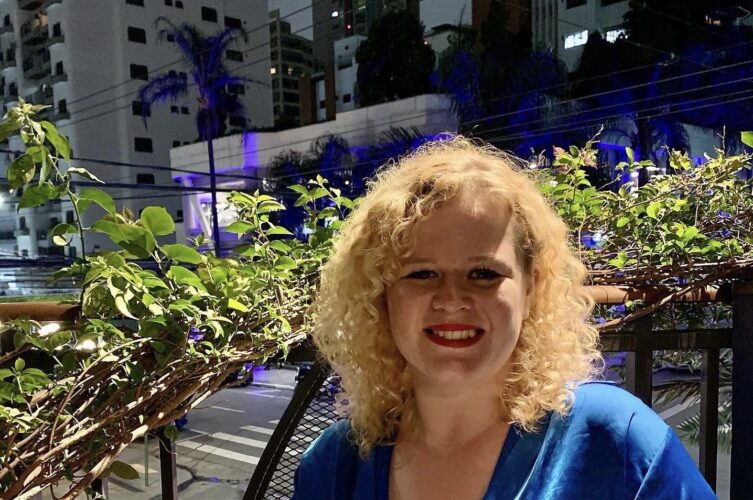 In your own words, what's your role in the app business right now?
I build strategies and frameworks for mobile subscription businesses.
How did you end up working in apps? / get started?
I started my career by launching a women's electronic music magazine back in 2010, which was a gateway into the world of mobile marketing and digital publishing. The magazine had both a physical version as well as a digital companion.
What are you most excited about in apps right now? (tech, trends, people, verticals)
The subscription space is a really interesting place to be working in at the moment. There's a lot of relatively new subscription management tech popping up, and a lot of people are paying close attention to subscription strategies, advice, and consulting. I'm always learning or discovering something new and I love sharing what I've learned with the community.
What other companies in the app space do you rate/ inspire you and why?
Duolingo is an absolute beast when it comes to retention, gamification, and run streak examples. They also have an interesting hybrid monetization model, which combines an ad-based model, paid subscription, and in-app purchases.
What do you like most about working in apps?
I like the flexibility to be creative and technical at the same time. When working with in-app messages, for example, the sky is the limit in terms of what you can test and how creative you can be. You need to understand the technicalities of how in-app messages work, but you also have to be creative enough to be able to create a nice, intuitive user experience that successfully encourages the user to perform the desired outcome.
What one thing would you change about the app industry / market?
I don't think I'd change anything about the industry! It's a great industry to be in, with a lot of creativity and flexibility.
Where do you think there's an opportunity for apps / or unmet needs?
There's definitely an opportunity to develop more strategic frameworks for subscriptions. I see a lot of companies approach subscription with a lack of strategic direction. For example, not taking the time to onboard newly-subscribed users or not checking in with users enough during the duration of their subscription, particularly if it's a yearly subscription.
If you weren't working in apps what would you be doing?
Relaxing on a beach somewhere! 😀
iOS or Android?
iOS
What app(s) have been most useful to you over the last year?
MyFitnessPal, Spotify, FitX
Any Netflix/ TV show recommendations?
Derry Girls is arguably one of the funniest shows on Netflix right now!
Is there anything else we should know about you?
I was recently named "App Marketer of the Year" at the APS Growth Awards in November 2022. I'm really grateful for both the nomination and the award!
Do you know someone driving change and growth in the app industry? Nominate an app leader here.