This section hosts the affiliate networks that support the most popular among publishers commission type – CPM (stands for Cost Per Mile / thousand views).
This is the most appealing compensation model for publishers because it doesn't require them to deliver any specific action, even a click, to advertisers and allows them to be compensated for advertisers' ad impressions delivery.
CPM affiliate formula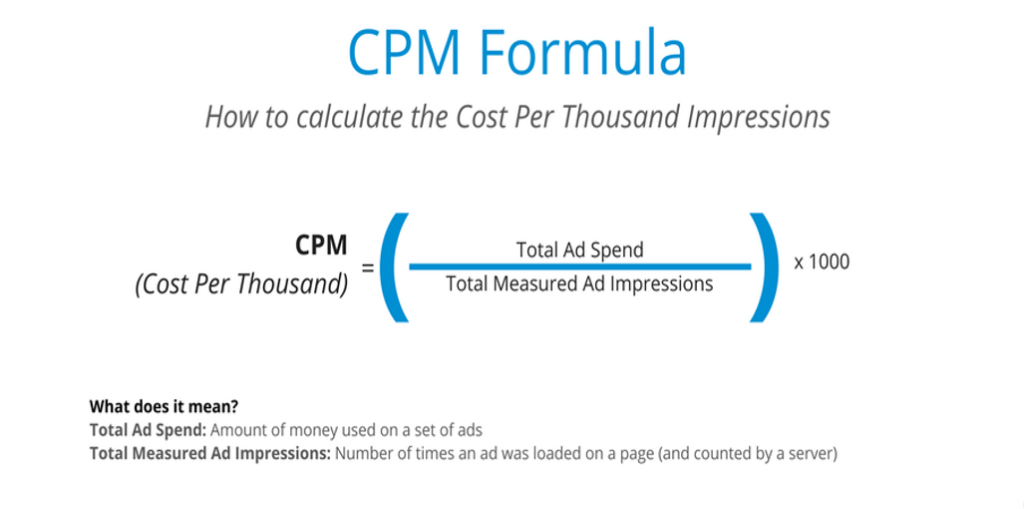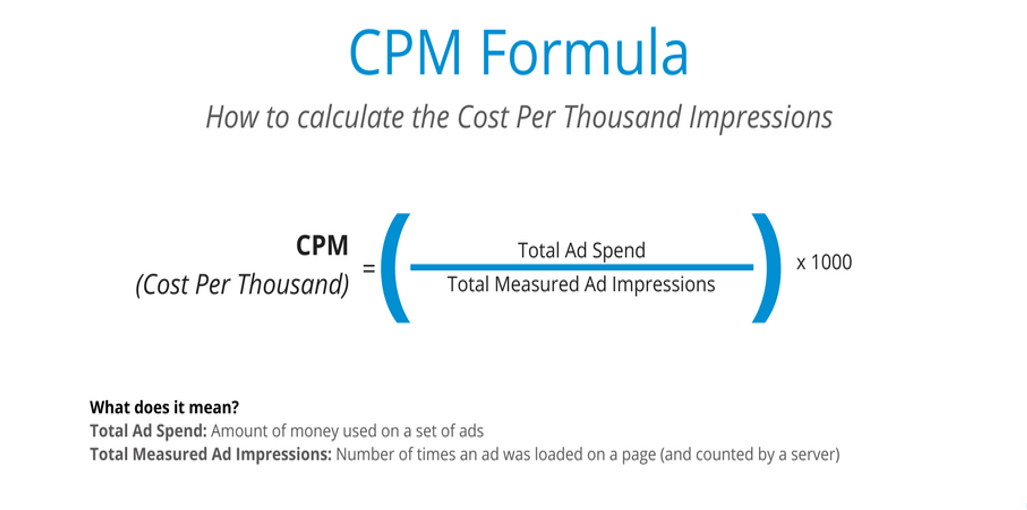 Source: The Online Advertising Guide.com
CPM Guide
CPM is the oldest business model that entails affiliates being paid for driving views to advertisers ads in their online inventory — such as a website or a mobile app.
CPM Rates
Here are some CPM offers along with their platform and country in the table below.
| | | |
| --- | --- | --- |
| Platform/Network | Country | CPM Rates |
| YouTube | US | $5 to $10 (US and Canadian traffic only) |
| Google Display Ads | US | $2.80 (per thousand impressions) |
| Facebook | Sweden, Denmark and Taiwan | The highest CPM rates are in Sweden – $1.8, Denmark – $1.7 and Taiwan – $1.5. |
| Adspyglass.com | US | $3.33 on average |
| HilltopAds.com | US | £3.33 — payout at $50 |
Here we've put together for you the best CPM affiliate networks that cover offers for all major mobile operating systems.
List of Cost Per Thousand (CPM) affiliate programs and offers
Best mobile traffic monetization engine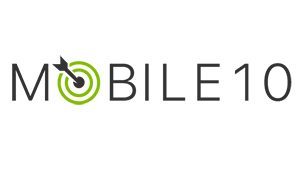 Mobile10 is a CPA affiliate network that allows advertisers to launch & optimize CPM, CPA and CPL campaigns on a daily basis, both locally and globally. On the publisher's side Mobile10 provides publishers with a user friendly dashboard with a quick and easy code setup, automatic offers efficiency checking, as well as an in-depth reporting.
Key features:
We've got only white campaigns. All campaigns are precisely tested before going to rotation
We accept any kind of non-incent mobile traffic
Simple integration and quick start: we provide one link for all offers. All you need is to choose between available ads (direct link, popup, interstitial, iframe, SDK) and paste the link to your site. That's all. Our system automatically selects the most suitable offers for your visitors. Believe us, we really work hard to test and track offers
We pay twice a month. Minimal payout 50$. Wire, PayPal, Epese, ePayments, Webmoney payment systems
Referral program 7%, detailed statistics, quick support, individual conditions etc.
Learn more about Mobile10