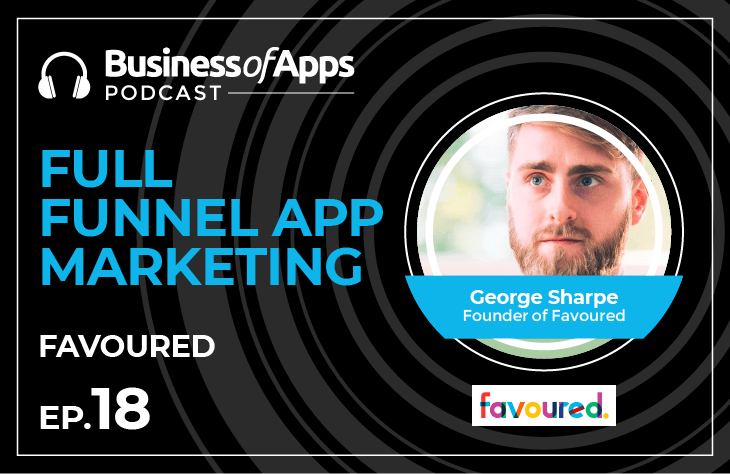 Mobile app marketing is a journey, that starts the moment a person sees an ad for a mobile app and finishes when she or he takes an action – buy an app copy, subscribe to it, register for a service or make an in-app purchase. And to be really accurate, it doesn't stop there – app developers and brands need their app users to stay loyal and continue to use the app and generate revenue over time.
In this episode we decided to take a holistic view on what is app marketing and its components and dissect the Full Funnel Marketing concept. To do that we invited George Sharpe, ex-Apple's Senior Marketing Manager for Apple Music & App Store, founder of Favoured, a marketing, content and branding agency based in London, UK.
The Marketing Funnel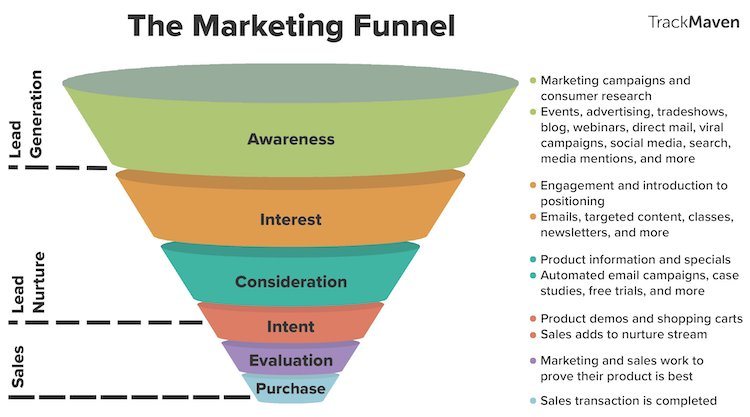 Source: TrackMaven
Today's Topics Include:
🔻What is full-funnel marketing?
👩‍🏫 Education and Awareness: what are people doing in your app?
☝️ Investors and Active Users: infrastructure for retention, churn, growth, and acquisition
👉 Performance Marketing: test channels to optimize creative, content, and calls to action
💰 Tools and channels to generate revenue: what's working today
☝️ Common mistakes in app marketing
📈 Effective Ways: Growth-hacking mindset and more testing
Links and Resources:
Quotes by George Sharpe:
"Full-funnel marketing, to me, means marketing beyond the app install."
"An app install is the equivalent of a Website visit. That's all it is."
"It's a massive challenge to then try and retune the mindset of app founders or head of marketing."
"Companies should test more. Make sure you understand that there are different types of people that are willing to part with their cash in different types of ways."
Follow the Business Of Apps podcast