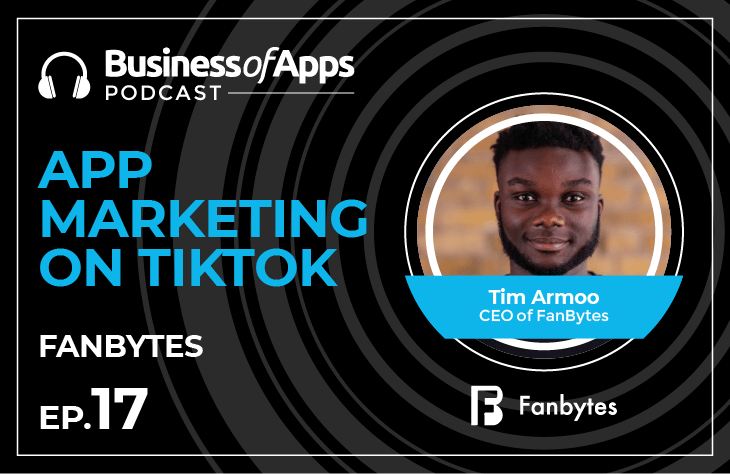 It is the app that both tech pundits and regular people like you and me talk about. Admittadly not all us use the app but we have heard about it many times for sure.
TikTok.
According to SensorTower, this February TikTok had the biggest number of downloads on both iTunes App Store and Google Play, beating WhatsApp, Facebook and YouTube.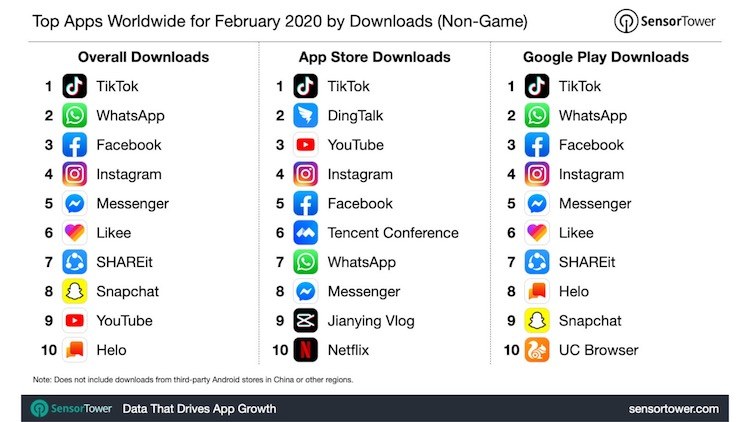 Source: Sensor Tower.
As with all apps those popularity rise exponentially, it is a magnet for brands to reach audiences, to grow their customer base. It's important to understand how the app is different from other popular apps like Instagram, YouTube and others and see what exactly companies need to do to succeed with connecting their brands with people.
In this episode we have Tim Armoo, CEO of FanBytes, the leading content, social and influencer marketing agency, to tell us about what brands need to know about TikTok and how market their products and services on it successfully.
Today's Topics Include:
 ☝️ What is TikTok and why it is so popular
🤔 Why TikTok is effective for brands and what kinds of brands
🤦‍♂️ Common mistakes brands do on TikTok
📝 What an effective TikTok app marketing strategy looks like
Links and Resources:
Quotes by Tim Armoo:
"The most interesting thing about TikTok is perhaps the platform where it lends itself so much to content creation that it's unbelievable."

"TikTok lends itself for people to be so creative but in their own unique ways."

"Even though the audiences can be different…the thing that stays the same is if you're able to do it in a creative way, you'll always win."

"TikTok doesn't reward good profiles. It rewards good videos."

Follow the Business Of Apps podcast