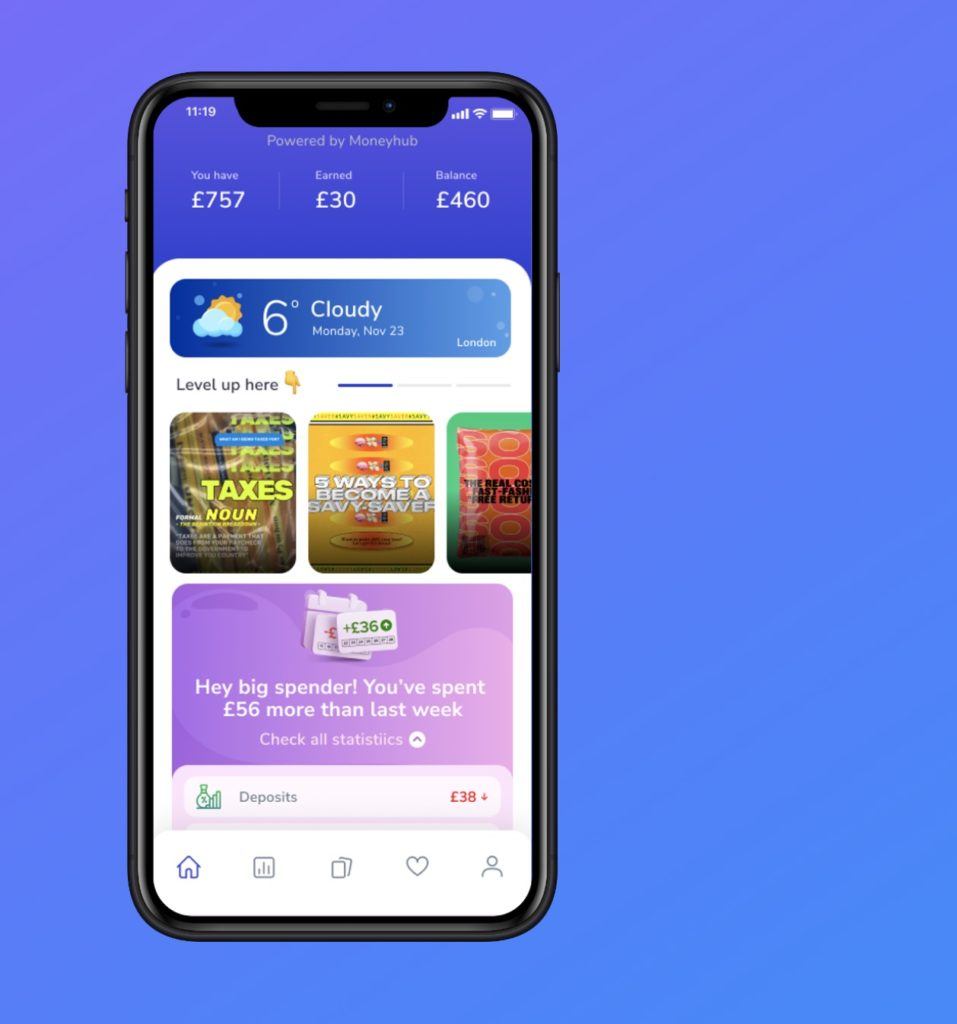 Zedosh, the app that pays consumers for viewing mobile ads until completion, just announced that it's now open for brand advertisers after securing £400k in funding.
The company recently came out of a successful beta testing round.
Zedosh wants to target younger audiences that may be harder to reach by letting advertisers run hyper-targeted campaigns.
In order to do this, the company is using financial transaction data that users have consented to be used.
It confirmed that it's both GDPR-compliant and sticks to Open Banking Regulations.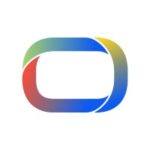 The app doesn't have a time limit on the number of ads users can see. Campaigns typically range between 15 seconds to 2 minutes and the average completion rate is 92%.
Users are notified as soon as there's a new ad to view and can earn between 15 to 25 pence per view. The only caveat: they need to watch the entire ad and adverts cannot be rerun. So if they were to rerun an ad, they wouldn't be paid twice for it.
In the future, the company may adjust its offering depending on the brand value whereby higher value brands such as car makers would pay out more.
But the app isn't just a way for consumers to watch ads and earn a little extra. It offers promotions and discounts on featured products.
"With the end of third-party cookies in sight and consumers levelling up on data privacy, there is a real opportunity to take digital advertising to the next level," said Zedosh Founder and CEO, Guillaume Kendall. "Zedosh provides brands with a much-needed solution by instantly rewarding consumers for watching relevant, targeted content in a distraction-free, brand safe app. In that way, advertisers get to use uninterrupted, quality time with their target audiences to grow their brands."