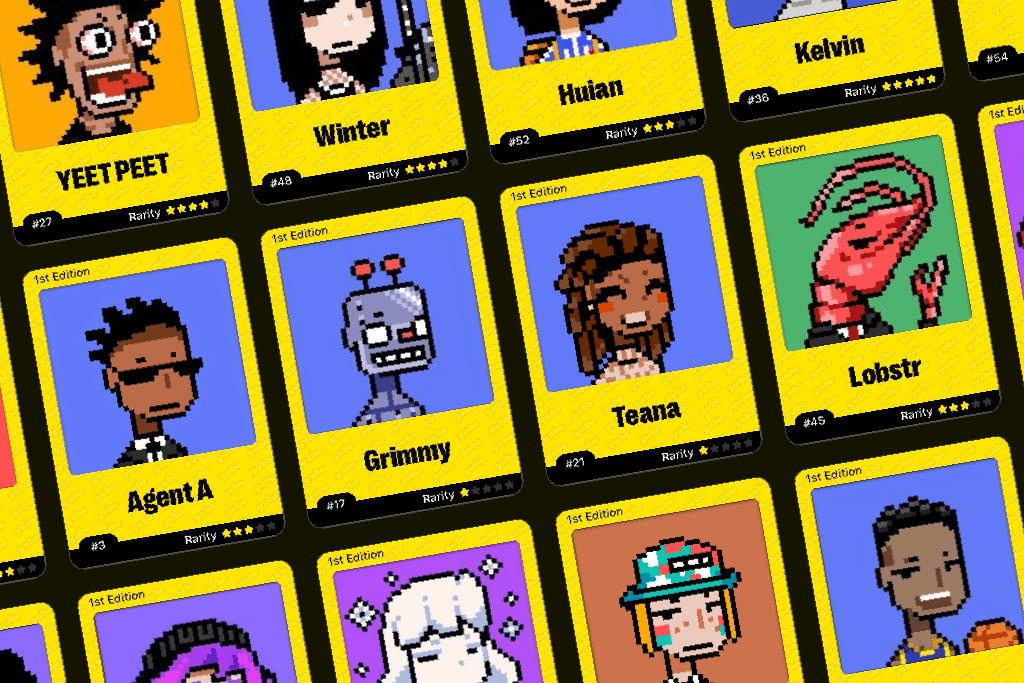 Yubo, the platform where young people can socialise free from ads or influencers, just launched YuBucks, a virtual currency.
The feature can be used to pay other users on the network, much like in-app gifts are traceable between users.
The app said that since it launched YuBucks in beta mode, it noticed a higher turnover of more than 20% and the number of users who made at least one purchase rose 10%.
Yubo saw a 550% growth in 2020 attracting some 50 million users in 40 countries. In the UK alone, it reached 74% more users since December 2020.
"The launch of YuBucks and upcoming launch of Pixels, is another step forward in strengthening our unique business model that montezises through social commerce as well as enhances the in-app experience for our users," said Sacha Lazimi, Co-founder and CEO of Yubo.

"Our freemium business models allow us to keep our users' data safe and protected, which is a top priority for us and our users. We are carving a new path in social media – at Yubo, we believe you shouldn't have to sell your personal data in order to enjoy and experience a platform." 
For mid-July, the app has another paid-for feature planned: so-called Pixels. They've been created in collaboration with Banfan.
Pixels are essentially a collection of digital art to show how a user feels or highlight their personality.
Yubo users can collect Pixels and then send them to friends.