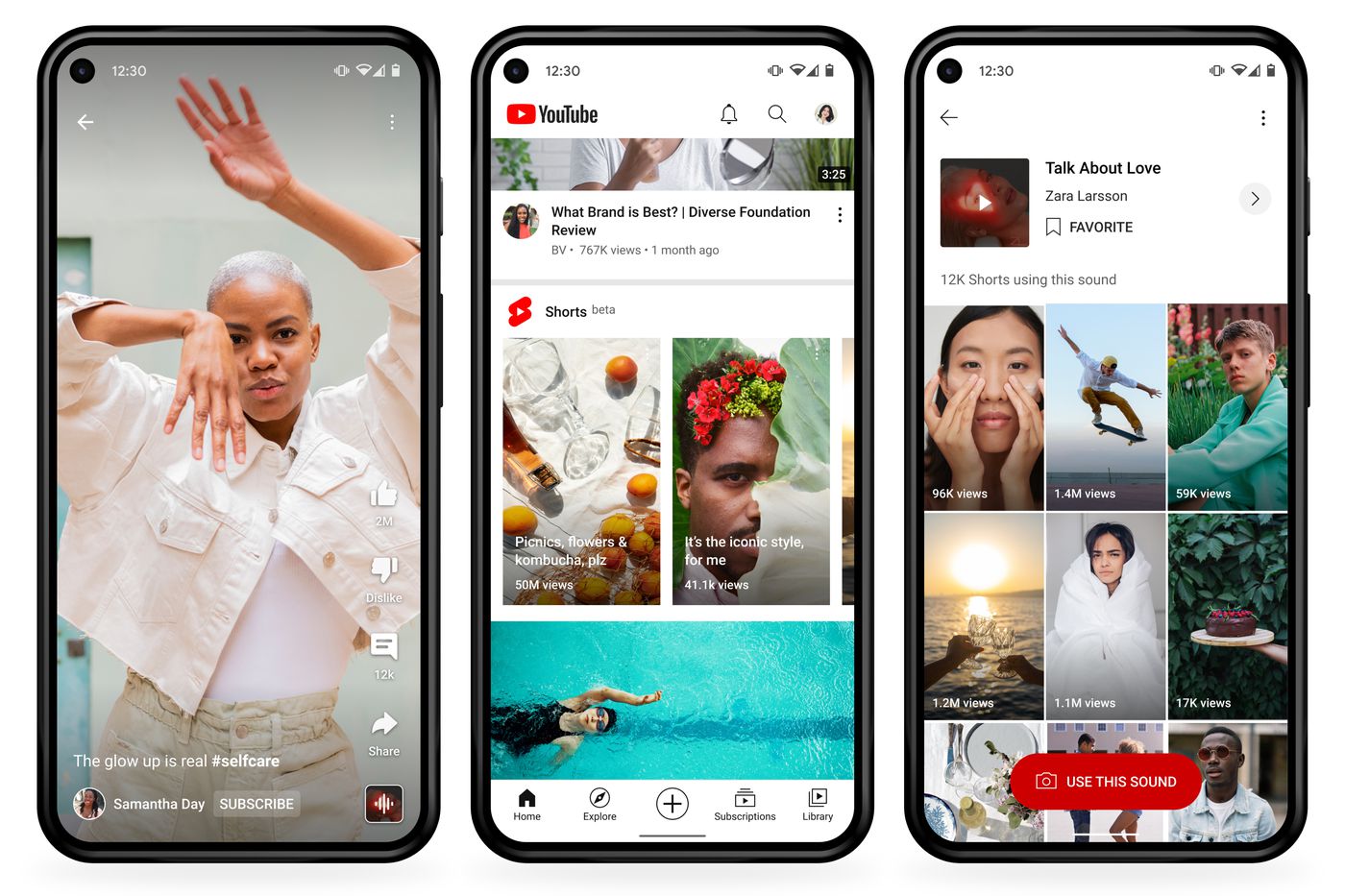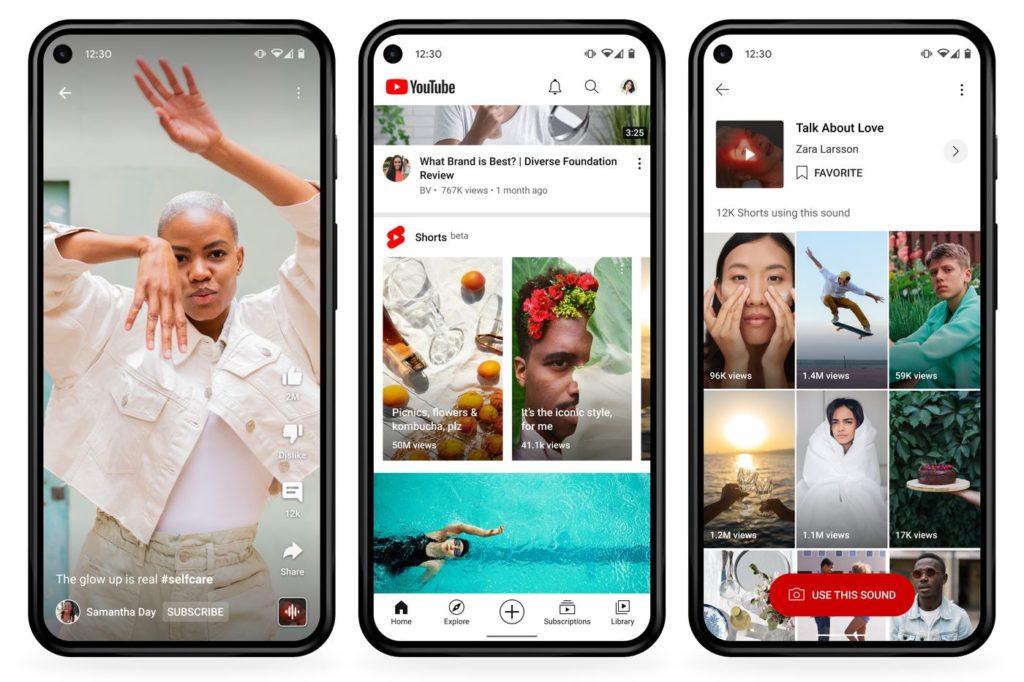 YouTube is testing a feature that opens short-form videos in its Shorts app rather than the YouTube mobile app if a user previously used Shorts.
The company previously announced it was testing access to Shorts to make it easier to be dropped directly into the app and experience other relevant content.
Tests had been run on iOS but are now to be extended to Android.
YouTube Shorts was initially launched in India but has since expanded to the US where it's set to rival market leaders like TikTok.
Users can upload their own 60-second clips to audio or music using content from YouTube.
Shorts includes its own video cartoon tools and formatting options for creativity to edit and combine clips and make them pop through addition of effects.
While YouTube may be testing the feature right now to see if it offers user benefits, it could become a serious threat to TiKTok in the long run.
YouTube already announced creator funds worth $100 million to incentivise its community to get creating.
Shorts recently reached over 15 billion daily views in Q2.