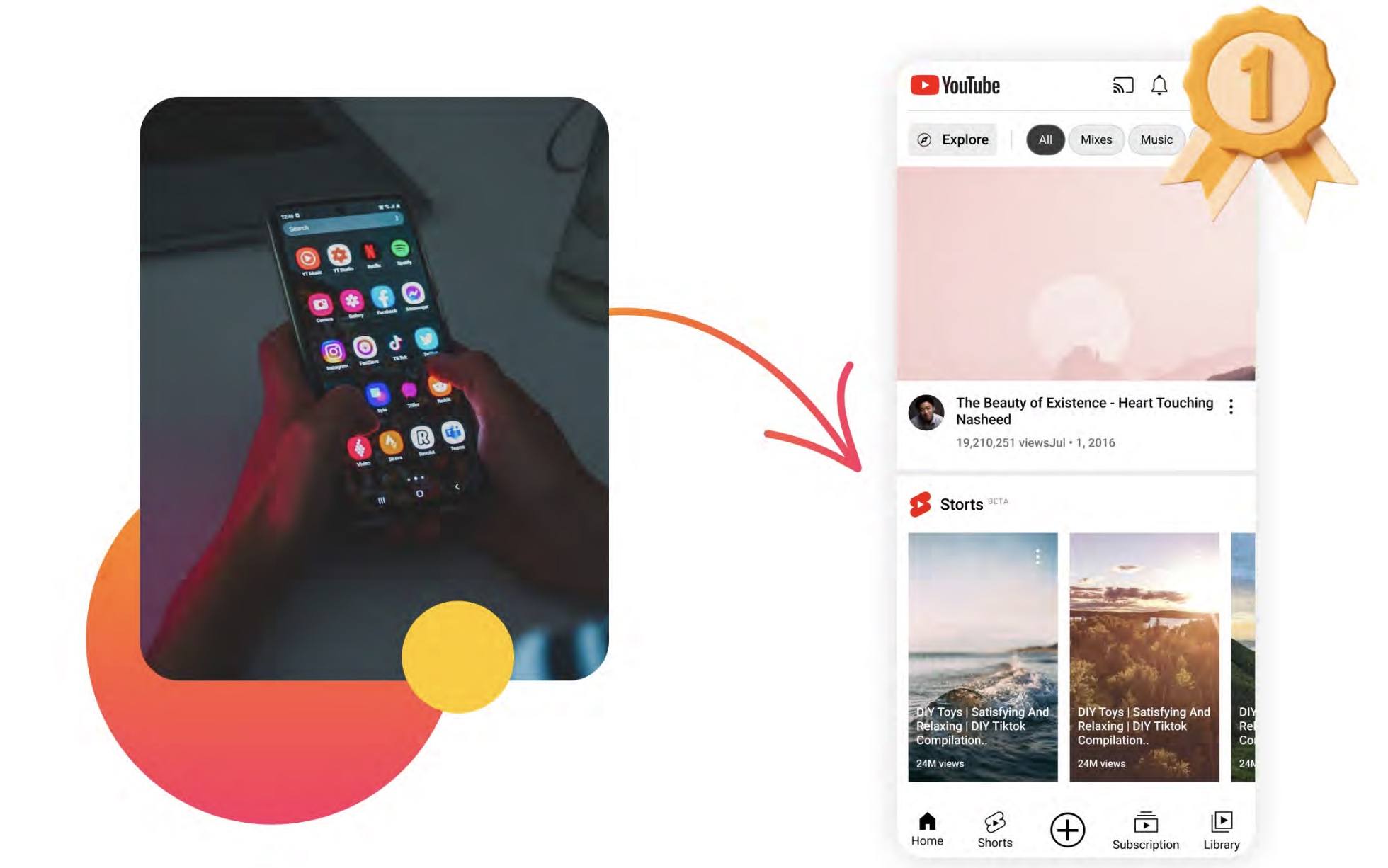 Short video ads have taken the app marketing world by storm and there are plenty of good reasons for developers and brands to be optimistic. From platforms such as YouTube to Instagram and Pinterest – with so many platforms to choose from, which performs the best? Creatopy, the ad design automation experts, put them to the test, running the same short video ad creative at a budget of $3,000 across TikTok, Instagram Reels, YouTube Shorts, and Pinterest at the same time. 
YouTube drives the most traffic
YouTube Shorts drove the most traffic, i.e. users, to Creatopy's website. TikTok ranked second followed by Instagram Reels while Pinterest Idea ads scored lowest for traffic. 
Although the quality of traffic was highest for Instagram Reels with engagement rates of over 41%, YouTube Shorts ranked second with 22%, followed by Pinterest Idea (20%) and TikTok (16%) ads. 
This means that both Instagram and YouTube are doing a good job at showing ads to users who may be more interested in downloading an app or trialling a product.
The results of the test also unveiled that Instagram Reels ads skewed male than any other platform.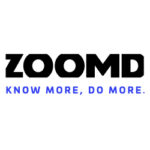 Traffic breakdown by gender on each platform


Source: Creatopy
CPM influences impressions
However, TikTok ads scored the highest number impressions at over 150k, followed by Pinterest at 91k and YouTube Shorts at over 56k. 
This is driven by the cost of ads with CPMs being the lowest on TikTok at $4.74. Instagram Reels had the highest CPM at $16.67, followed by YouTube Shorts at $13.50 and Pinterest Idea at $7.15. 
It's an interesting finding that, in combination with Creatopy's traffic and quality results, highlights that lower costs may not always lead to the desired outcomes for app marketers. 
Results breakdown of study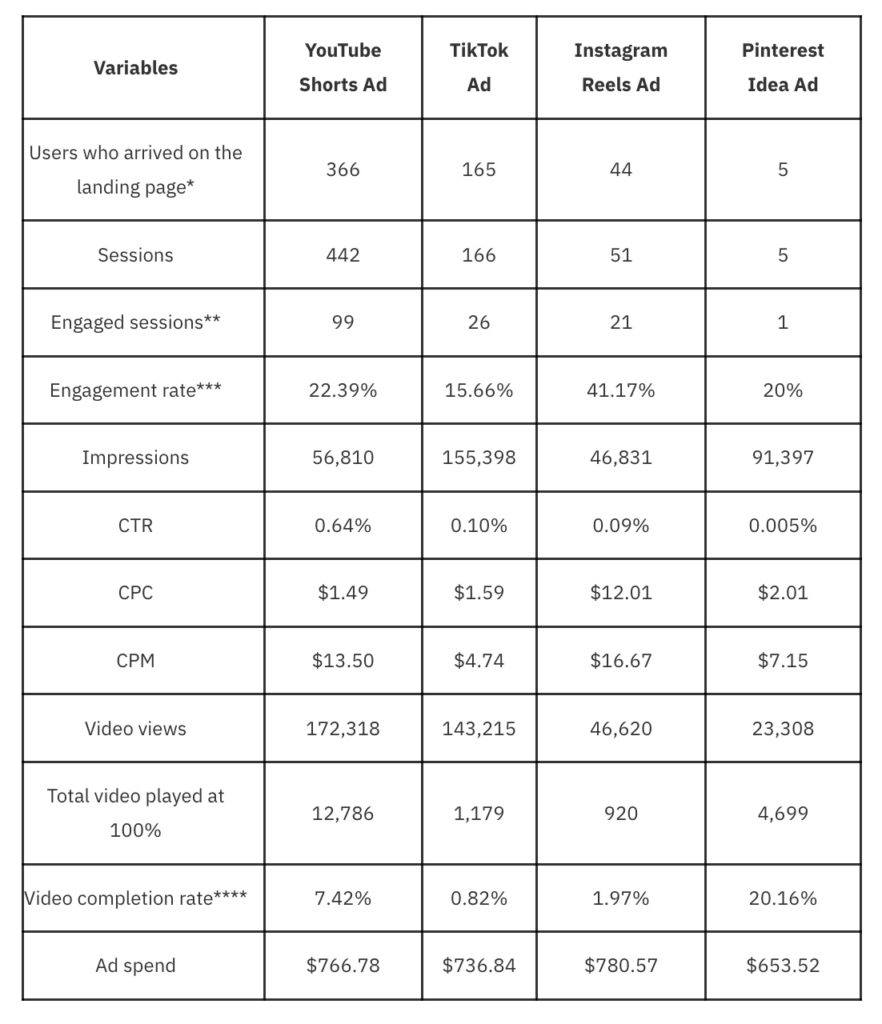 Source: Creatopy
Know the platform
No matter how creative your ads are, for the best results, it's worth taking a closer look at individual ad platforms and typical outcomes. For example, TikTok offers considerably fewer targeting features than other platforms. It's best for spontaneous, non-exclusive content. The report also noted that there was a strong correlation between landing page and ads as users expect to find similar elements of an ad on a landing page. YouTube Shorts are best when they capture viewer attention within the first few seconds. 
Key takeaways
YouTube Shorts drive the highest traffic
Instagram Reels have the highest engagement rates of over 41%
TikTok ads score the highest number impressions at over 150k
CPMs are lowest on TikTok at $4.74 and highest on Instagram Reels at $16.67