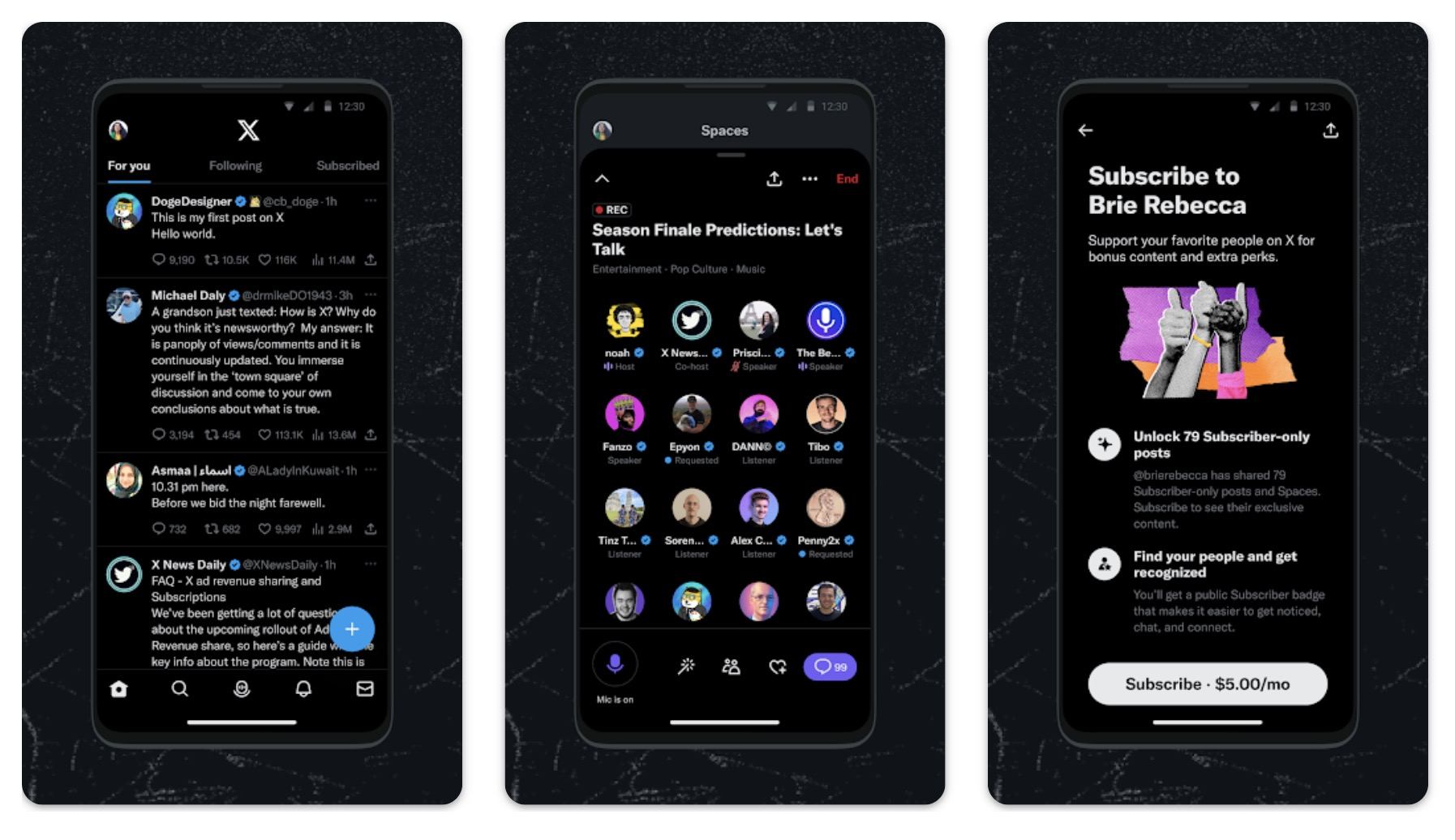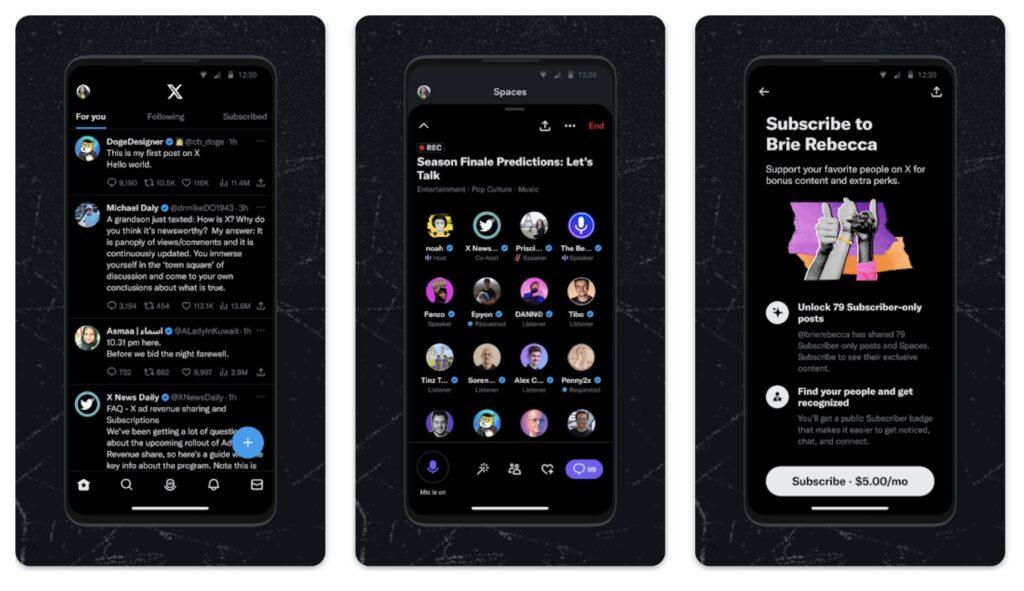 Changing strategy, social media platform X, aka Twitter, has opted to pull the plug on advertisers using its timeline to push their accounts and reel in fresh followers. The development was noticed by Axios, quoting an email dispatched to advertising clients.
What's X doing now?
According to the report, these boosted accounts, coined as "Follower Objective" ads, contribute a whopping $100 million in revenue annually to X's coffers worldwide.
In simple terms, "Follower Objective" ads involve a unique type of advertisement wherein a tweet is shown on a user's timeline even if they're not following the advertiser's account. Complete with a clickable "follow" button, this ad format encourages users to become followers themselves. X posits that this ad type offers a straightforward method to rapidly up the follower count.
Despite still showcasing the Follower Objective format as an advertising avenue on its business portal, a communication from August 10, acquired by Axios, spilt the beans that X plans to gradually dial down the prominence of the "Followers Objective" ad component, with the process having kicked off last week.
Why promoted ads matter
X has acknowledged the deprecation of the ad unit, saying that. The platform is suggesting clients try different ad types. One is the engagement campaign, which highlights the advertiser's name and account in the ad for more interaction. Another is the reach campaign, where advertisers pay for more people to see the ad. These options aim to help advertisers connect better with their audience and get more visibility.

Promoted follower ads have played a significant role for advertisers in connecting with their audience and fostering business growth on the platform. These ads serve as a tool for companies to target specific groups of users.
One of the primary advantages of promoted follower ads is their capability to target specific groups of users. Advertisers can fine-tune their campaigns to reach individuals based on various demographics, interests, behaviours, and other data points. This granular targeting lets companies direct their promotional efforts towards the individuals most likely to resonate with their brand or product.
Key takeaways
X, formerly Twitter, alters strategy, reduces timeline ads, and explores novel advertising avenues for engagement
"Follower Objective" ads boost X's revenue, now transitioning to alternative methods
Advertisers embrace targeted engagement and reach campaigns post-X's timeline ad shift