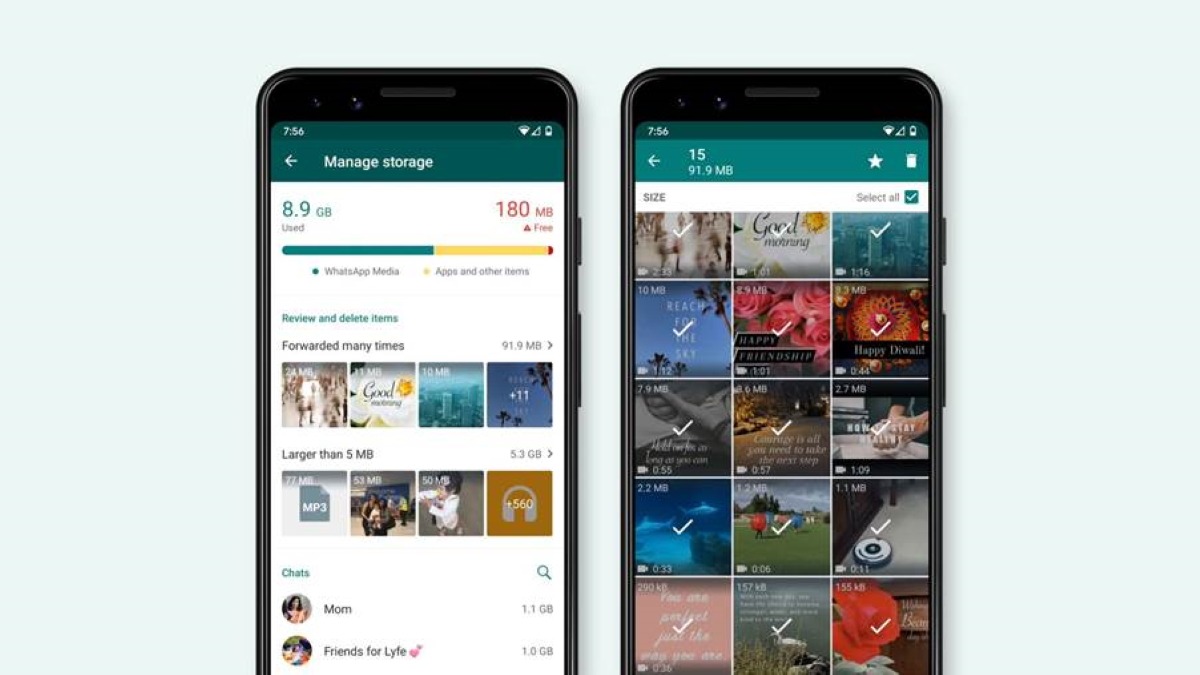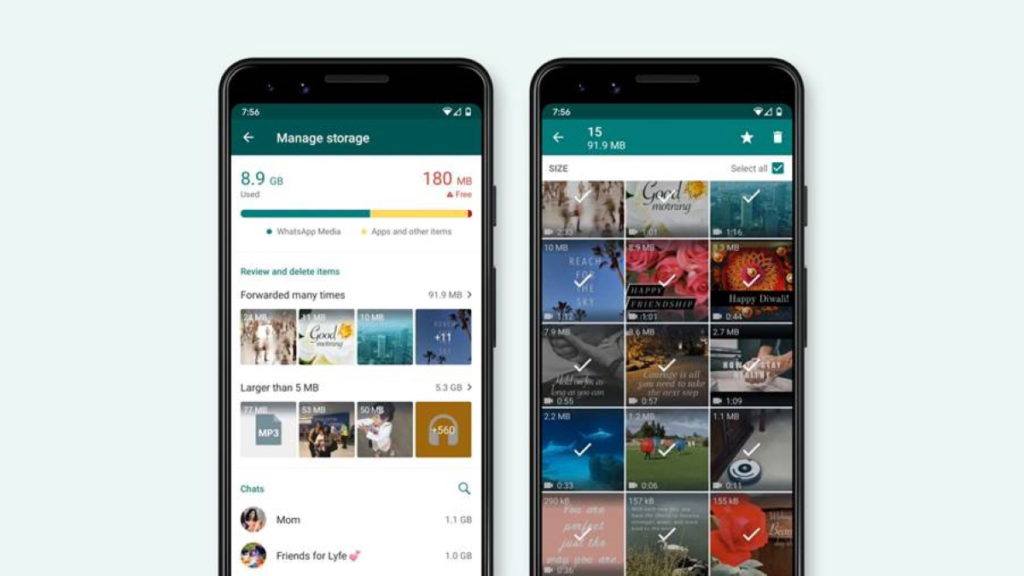 WhatsApp has rolled out a new feature that makes it easier to delete media such as images, GIFs and videos automatically.
The rationale is that it could improve the messaging experience for users and prevent device memory being clogged with images and other files.
Called 'Disappearing Messages', users can select the chats where their texts and media vanish within a week after they sent them.
However, disappearing messages may still be accessible via screenshots or backups.
In addition, the company updated its storage management tools making it easier for users to delete content that they've previously stored but aren't actively using.

It avoids auto-downloading forwarded images and videos. These items can be reviewed first and then downloaded if a user chooses to do so.
The feature is available via the 'Manage Storage' tab within the WhatsApp Settings. Users can also check how much storage space is taken up by individual chats and clear them.