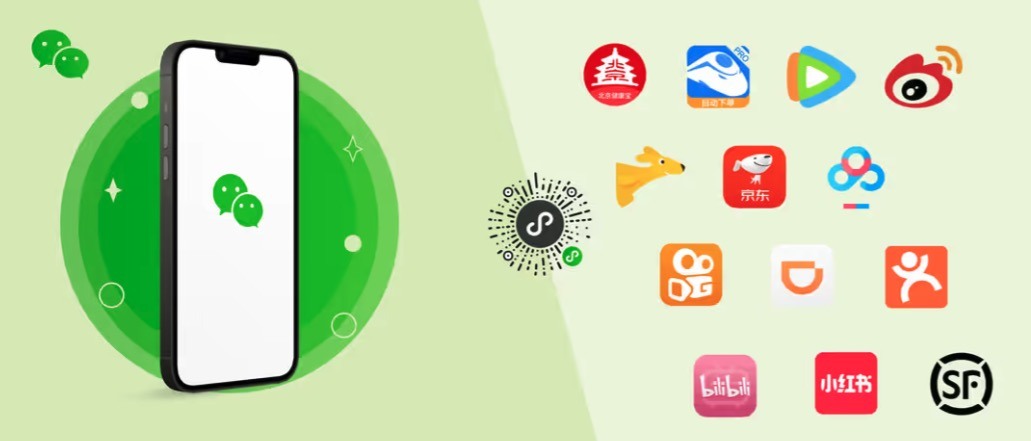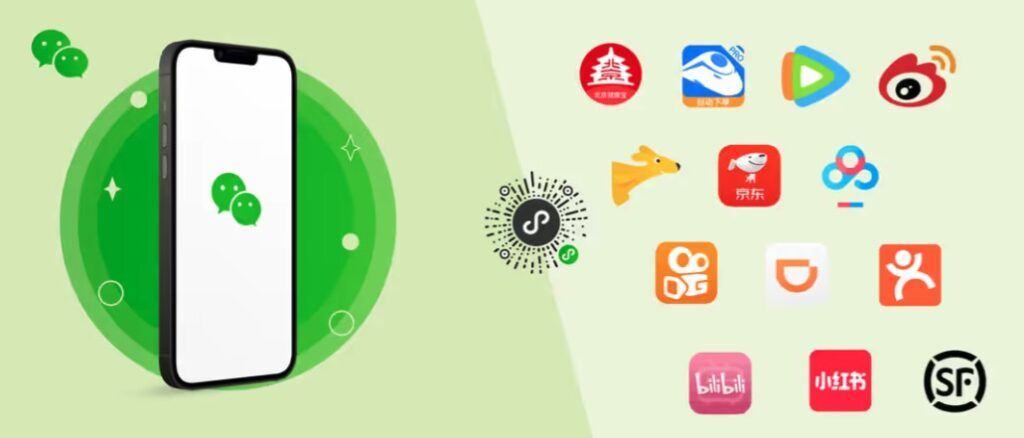 A surprising revelation was recently made about WeChat, the popular Chinese messaging and social app. The app now has over 400m monthly active users for its mini-games. How did it get there? And what are mini-games?
Mini-games in WeChat
According to a presentation from Chinese game analytics firm Gamelook, WeChat, which boasts over 1 billion users globally, has a thriving subset of mini-games.
Initially introduced in China in 2017, WeChat's mini-games became available worldwide in 2019. The games incorporate a wide range of features including video streaming and document sharing, making WeChat a versatile platform for personal and business use.
WeChat was launched by Tencent in 2011 and has been growing rapidly ever since. It's now one of the key revenue drivers for the app maker.
Mini-games are good for business
Given the immense user base of WeChat, it's not surprising that its mini-games attract a significant number of players. With over 1 billion users engaging with the app for various purposes, from messaging to shopping to viewing video, it's unsurprising that games are thriving as part of the social ecosystem the app created.
Pinball King is a successful mini-game on WeChat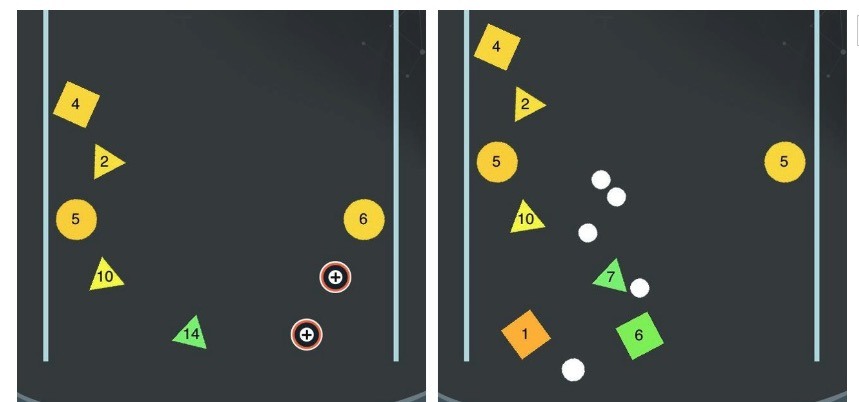 Source: The Bejinger
This trend has caught the attention of businesses, that started exploring ways to capitalise on the mini-game craze as early as 2019.
Competitors such as TikTok have also ventured into integrating mini-games into their offerings. TikTok has recently experimented with mini-games in the UK, primarily focusing on hypercasual titles.
For developers and publishers, the challenge lies in figuring out how to monetise the emerging trend. Mini-games differ significantly from full-fledged mobile titles, posing a unique set of considerations.
However, given user numbers and data, it's likely we'll soon be able to access insights into whether mini-games will emerge as major contenders in the gaming industry or remain a passing trend.
Key takeaways
WeChat's mini-games thrive with 400m users, showcasing their popularity and impact within the platform's ecosystem
Mini-games on WeChat drive revenue for Tencent
Businesses seek to capitalize on the mini-game trend, exploring opportunities for monetisation and engagement in this growing market