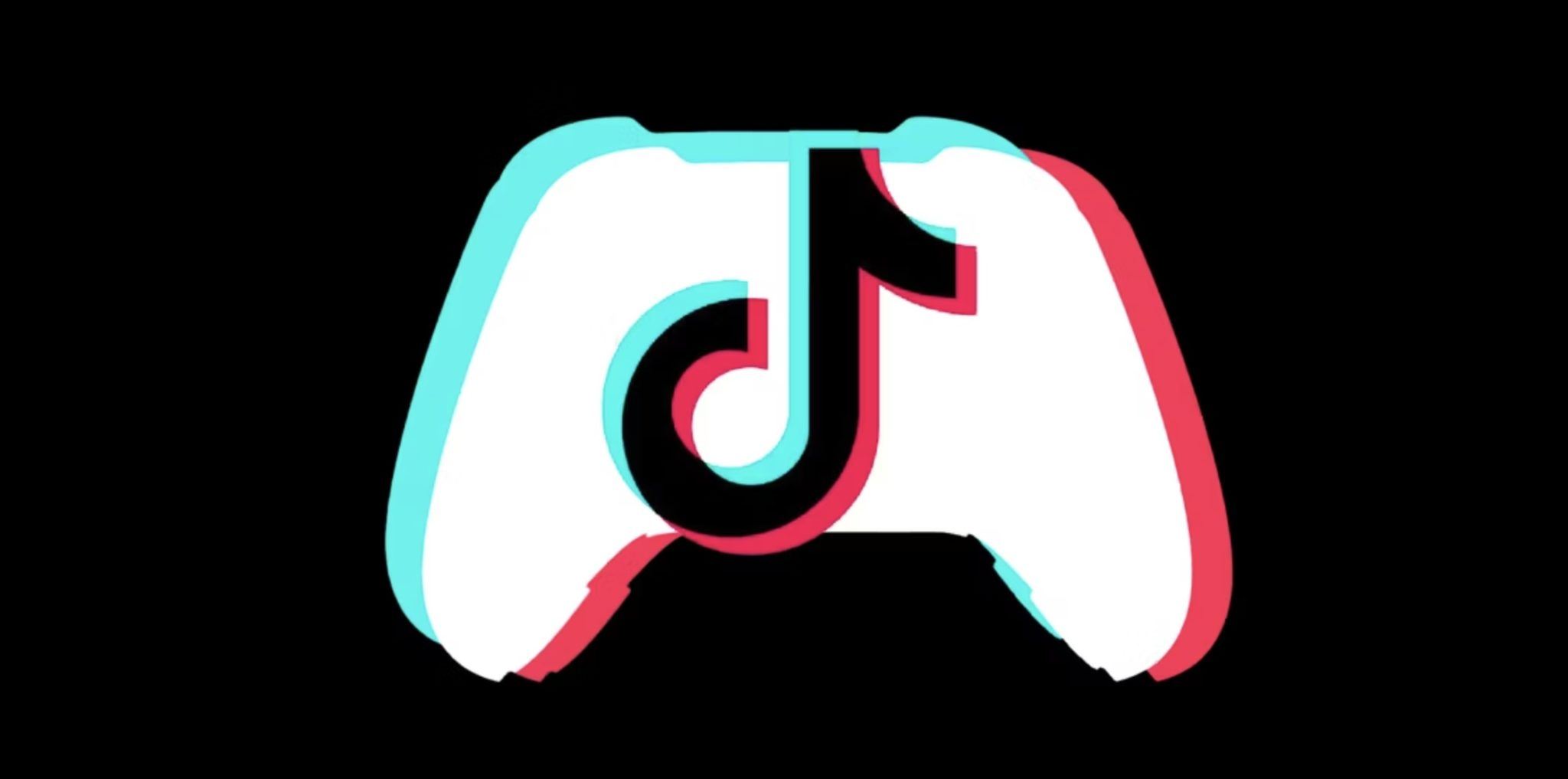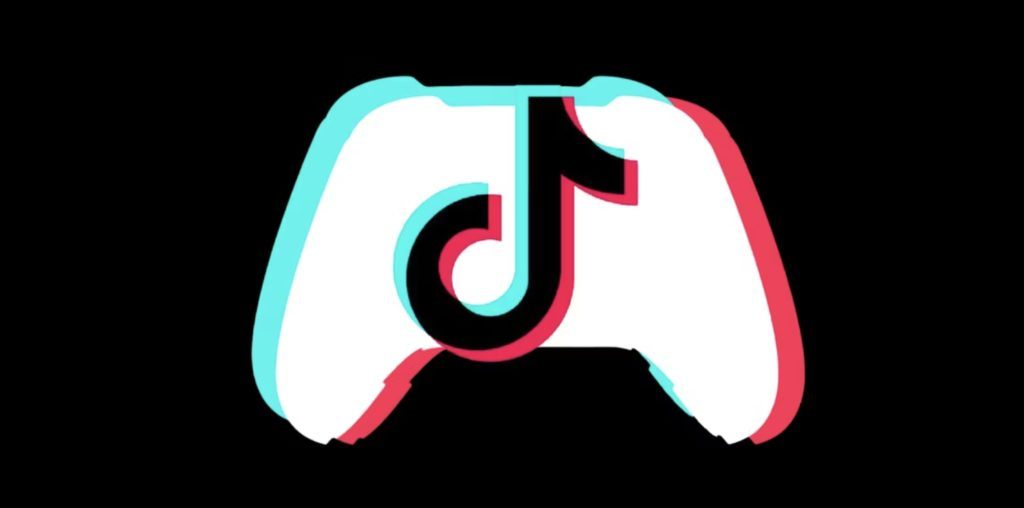 TikTok is reportedly launching a dedicated gaming channel within its app, according to the Financial Times and people familiar with the matter. Earlier this year, the company had already touted its ambitions to break into gaming. 
What is TikTok gaming?
The popular social and video app plans to add a dedicated gaming tab to its app which lets users access various mobile games. Gaming would be ad-supported which could be a major boon for developers and advertisers. But users can also purchase additional content such as gaming lives etc. 
When is TikTok gaming coming to Europe?
Douyin, which is the Chinese version of TikTok, has offered hypercasual games since 2019 already. 
It's not entirely clear when the new gaming tab is being rolled out in Europe, but there are rumours that TikTok may announce the new channel at TikTok Made Me Play It, the company's first gaming event on November 2. Guest speakers include Electronic Arts and 2K Games. 

Download our MMP Buyers Guide
Having a trusted partner for accurate, unbiased, indisputable data and real-time insights is no longer a nice-to-have, it's a must-have. Download our guide to help choose your next MMP provider.
DOWNLOAD
TikTok Announces First-Ever Global Gaming Event
.
TikTok has announced its first-ever global gaming event, with 'TikTok Made Me Play It' live-stream showcase to be held on November 2nd.
.
As explained by TikTok:

"The future of gaming is here – and it's happening on Tik pic.twitter.com/x09So7TN3w

— Intuition Media Group (@BlissfulMediaGr) October 28, 2022
"The future of gaming is here—and it's happening on TikTok. Leading publishers are launching games on our platform as culturally relevant entertainment properties, building communities, and inspiring broader entertainment audiences to discover and play their games," the event website reads.
Could gaming be the next great thing for TikTok?
The short-form video app is not the first to try its hand at adding mobile games. Competitors such as Snapchat have previously launched games in 2019 which were shut down again in August 2022. Similarly, Facebook recently closed down its standalone gaming platform. 
Whether Tiktok can succeed where others haven't remains to be seen. The mobile gaming market experienced a slowdown following a 6.3% drop in player spending in 2022. 
Key takeaways
TikTok to launch dedicated gaming tab in-app outside of China
The new tab could be launched at the company's gaming event on November 2