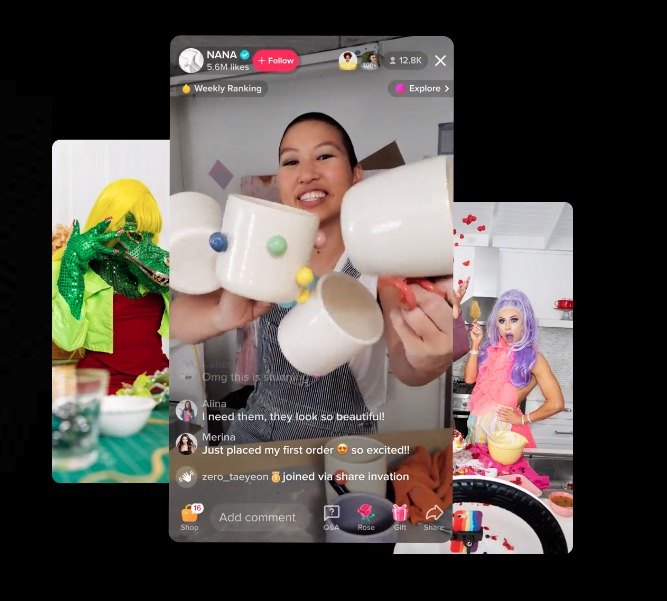 Creators have flocked to TikTok Shop to offer up their products just two weeks ago after TikTok officially unveiled its shopping platform poised to reshape social commerce. But what's in store for creators and app marketers?
Why launch TikTok Shop?
TikTok's motivation behind this move is clear: it's all about boosting the earning potential of its creators who are the main drivers behind the app's success. Instead of the usual route of linking to external websites or dealing with the intricacies of third-party platforms like Amazon or Facebook Marketplace, TikTok Shop provides a streamlined space for creators to sell their goods, free from added fees or binding contracts.
That's not exactly a new concept, but unlike its predecessors such as Instagram, Facebook, YouTube, and Snapchat, TikTok has taken its time to roll it out. The app introduced shoppable ads initially.
TikTok Shop feedback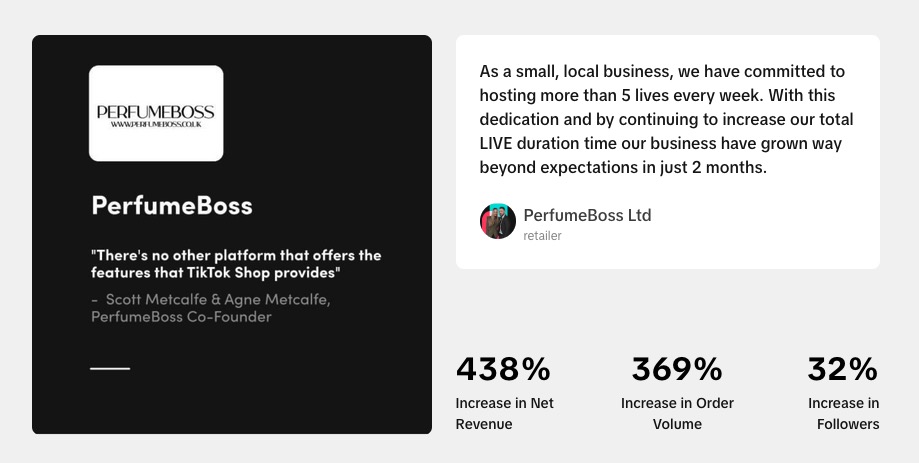 Source: TikTok Shop
How Shop works?
TikTok's new features bring influencers closer to their audience's purchasing decisions. For influencers accustomed to swift product pitches in short videos, this transition to self-directed sales on a virtual store seems seamless.
Shops were initially trialled in November 2022 in the UK and US with limited users.

Notably, TikTok Shop features an affiliate program, allowing creators to earn commissions for promoting products. These commissions can range from 1% to customised percentages set by brands and the company.
In this evolving landscape, TikTok Shop bridges creators with commerce, enabling them to monetise their creativity and brands while refining the shopping experience for its users.
At the same time, it gives creators greater freedom in exactly how they wish to promote products.
Surely, it was only a matter of time before the app would jump on the commerce bandwagon but what sets TikTok apart is its precise algorithm that guides users to products featured in videos, a contrast to platforms like Facebook. TikTok's strength lies in its ability to help users find not only mainstream products but also offerings from small businesses.
Key takeaways
Just two weeks post-launch, creators rush to reshape social commerce on TikTok's new platform
TikTok Shop boosts earnings, offering direct selling minus third-party complexities, with a customisable affiliate program
Gradual rollout, influencer-driven promotion, precise algorithm: TikTok bridges creativity and commerce, guiding users to products