Simulation games are the most cost-effective in terms of user acquisition, with a cost of $0.59 per install according to a new report from Liftoff, the growth acceleration platform. By comparison, lifestyle games are significantly more expensive with a cost of $1.32 per install, which is more than twice the cost. 
Simulation games are cheapest
User acquisition costs are a significant factor in the mobile gaming industry, as acquiring new users is essential for the success of a game. At just $0.59, simulation games are the best deal per install.
Despite the higher cost, lifestyle games had a comparable return on investment after seven days, with an 8.3% return, compared to 8.5% for simulation games.
From 2022 to 2023, the overall average CPI was around $1. Android users are still significantly cheaper to target than iOS users at an average of $0.63 compared to $2.23, respectively.
Android has lowest CPI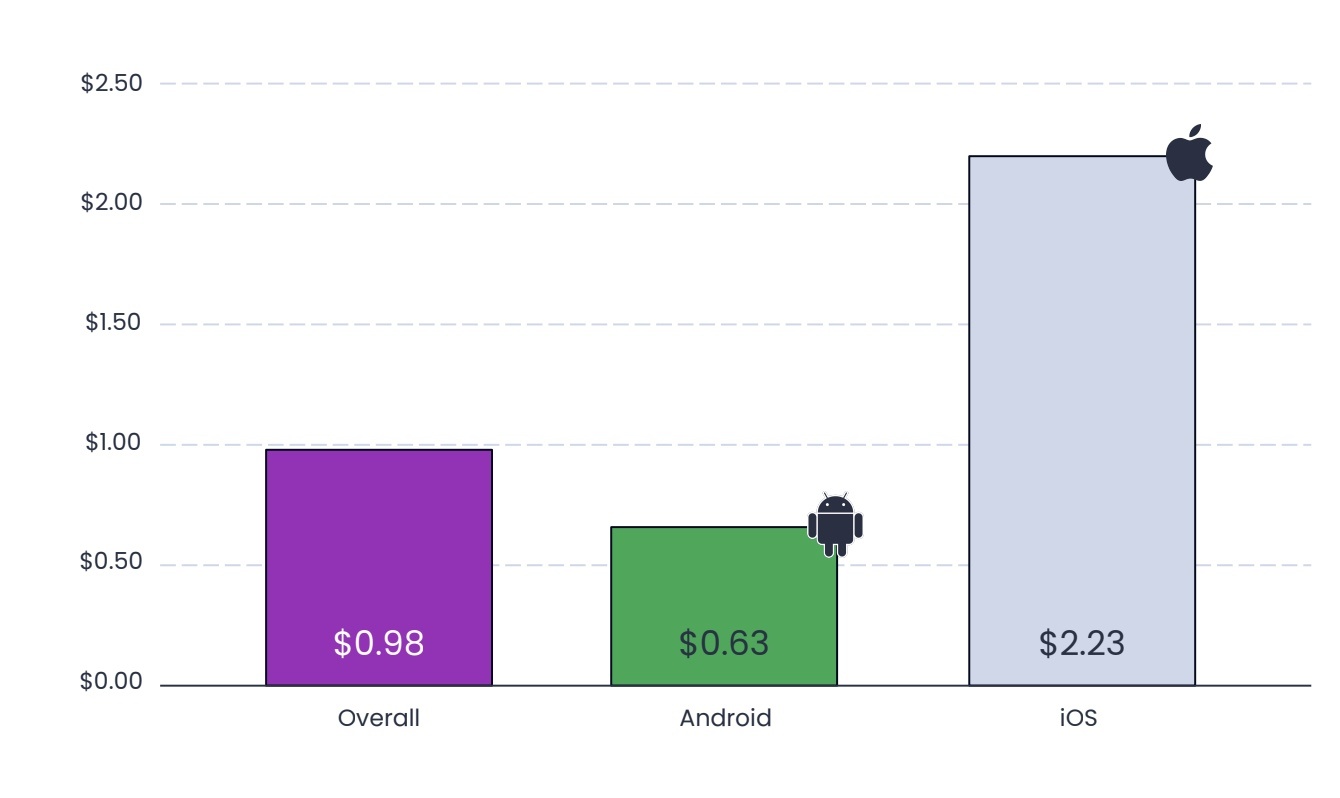 Source: Liftoff
However, seven-day ROAS rates were similar on the platforms with iOS offering a slightly better return on day seven at 7.8% compared to 7% on Android.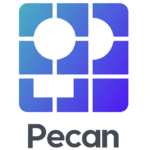 But hyper casuals drive installs
Although their popularity has decreased, hyper casual games continue to be the most prominent catalyst for game installations across all categories, accounting for 32.3% of total installs. Puzzle games closely follow at 31.3%. Other noteworthy genres that drive approximately 9% of total installations each include simulation and lifestyle games.
Total download market share for the hyper casual genre has fallen from 50% in Q1 2021 to just over 30% in Q1 2023 because of the impact of IDFA on monetisation models. 
Hyper casuals lead for installs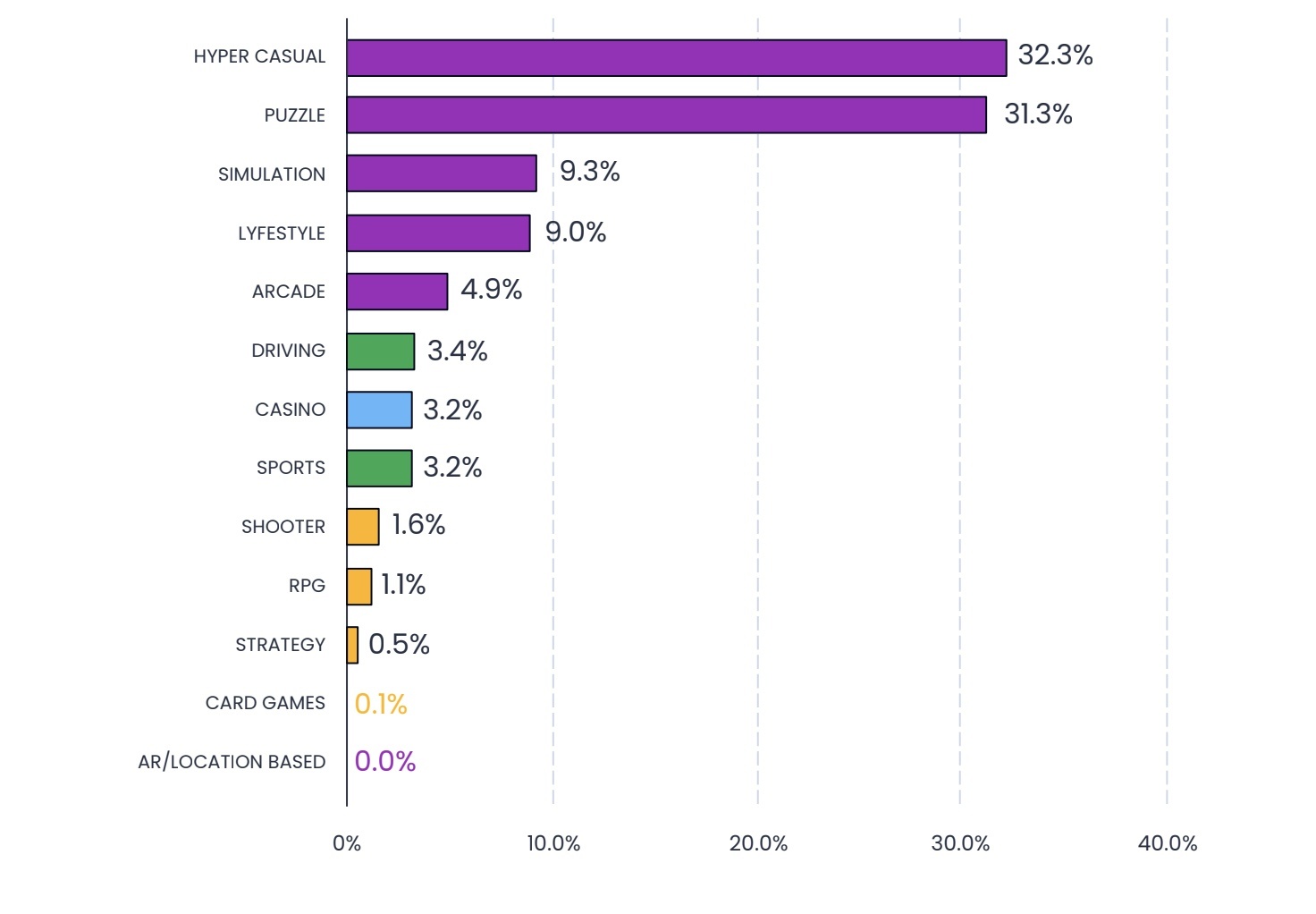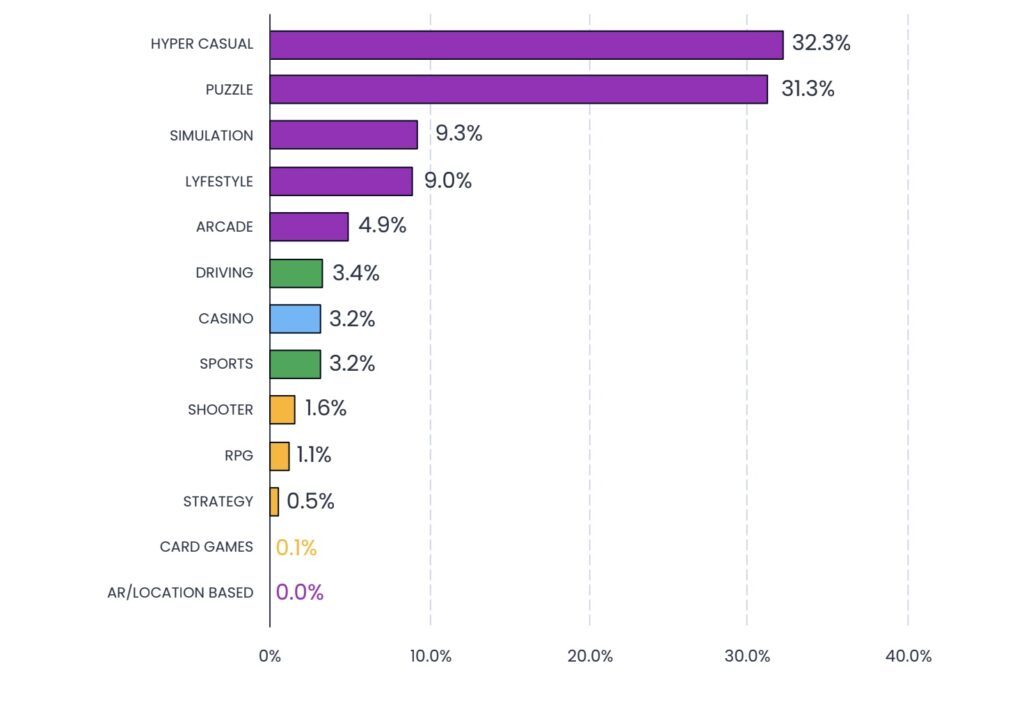 Source: Liftoff
"As consumer spend continues to fluctuate, mobile game marketers and developers are focusing less on scaling quickly and more on steady revenue growth," says Joel Julkunen, Head of Analytics at GameRefinery, a Liftoff company.

"To succeed in this climate, it's important to tap into revenue-driving trends that are proving to be a hit with casual gamers. By adopting the latest trends, such as hybrid elements and competitive events, casual game developers can continue to boost engagement and retention while providing enticing opportunities for advertisers."
North America boasts the highest average cost per install (CPI) by a considerable margin, standing at $3.59, which is more than triple the CPI for Europe, the Middle East, and Africa. However, it also records the highest day 7 return on ad spend (D7 ROAS) at 8.1%. In contrast, Latin America has the lowest CPI, with just $0.55 per install. Despite this, it records the lowest D7 ROAS at 4.8%.
Key takeaways
Simulation games are the most cost-effective in terms of user acquisition at $0.59 per install

 

Android users are significantly cheaper to target than iOS users at an average of $0.63 compared to $2.23, respectively
Hyper casuals account for 32.3% of total installs