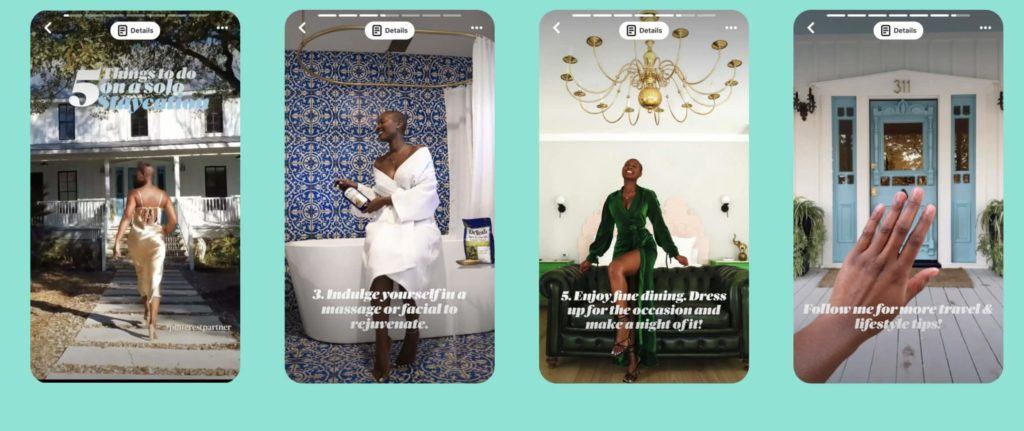 Pinterest just launched its first UK Creator Fund to help creators get more out of their work across the app and website.
The Creator Fund was first launched in the US last year and reduces the barrier of entry for creators from specifically marginalised communities, including Black, LGBTQIA+, Asian, and Indigenous people as well as those with disabilities.
It provides financial support but also educational resources to help arm creators with all they need to get started and grow their audiences.
Applications have now opened in the UK. Initially, these will focus on LGBTQIA+ fashion and beauty creators but could be extended to other areas. 
"We're committed to elevating creators from under-represented communities, and building a positive and inspiring place for their content to be discovered and celebrated," said Hannah Ngakane, Strategic Partner Manager at Pinterest. "Through our Creator Fund, we're able to assist talent financially and educationally and provide a clear path for creators to access the tools and resources they need to succeed."
Selected creators will be able to join a five-week program of events and educational talks and receive a cash grant of £20,000 alongside necessary equipment.