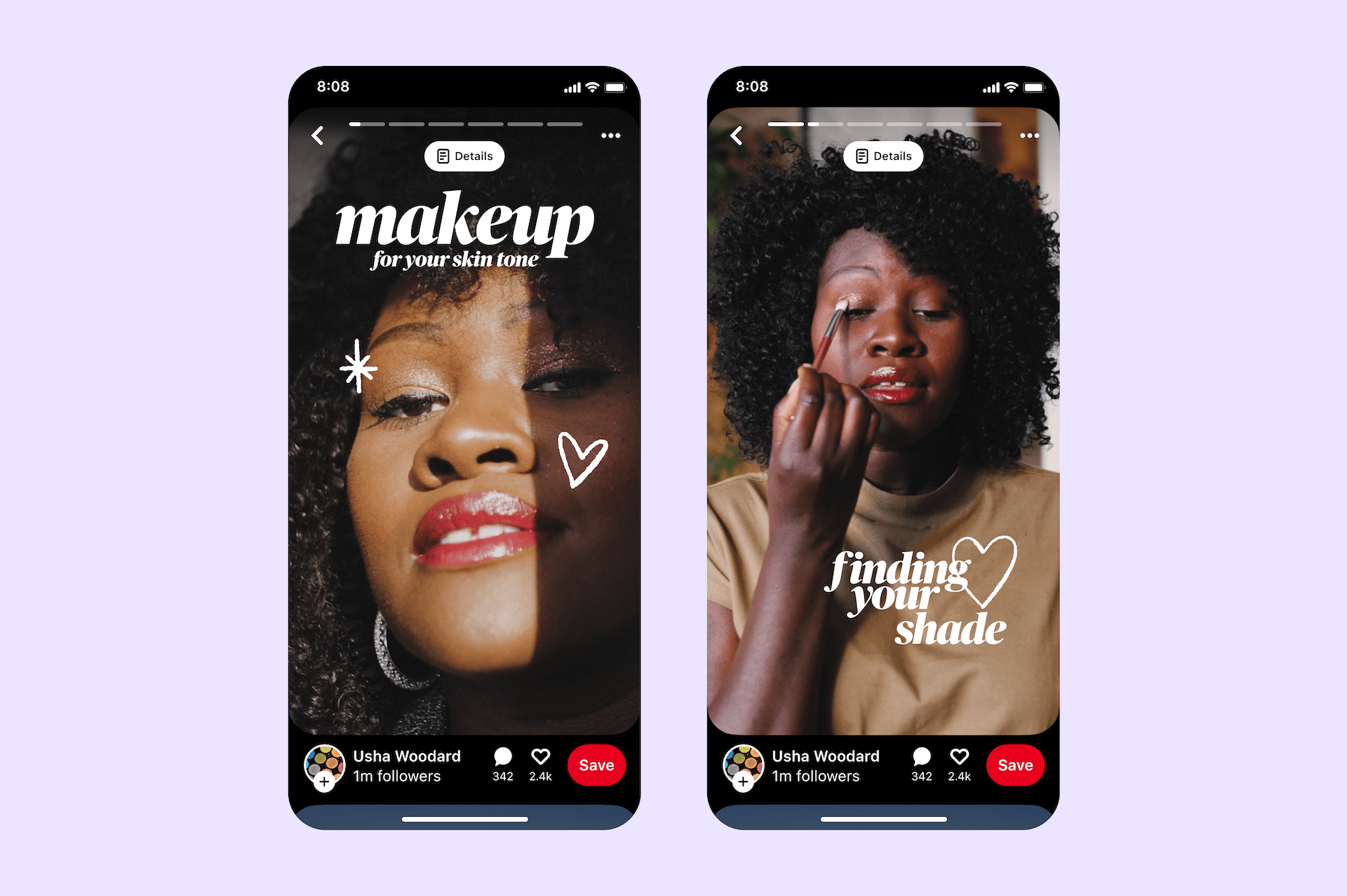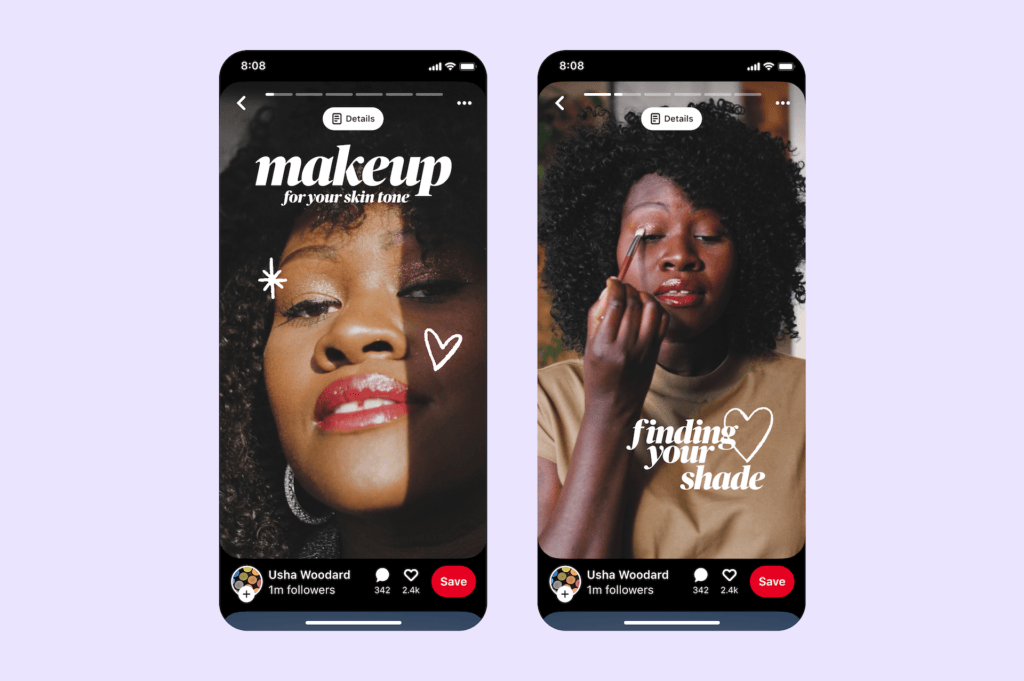 Pinterest has finally expanded the launch of its multi-page video format globally. Businesses in the US, UK, Australia, Canada, France, Germany, Austria and Switzerland can now use the pins to boost interaction with users.
The so-called Idea Pins let creators publish save-able content to Pinterest.
Their use has grown nearly 4x since January.
Evan Sharp, co-founder and creative officer at Pinterest said:
"With Idea Pins, creators are empowered to share their passions and inspire and grow their audiences. By helping people on Pinterest spark creativity, try new things, build confidence, and be themselves, we believe creators are truly helping with our mission of bringing inspiration to create a life you love."
Idea Pins follow from Story Pins which were first launch in September 2020. Since then, creators have come forward to help evolve the product.
In other words, Idea Pins are an evolution from Story Pins that cater to longer-lasting content ideas.
But the update also comes with a fresh suite of editing tools. Idea Pin creators will have access to: voice recording and editing for up to 20 pages of content, voice over recording, music by Epidemic Sound, ghost mode, detail pages, interactive elements for tagging, stickers, multi-draft save mode, export options, and topic tagging.
Users will be able to view Idea Pins from creators whom they follow at the top of their page.
Previous months have shown that the pins attract 9x the comments compared to standard pins.
Pinterest added that it hopes the pins will be useful for anyone wishing to share ideas or skills with the community.
It is also testing product tagging within Idea Pins to make content stoppable soon enough.