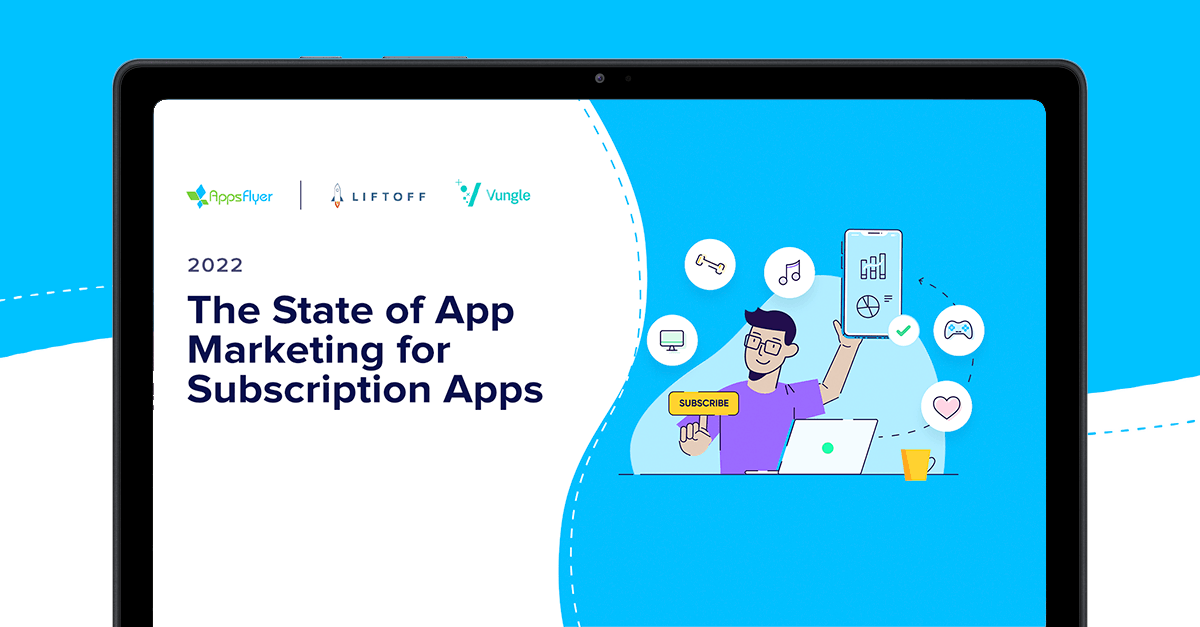 Non-gaming subscription apps saw a 13% spike in user installs during January 2022 while gaming subscription apps declined 18% on iOS and 8% on Android. 
On iOS alone, non-gaming apps surged 25% from November 2021.
That's according to a new report from Liftoff and AppsFlyer that examines consumer trends for mobile app marketers. 
Although gaming apps represent nearly 11% of all subscription apps, non-gaming apps make up the majority of them. The findings are good news for developers who are looking to monetise their subscription apps.
The report also found that entertainment streaming apps surged 13% year-on-year for iOS installs, except in North America. 
Emerging markets such as LATAM (113%) and India (47%) were some of the key growth drivers here. 
However, installs dropped 15% in North American on Android and 17% on iOS. This may be due to the oversaturated market in the country.
Remarketing conversions for entertainment streaming apps rose 2x on Android, but it's become a much bigger challenge on iOS following Apple ATT. 
"While app marketers are drawn to adopting a subscription pricing model because it allows them to better predict future income and enjoy a recurring revenue stream, in reality, it's vital to understand that offering a subscription model is a major commitment," said Shani Rosenfelder, Head of Content & Mobile Insights, AppsFlyer. 

"Subscription apps thrive when providing continuous value and content and building personal relationships with their users. If an app cannot deliver on its promise to provide continuous value and content, the subscription model will not work."
Only 2.1% of consumers who install non-gaming apps subscribe within 30 days after installation, but that's still a lot more than for gaming apps at 0.2%. 
Subscriptions are driving 82% of revenues for non-gaming subscription apps unlike gaming where only 36% of revenues are coming from subscriptions. 
Gaming apps saw some of the highest ATT opt-in rates at 54%. North American users are 32% more likely to opt-in on gaming apps compared to non-gaming.