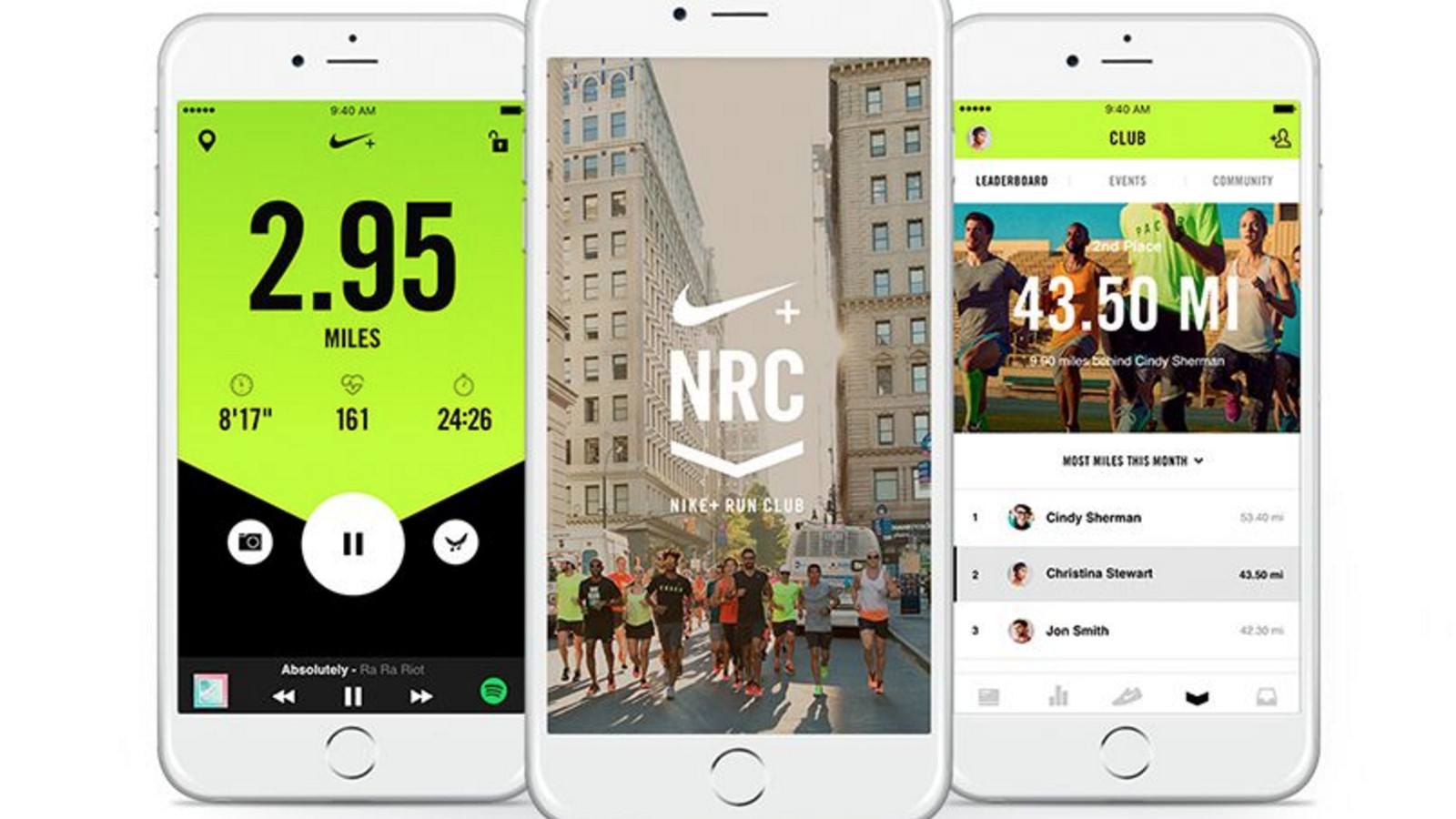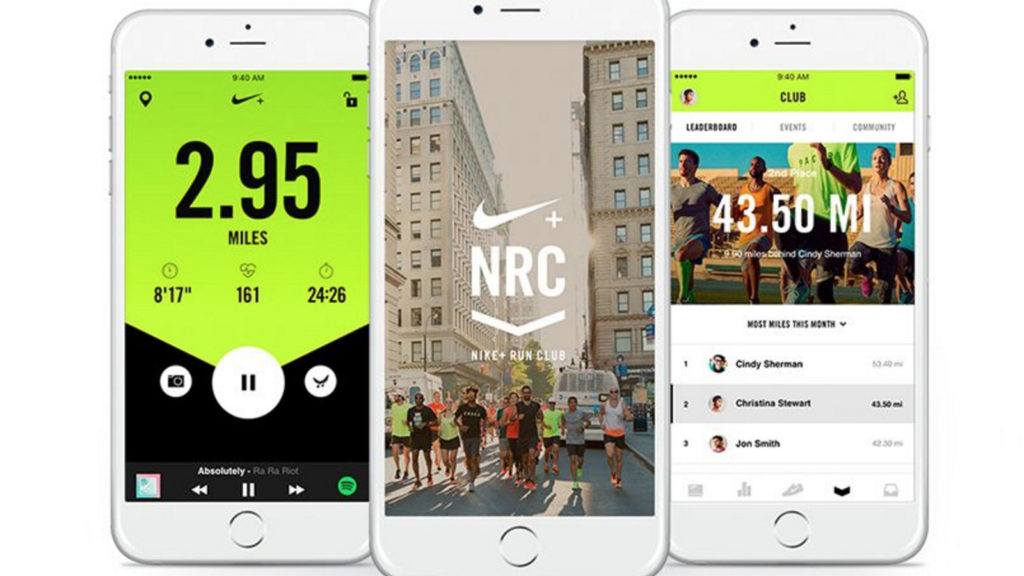 During its latest earnings call, Nike confirmed that demand for its Nike App had jumped 150% during the first quarter of 2020.
Its commerce app downloads rose 200% during the same period.
The company posted a monthly active user growth in the triple digits.
Over half of members used the Nike Training Club app for a workout. The app provides access to virtual yoga and fitness classes and nutrition tips.
At the same time, the Nike Run Club app was downloaded over one million times – the fourth consecutive month in a row. And for the first time, more women than men completed runs using the app.
According to the company, mobile apps and experiences are now an integral part of Nike's strategy.
While active members rose 60%, buying members also increased. This has bolstered digital product sales by 82%.
Nike provides a premium bundle for its app called NTC Premium which combines all its apps. During lockdowns, the company waived its subscription fee boosting sign-ups.
The results are testament to the spike in health app downloads driven by coronavirus lockdown changes.