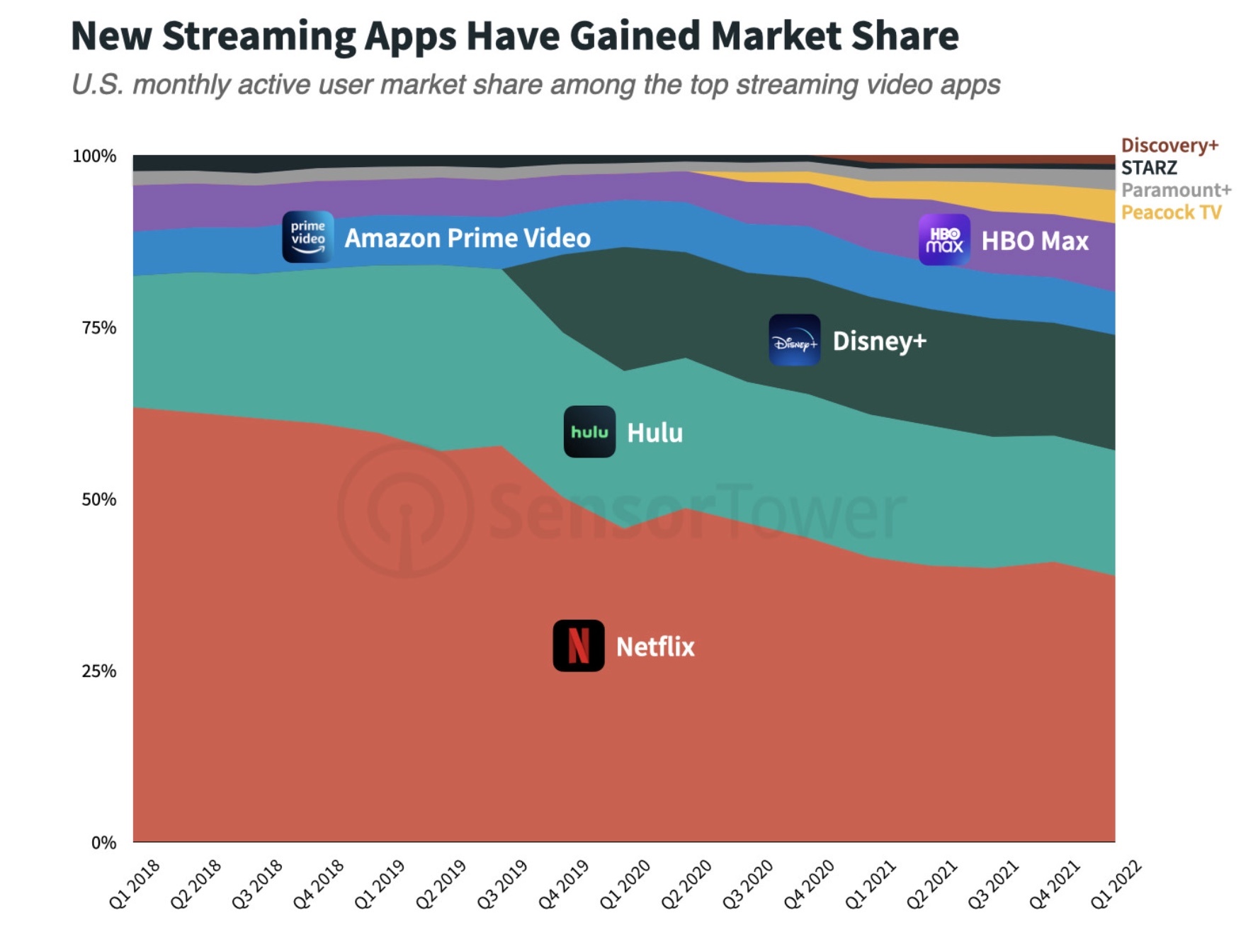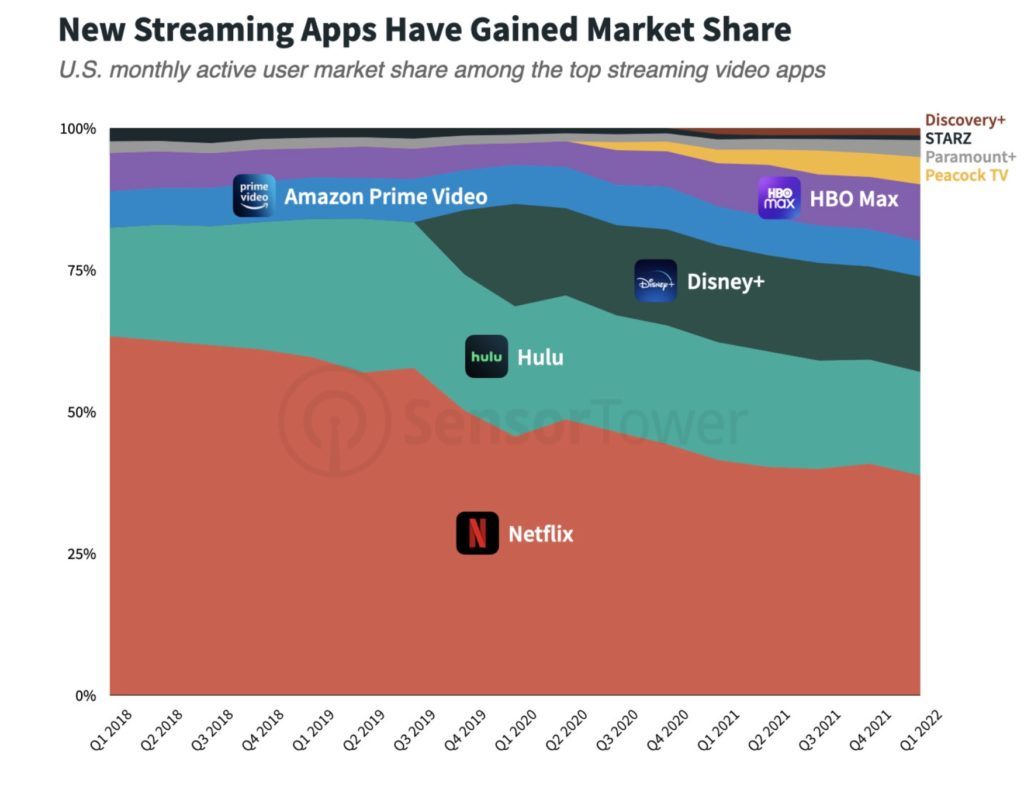 While Netflix still commands the majority of monthly active users in the US at a 39% market share, its rivals are catching up representing a combined 61%.
As the video-on-demand market is becoming more crowded with new entrants such as Disney+, Netflix has seen its user numbers drop since 2018.
Rival Disney+ has been one of the fastest growing streaming apps and now ranks third among the top US apps for MAUs. It's market share grew 17% behind Hulu which grew by 18%.
Meanwhile, HBO Max grew its market share 4.5% in 2020 to 10% by 2022.
US downloads for HBO Max surged as it released the second second of Euphoria.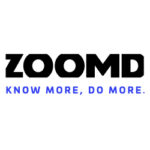 Combined, Netflix, Hulu and Amazon Prime Video took just 37% of downloads.
Disney+ ranked second for US downloads at 17%. Both apps have been busy expanding their offering and diversifying their portfolio of streaming content. 
And its in the content where streaming apps are seeing some of the biggest drivers for growth. New releases, events, and exclusive deals are ultimately what's driving users to flock to some platforms over others.