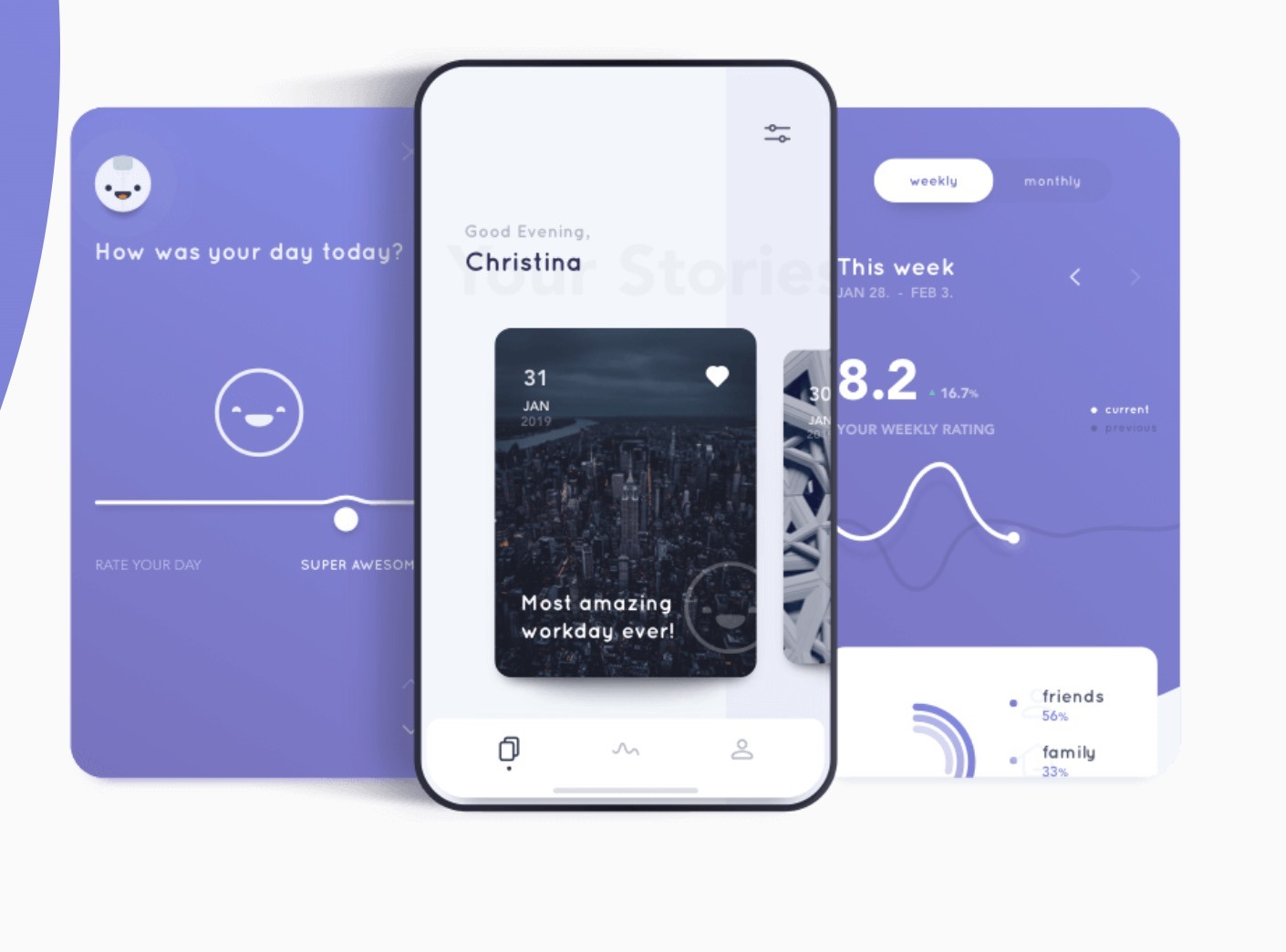 Danish mental health app start-up Reflectly has just secured an investment of around $4.3 million (DKK 28 million).
The investment follows the company boosting its user numbers from 2 million to 10 million within just 12 months.
Within that time, the app launched in 2017 quadrupled its paying users to 250,000 subscribers.
Reflectly uses artificial intelligence to measure mental well-being of users after they reflect on their daily thoughts.
Although the company admits that it could have grown organically, Reflectly chose to raise capital anyway to develop the product and potentially use the funds for further acquisitions.
"We have been offered several offers, but we will try to take it all the way ourselves. We got the opportunity to raise money on some attractive terms because we have a lot of momentum right now, and the time seemed right. At the same time, founders have taken some money off the table, because the company has reached a value of several hundred million kroner now," said Jakob Brøgger-Mikkelsen, CEO and co-founder of Reflectly.
The company recently acquired an app called Done that is used to track and change habits. This ties in neatly with Reflectly's own product and could solidify its user base over time.
"It's no secret that it's been three really good years for us," he added. "What we almost didn't even think was possible has happened. But it also feels like it has taken more than three years. It is really strange, but it is because you look every day – and there you do not feel that much change. But, of course, it has changed our lives on all heads and edges – for example, educationally and financially."
Reflectly has plans to reach the Asian market and initiate an IPO within the next two to three years.