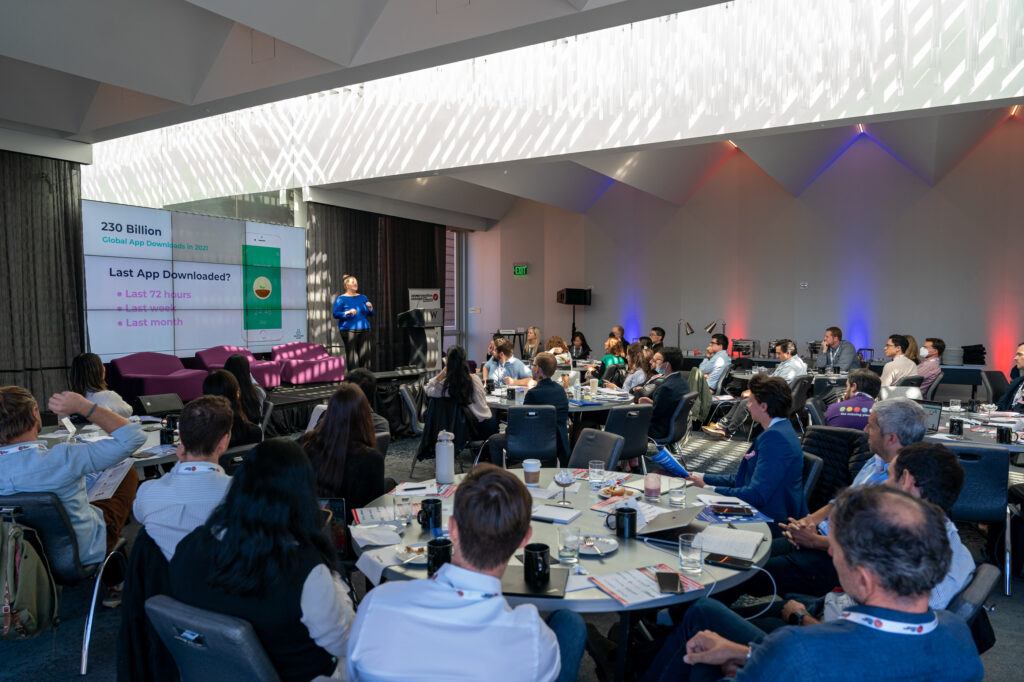 The number of apps with subscription revenue as their main form of income has taken off in recent years across all verticals with installs of subscription apps reportedly reaching 5.2 billion between January 2022 and April 2023.
Here are some key subscription app statistics:
In 2023 so far, there has been 35% rise in total consumer spend in subscription based iOS apps and a 24% on Android
Subscriptions accounted for around 70% of in-app purchase revenue for non-games
Average yearly subscriptions have hit $37.51
Social media platforms like Twitter, Meta and Snap are offering subscription models with their monthly charges hitting $11, $14.99 and $3.99 respectively
It remains that more and more apps are moving to monetization models but how can you ensure sustainable, profitable growth?
Join us at App Promotion Summit SF – Subscription App Strategies on September 28 to find out how to successfully market subscription apps and learn best practices to ensure growth.