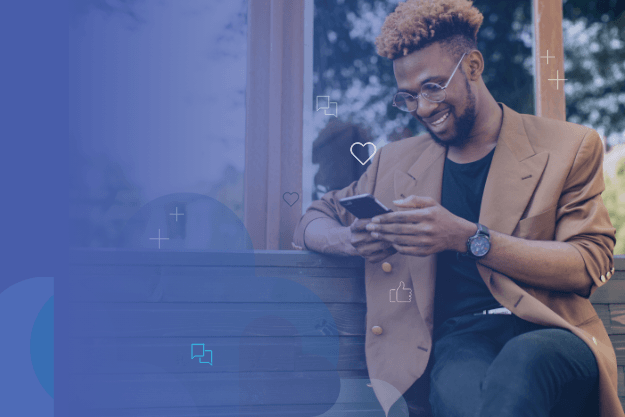 Social media platforms have proven themselves as useful tools for brand engagement. From Instagram to TikTok to Snapchat, these apps offer a wide range of suitable tools and features for marketers to reach a diverse audience. But when it comes to ad formats the choice can seem a little daunting. New research from customer experience platform Emplifi finds that engagement rates for Instagram Reels saw an uplift during Q3 2022 while median rates for other brands remained the same. 
Instagram Reels outperforming other post types
Reels engagement rates were 35% higher than other content types, followed by carousels, video and images. Some 80% of brands published at least one Reel on the popular app during the third quarter. That's an increase of 41%. Reels were the most popular type of format within sports with 92% of sports organisations and event providers and 88% of sporting goods brands boosting engagement with Reels.
Instagram outperforms TikTok
Reels outperformed TikTok for median reach by a reasonably broad margin (63% to 37%). Brands said they also saw more interactions and views on Instagram while TikTok scored higher reach engagement, with a 57% to 43% advantage.
Median reach of Instagram Reels vs TikTok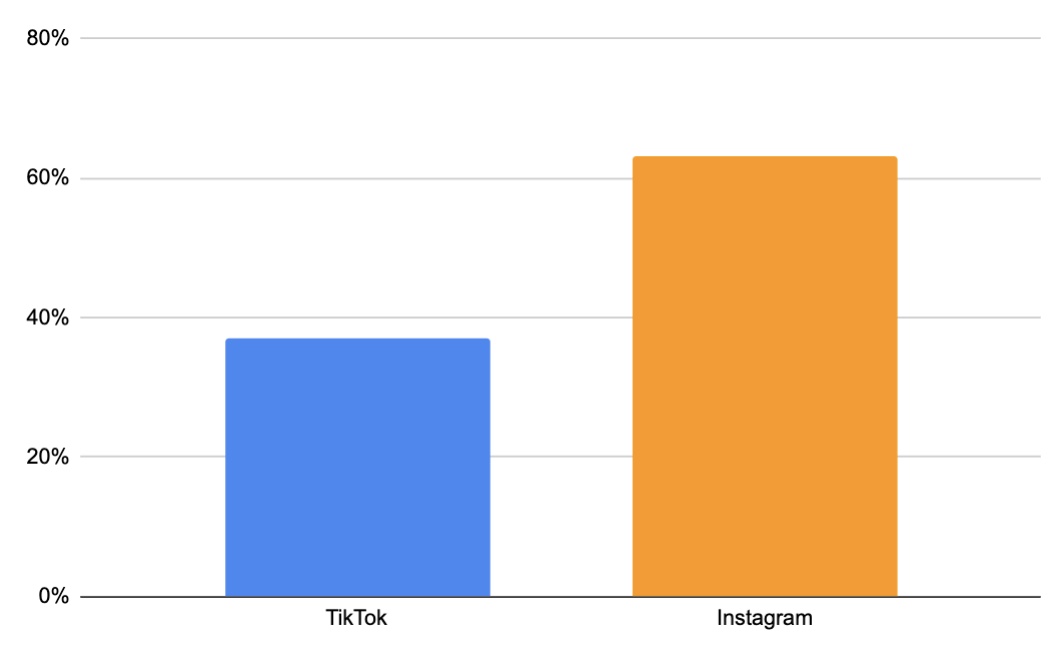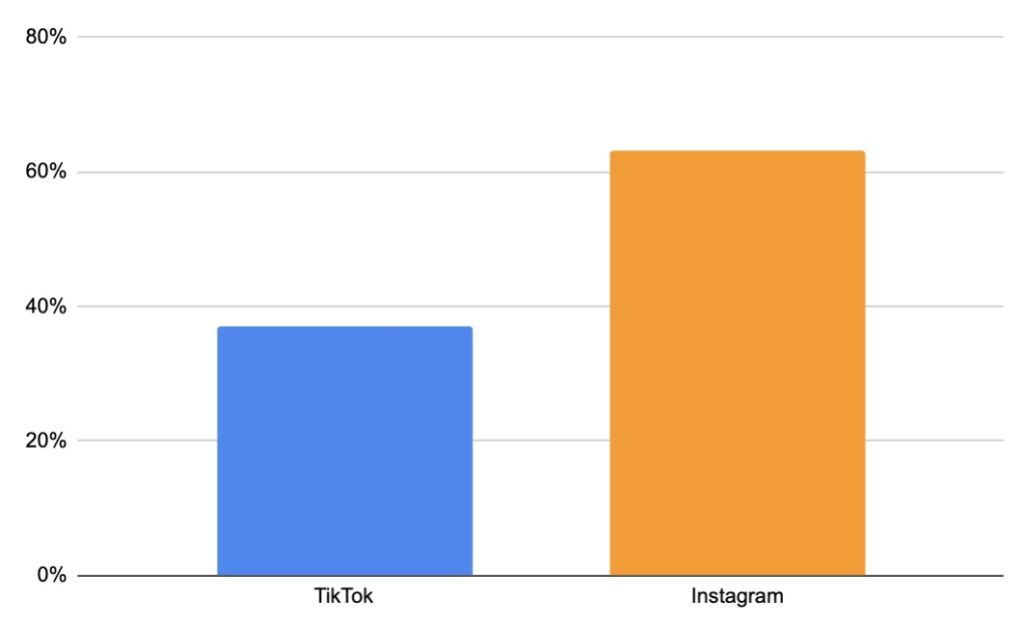 Source: Emplifi
Follower growth for brands on TikTok continued to climb, up 200%.
"The biggest takeaway is that short-form video is a vital part of a brand's marketing mix and is here to stay. This has only been reinforced throughout 2022, and social platforms have continued to increase their video capabilities this year," said Zarnaz Arlia, CMO, Emplifi.

"Brands have increasingly added Instagram Reels to their content strategies, and just a few years ago, not many had heard of TikTok – now, it's easily the fastest-growing channel out there. To maximize reach and engagement, brands need to invest their resources in the content formats and on the platforms which resonate with their audience."
Key takeaway
Instagram Reels engagement rates were 35% higher than other content types
Reels outperformed TikTok for median reach (63% to 37%)