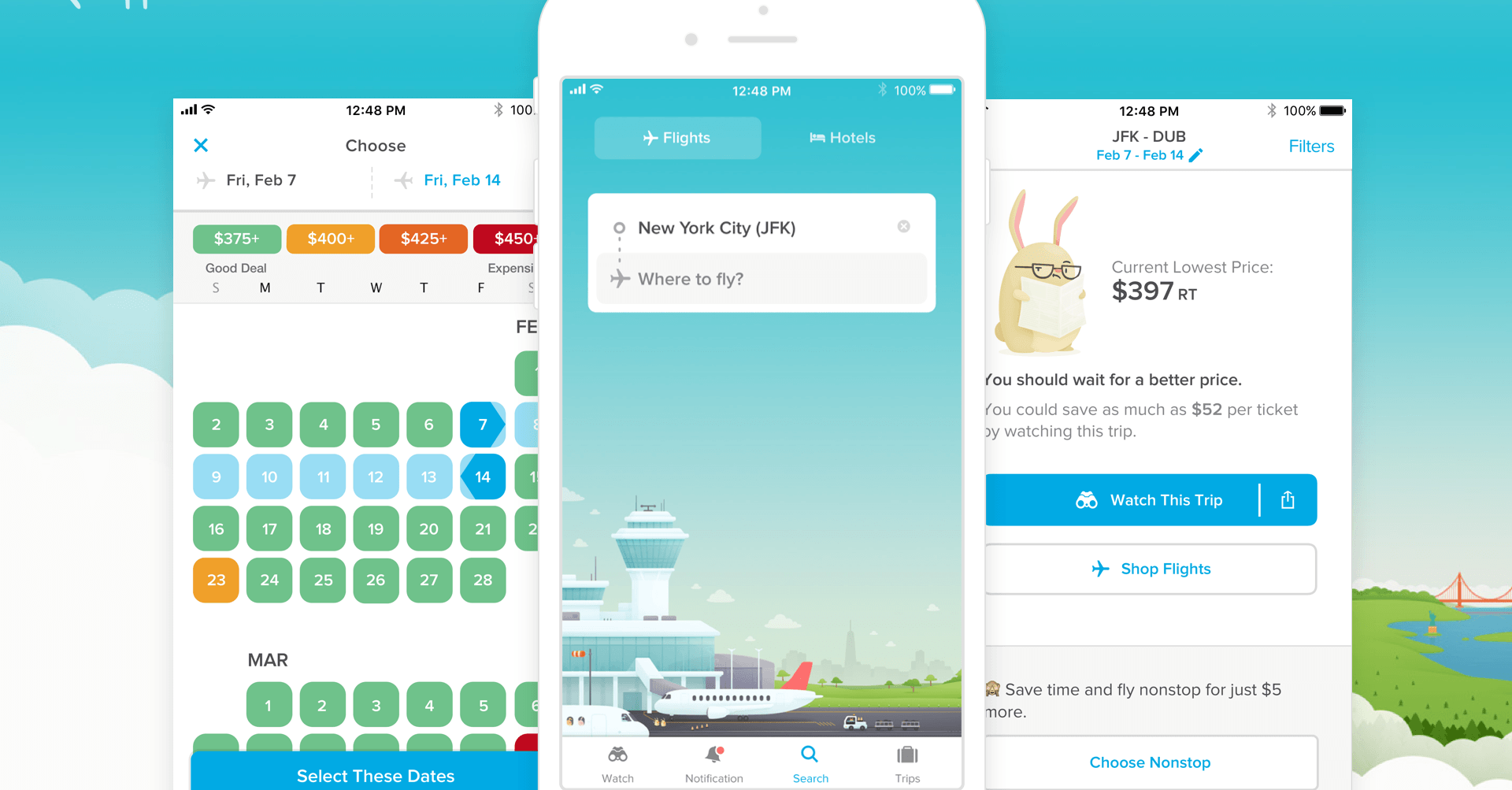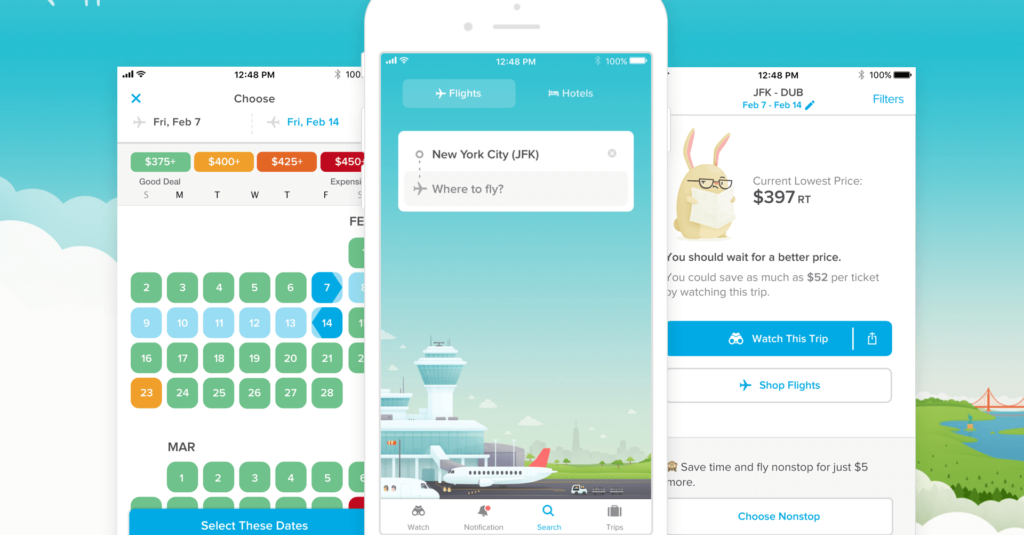 Canadian travel app Hopper surpassed Airbnb and Booking.com in downloads and active users in the United States in 2021, with 494 percent year-on-year app session growth.
It was the most downloaded online travel agency (OTA) app in the US in 2021 with 15 million downloads, an 183 percent increase on 2020 figures.
This data and more on the travel industry came from app intelligence firm Apptopia's 2021 travel trendlines report.
Hopper markets itself as a tool to save travelers money on flights, hotels and car rentals through the use of predictive analytics, which suggest the cheapest time to go on a vacation.
Hopper introduced a few products aimed at better protecting the user from cancellations and last-minute issues in 2019. Price Freeze, Cancel for Any Reason and Flight Disruption Guarantee were just a few of those, and the use of these products skyrocketed in response to the pandemic.
According to Hopper chief strategy officer, Dakota Smith, almost half of the app's revenue came from these fintech insurance products in 2021.
It hasn't all been plain sailing however, with Hopper's iOS and Android apps review bombed throughout 2020 for lackluster customer support.
It has also launched Homes in 2022, which is aimed squarely at Airbnb's corner of the market in short-term rentals.
In the OTA market, it is rare to see an app that isn't apart of Booking.com, Expedia Group or TripAdvisor Inc. That may be why Hopper is performing so well, as its introducing products that the old guard might not deem as valuable or important to the consumer.