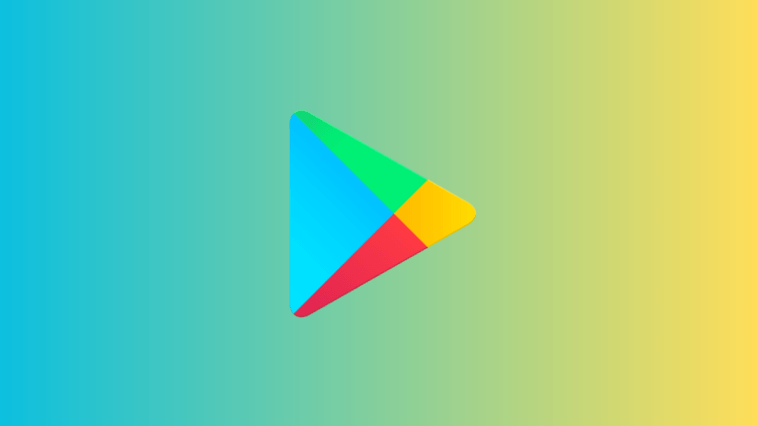 In a recent announcement, Google outlined new policies for prospective Android developers using personal Play Console accounts. These changes mandate comprehensive app testing involving a minimum of 20 individuals over a two-week period before an app can be published.
Rigorous app testing
The new initiative aims to elevate the overall quality of apps available on the Play Console, and Google has committed to investing more in the app review processes. It's important to note that developers may encounter delays in app approvals as these changes are implemented.
Google also underscores the benefits of using its testing tools, citing an average increase in app installs and user engagement by threefold. While this success may not be solely attributed to Google's tools, the emphasis is on developers adopting rigorous app testing practices.
In the future, app testing will be a mandatory requirement for developers creating new Play Console accounts, marking a shift away from its previous optional status.
What are the new measures?
The new requirements state that developers must test their apps with a minimum of 20 users for at least two weeks before publishing. This measure aims to help developers identify and rectify issues, bugs, and collect valuable user feedback before officially launching their apps. The implementation of this requirement in the Play Console is expected in the near future.
Account verification process on the Google Play Console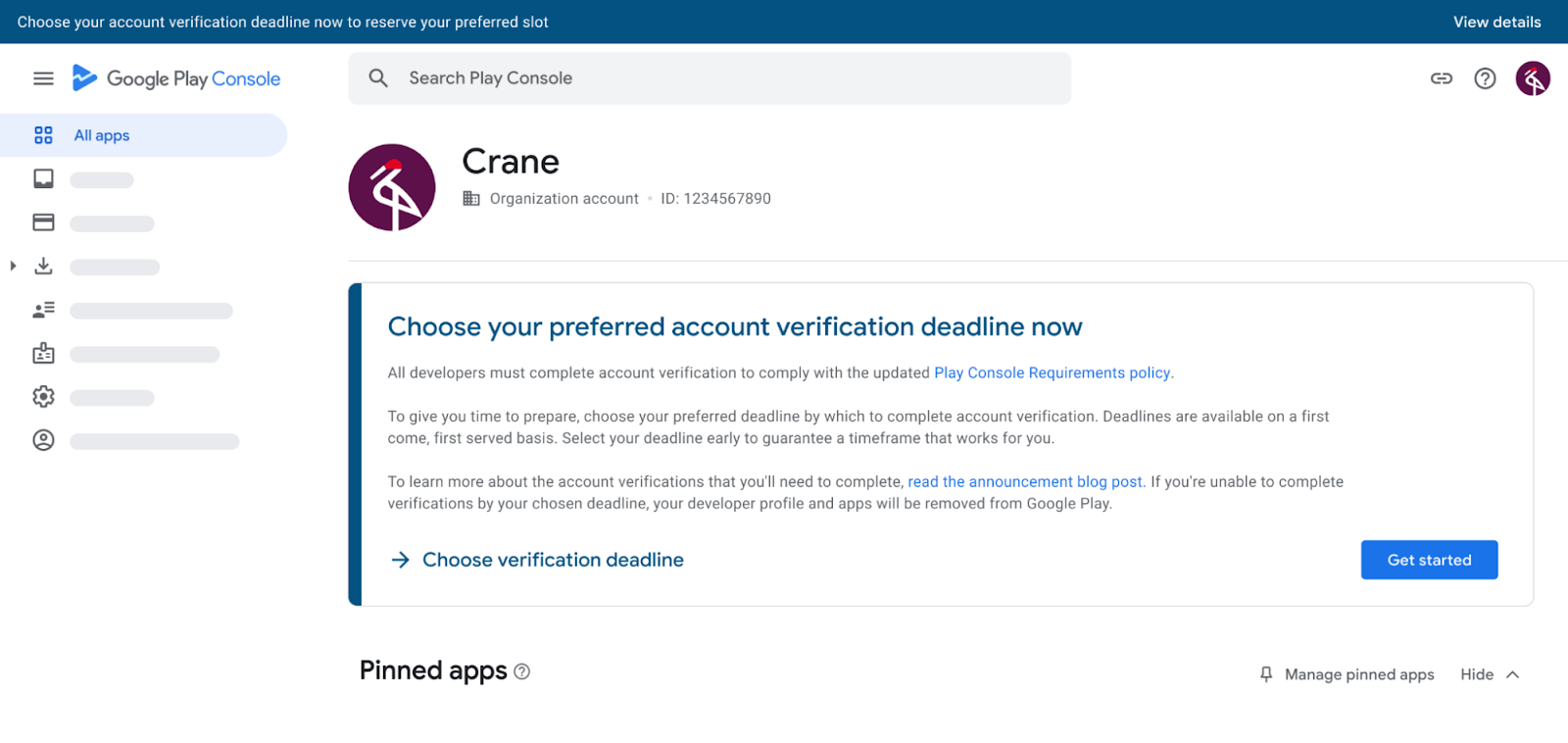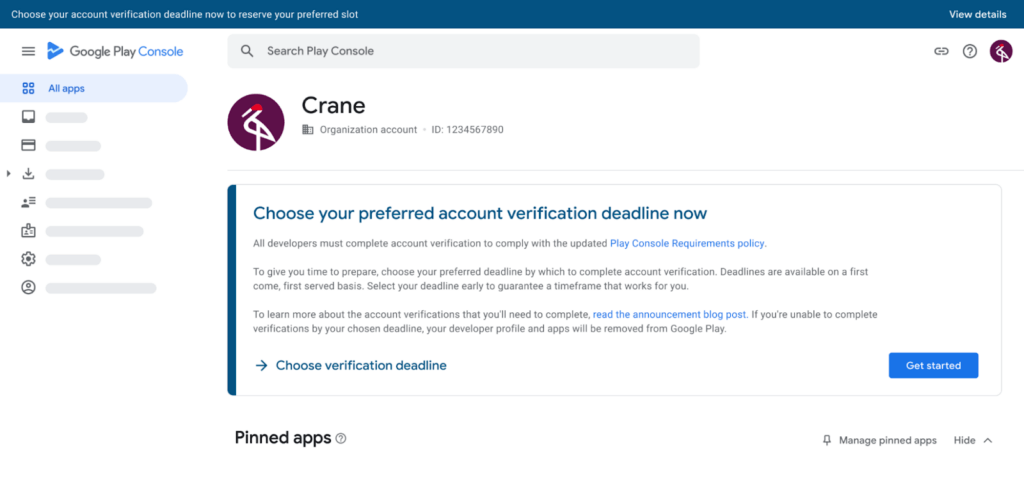 Source: Google
In the meantime, existing developers are now obliged to meet verification requirements, including providing a D-U-N-S number, before they can publish their apps. Google has allowed developers to select their preferred deadline in Play Console, with deadlines assigned on a first-come, first-served basis. Failure to choose a deadline by February 29, 2024, will result in Google assigning one automatically.
In conjunction with these changes, Google is bolstering its focus on the app review process. Its review team will now dedicate more time to assess new apps for policy compliance and to combat fraud, both within and outside the Play Store.
The strategic shift is in response to issues observed in both the App Store and Google Play in India, where predatory lending apps targeted financially vulnerable consumers. Google aims to enhance its app review process to protect users from fraudulent practices.
What's more, Google is addressing concerns regarding app permissions with the upcoming release of Android 14. Developers will have more precise permission flow options, enabling them to request access to specific photos or videos rather than the entire gallery.
While these changes are expected to improve app quality and user protection, Google cautions that the more rigorous app review process may lead to longer review times for certain apps, especially those requiring specific device permissions or targeting children.
Key takeaways
Mandatory testing for Android developers enhances app quality and user experience, with a focus on user safety
Google addresses permissions concerns in Android 14, offering more precise controls
Expect potential delays with Google's rigorous app review process implementation