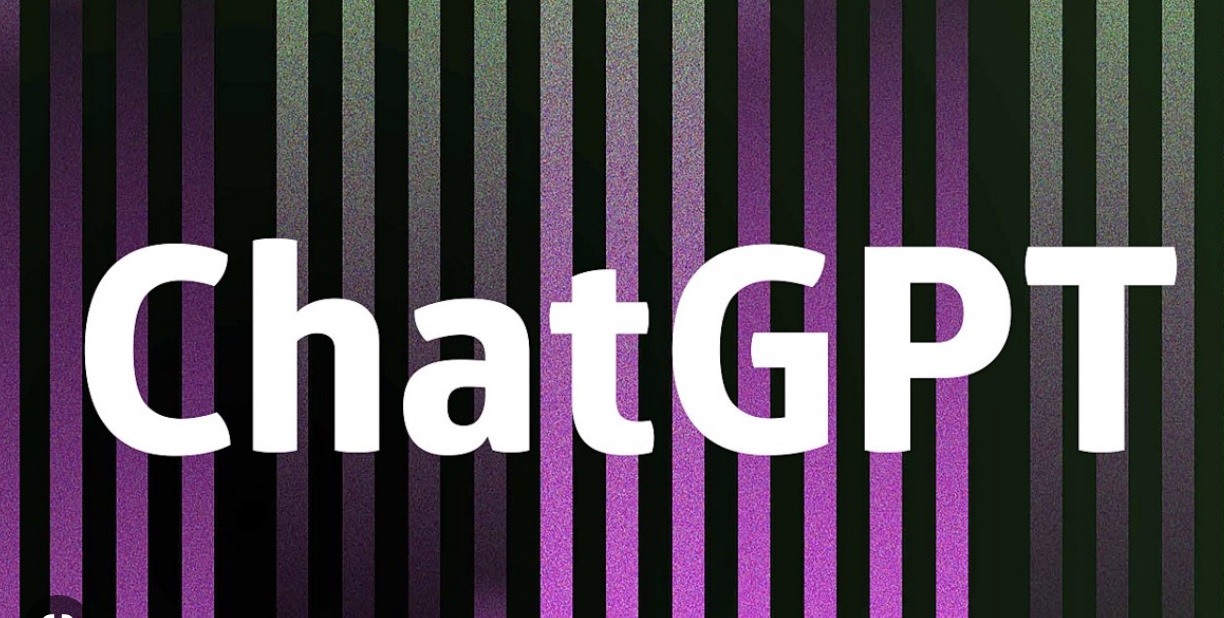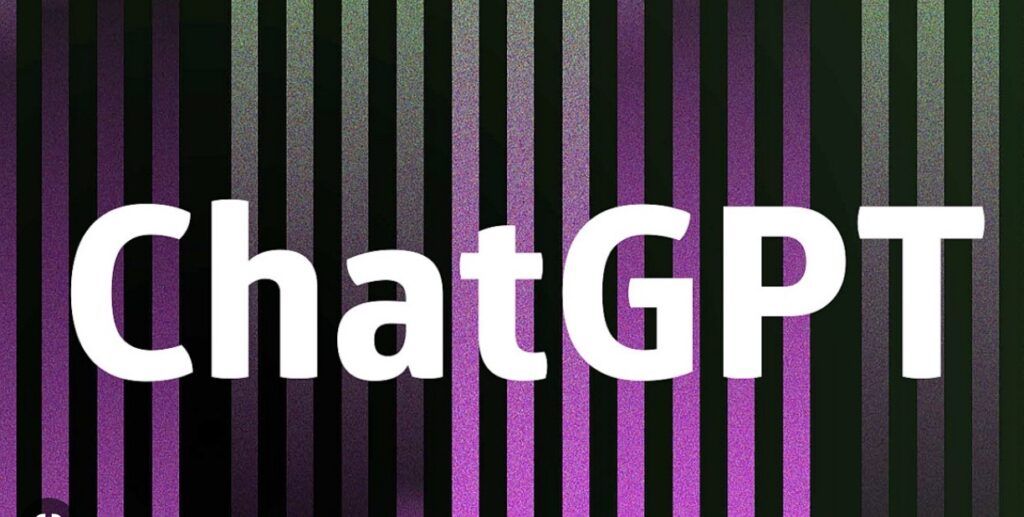 Google and Apple have failed yet again to stop dubious apps from entering their app stores, highlighting the failures in the stores' moderation processes. This time it involves ChatGPT which is a natural language processing tool created by OpenAI, the same company that developed DALL-E. So what's the problem?
ChatGPT apps flood the stores
ChatGPT is an important tool that elevates conversational AI, enhancing it for search and everyday work tasks. It's currently available to use for free via the website. No official app has been launched.
But that hasn't stopped a whole slew of Google Play and App Store developers from posting apps with ChatGPT in their names. These apps include other chatbots that show ads or offer subscriptions. They are either fraudulent or violate OpenAI's trademark. 
Daily installs of ChatGPT apps

Source: Appstorespy
The findings have been posted by app market intelligence firm Appstorespy.  
Do Apple and Google care?
Appstorespy then reached out to Google and Apple to find out if the companies had done anything about these fraudulent apps. Google removed two dozen of such apps including an unofficial ChatGPT app that had already gotten 138,000 installs. Some developers have been quick to rename their apps such as Open Chat which has 170,000 installs. 

However, others can still be found. ChatGPT AI Writing Assistant has already generated some $10,000 in revenue by selling supposed credits for ChatGPT.
By mid-January, fake ChatGPT apps attracted a total 67,000 installs per day on Google Play.
Daily installs of ChatGPT apps picked up again in January


Source: Appstorespy
Meanwhile, Apple has blocked just 4 of the 49 apps with ChatGPT in the title. 
Key takeaways
ChatGPT apps are available on the App Store and Google Play even though OpenAI has launched no such app
Google has taken action to remove some of these apps, Apple removed 4 out of 49 by mid-January
Fake ChatGPT apps attracted a total 67,000 installs per day on Google Play in January