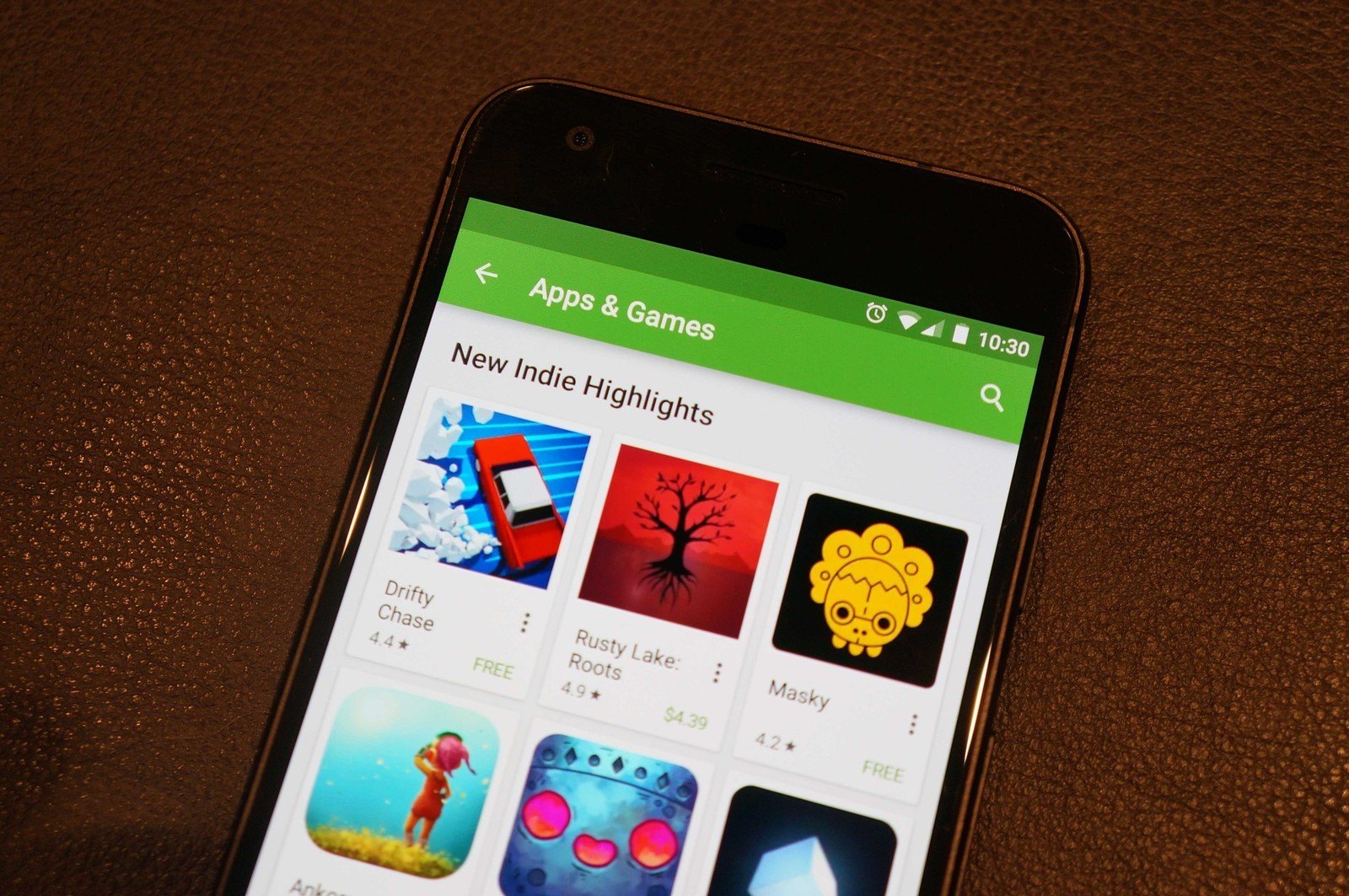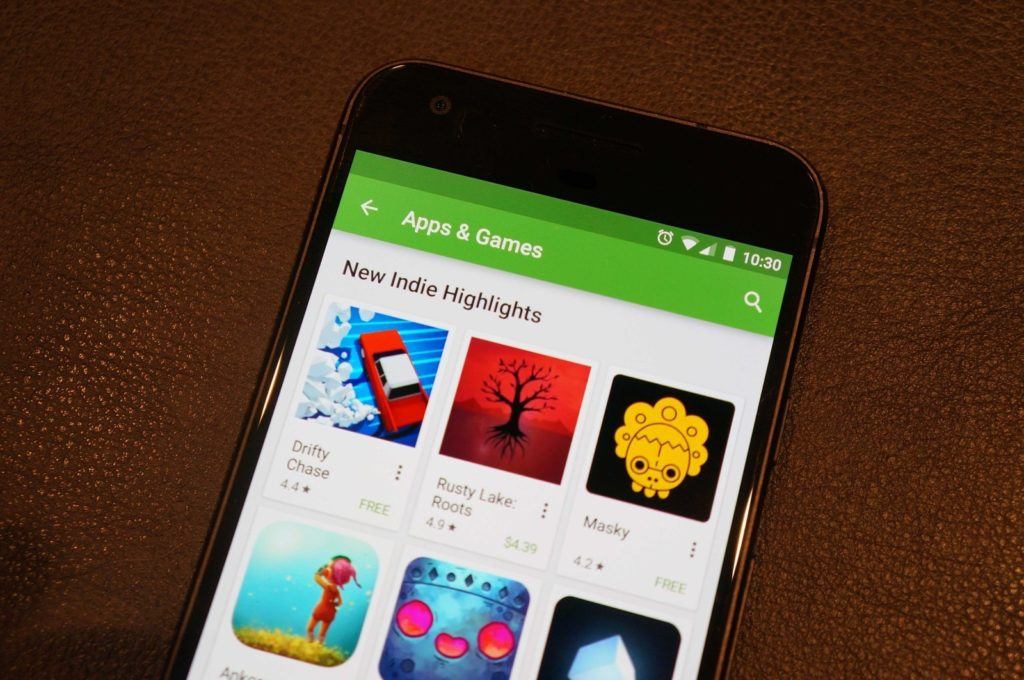 Women love playing mobile games with at least 49% of all mobile gamers being female. That's according to a survey by Newzoo commissioned by Google Play among 3,300 respondents in the US.
The results provide evidence that 64% of women also prefer mobile games over other platforms compared to just 38% of men.
Women tend to play games five times or more often during the week for a variety of reasons including entertainment or as stress relief.
Meanwhile, 60% of them said that mobile gaming makes them feel good.
However, mobile game developers and publishers have not caught on to that trend just yet. The majority of women think that 30% or fewer mobile games are actually made for women with 44% of the top grossing games on Google Play featuring male characters.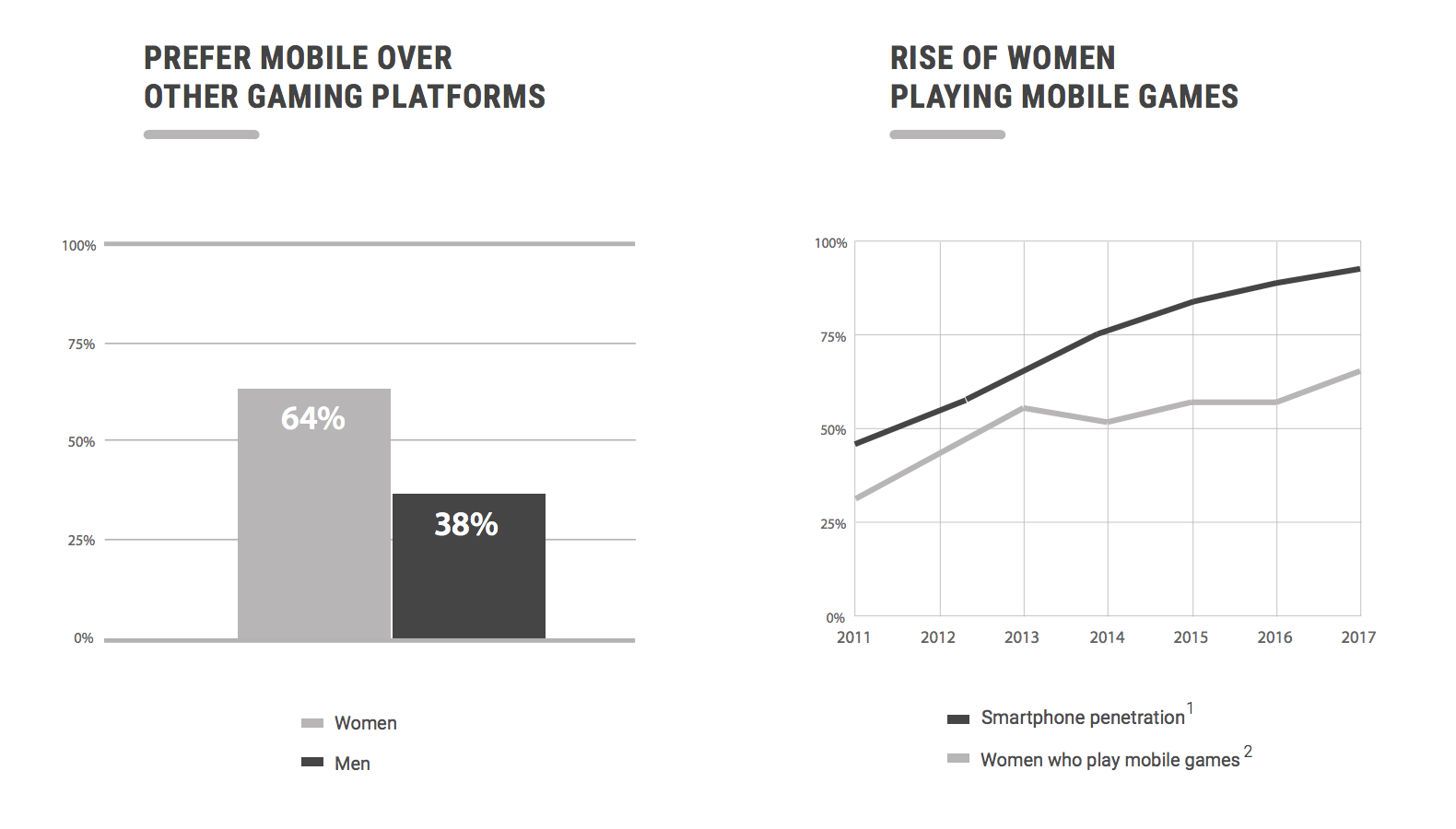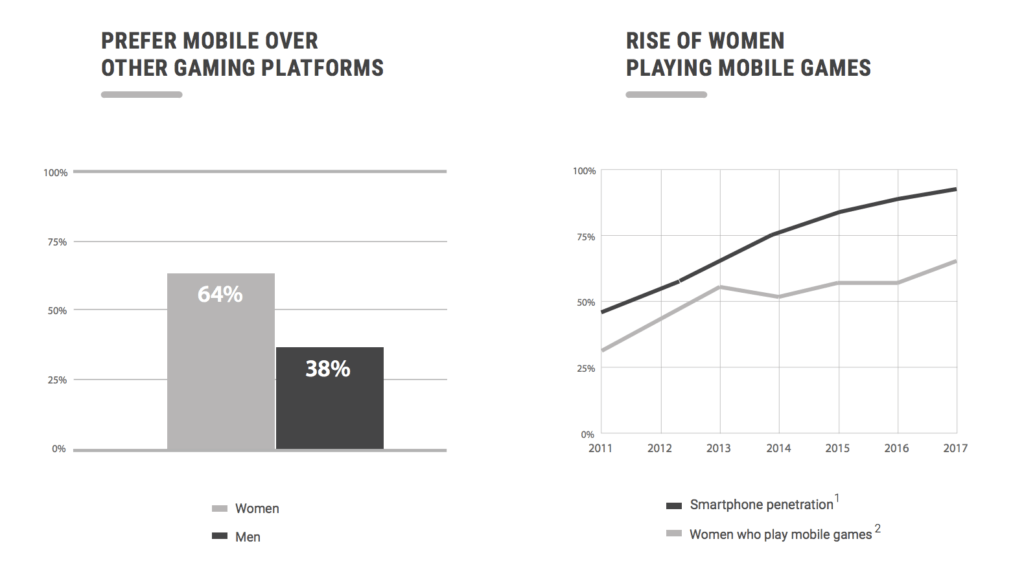 This disparity may stem from the fact that just 27.8% of the gaming industry is female or transgender.
The existing gender bias has a negative impact on the gaming industry. Indeed, the majority of women play just 2-3 games, whilst men play 3 or more. Men also talk more frequently about the games they play and tend to pay for games more often (52%) than women (33%). The majority of men (57%) playing mobile games identified as gamers, whilst just 29% of women agreed.
"I think that women just don't feel that the space is meant for them," said Shira Chess, author of Ready Player Two: Women Gamers and Designed Identity. "They might think that one small part is meant for them. But not all of it. That's why social games worked. It was so easy to see which one of my friends was playing those games. You knew – if my aunt is playing that game, then it can't be completely not for me. It gives me sort of a safe space to know that it's probably at least a little bit for me."
In an effort to change up the industry, Google Play previously committed to highlighting strong female characters within its "Indie Corner" on the Google Play Store and opening the doors to female tech and gaming innovators.