App Annie
As Gen Z grows in spending power, marketers are still trying to understand this age group in terms of their consumption habits and brand loyalty on mobile.
98% of Gen Z own a smartphone and on average receive their devices by the age of 10 years.
That makes them an important generation for many mobile marketers to target. In the US, spending power of Gen Z is estimated at $44 billion per year.
But the generation has different expectations and 71% believe that brands and corporations should help them achieve their personal goals.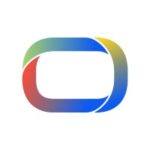 "Gen Z is the first generation to grow up on mobile," said Ted Krantz, CEO of App Annie. "They already influence $600B in spend in the US alone—companies need to aim for them now or risk missing the target tomorrow."
The latest report by App Annie "How to Win Gen Z" highlights that Gen Z engagement with non-gaming apps runs deeper. They have 55% more sessions per user among the top non-gaming apps.
Gen Z are spending less time with their most-used games compared to users aged above 25 years.
But gaming behaviours differ by country, with Japanese Gen Z mobile users spending twice the time in games compared to the global average.
However, attracting users in mature markets like Japan is notoriously difficult and publishers will have to be more creative and possibly offer rewards.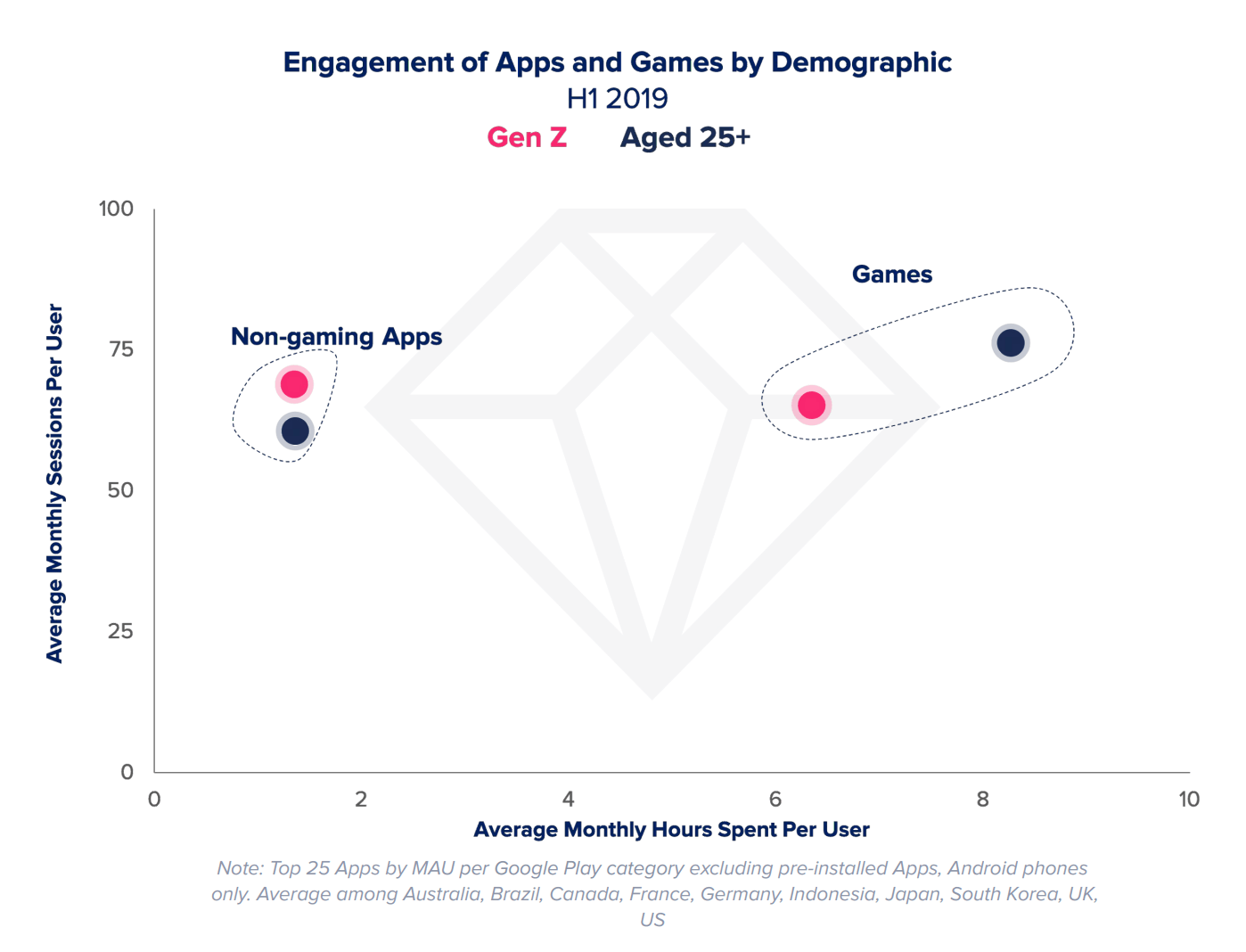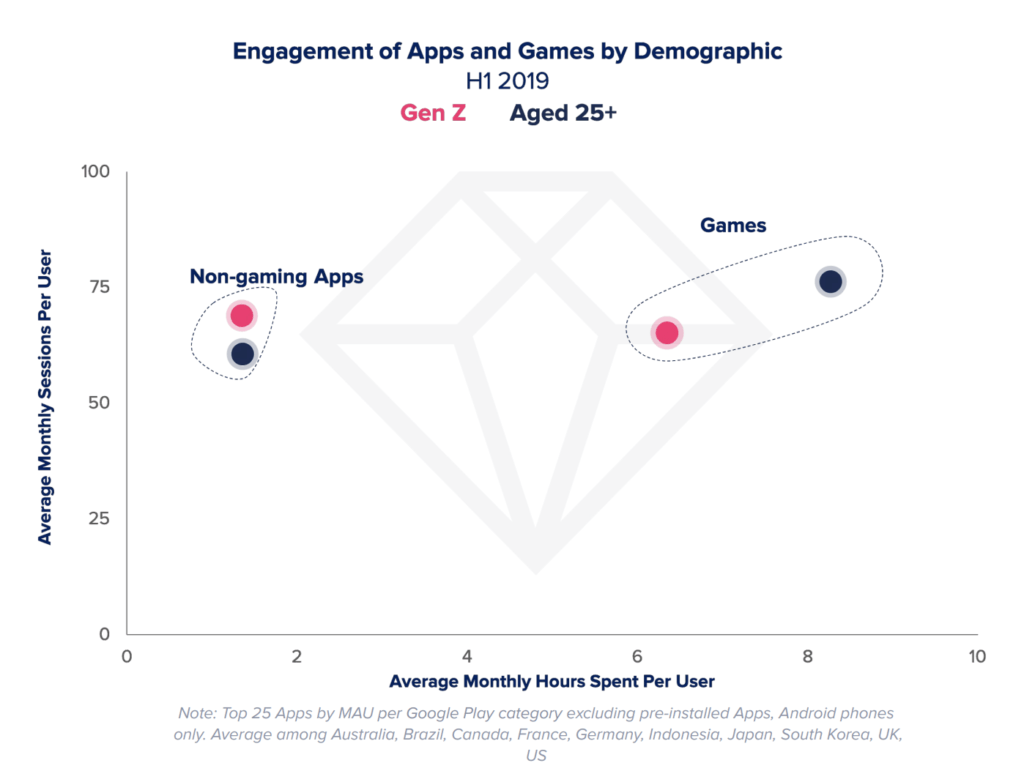 Across Asia, Gen Z engagement with non-gaming apps was still high at two hours per month.
Unlike millennials, Gen Z grew up with social media. Instagram, Snapchat and co. are a core part of their daily lives. Publishers and marketers will need to utilise these platforms in an entertaining and engaging manner to reach Gen Z users.
Twitch stood out as a top app among Gen Z users in seven out of the 10 markets analysed. Brands could focus on partnerships with Twitch to reach users on the app.
Mobile is an extremely important platform for gaming with consumer spending expected to reach a 60% market share in 2019. The most popular game in France, Germany, Indonesia, and South Korea was Brawl Stars by Supercell.
Wish was identified as a top shopping app among Gen Z whilst finance apps are more localised depending on country.
The top social apps that Gen Z are using include Snapchat (UK, US and Japan) and Everytime (South Korea).