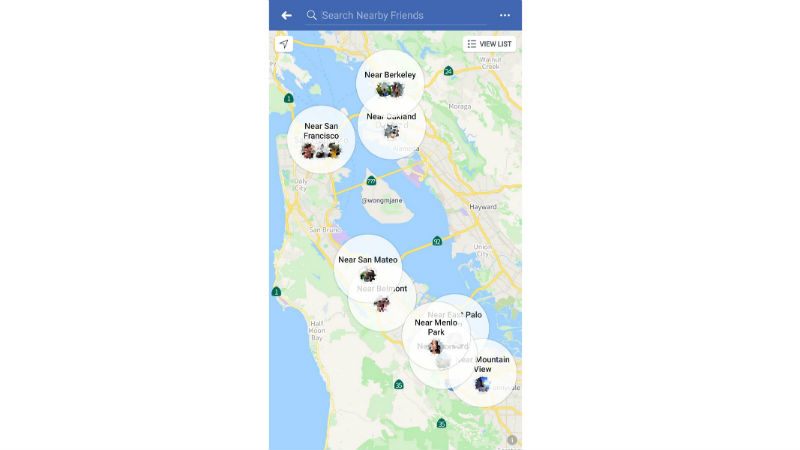 Facebook has revised its map feature to include the location of friends nearby. The "Nearby Friends" tool is designed to allow Facebook users to share their own location and start a conversation with friends in their area.
Previously, the social media network had shown locations of friend groups on a map, but the latest addition now resembles "Snap Maps". With Snap Maps, users can share their location with friends in real time.
However, Nearby Friends does not include the exact location of a Facebook friend and instead shows approximate coordinates.
Nearby users are shown on the map with their profile photo on the map.
The feature is now active, but can be turned off via the Nearby Friends bookmark.

For marketers, the addition could provide superior tracking options to drive in-store visits once the tool gains traction.
It demonstrates just how desperate Facebook is to engage younger users, many of whom have flocked to Snapchat in recent years. However, it remains to be seen if Nearby Friends will take off.