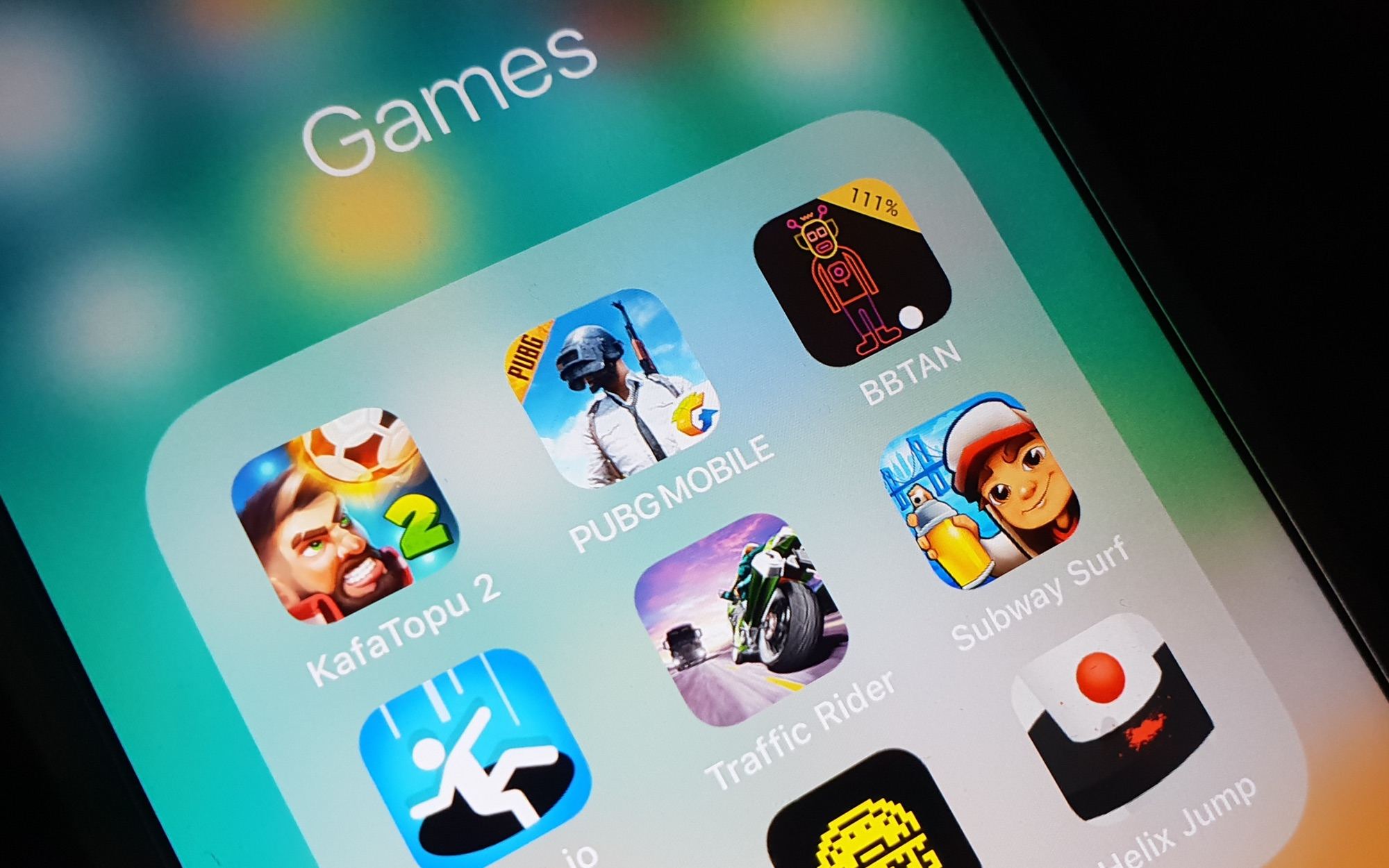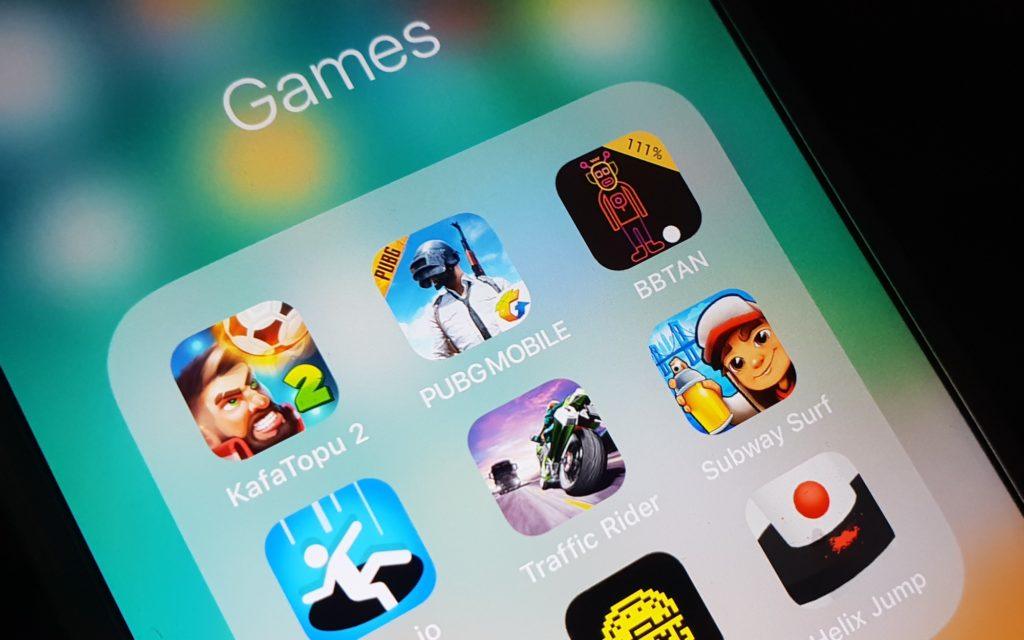 2022 proved to be a dynamic year for the global gaming market. Despite the fact that consumers spent 6.4 billion hours per week in gaming apps around the world, data.ai's State of Mobile Gaming report revealed a -5% drop in consumer spending on mobile gaming, totalling $110 billion.
Downloads are booming
Despite the economic uncertainty that characterised 2022, the mobile gaming industry continues to thrive, with the number of gaming app downloads reaching an unprecedented 90 billion – an increase of 6.7 billion from the previous year and 22 billion from 2019.
Moreover, the latest gaming data also shows that gamers around the world spent a total of 6.4 billion hours per week on their favourite gaming apps in 2022. This underscores the growing interest in mobile gaming and the significant role it plays in the lives of millions of people globally.
The data also revealed that 224 games generated over $100 million in revenue, while ten games surpassed $1 billion annually, indicating the vast potential for profitability in the industry.
Weekly mobile game app downloads, spending and total hours


Source: data.ai
The findings highlight that mobile gaming is a successful and growing market that is becoming increasingly popular as a form of entertainment. People are spending a significant amount of money and time on mobile games, making it a formidable challenger to traditional forms of entertainment.

Fewer new games enter the market
According to data.ai's research, there has been a notable decline in the number of new games entering the market, and established games are enjoying more average downloads than new releases.
In the US, established games averaged 2.7 million downloads each in 2018, compared to 3.5 million for new games. However, the market has shifted in the four years since, with old games accumulating an average of 2.5 million downloads, compared to 2.1 million for new titles in 2022.
Top game app genres 2022 versus 2021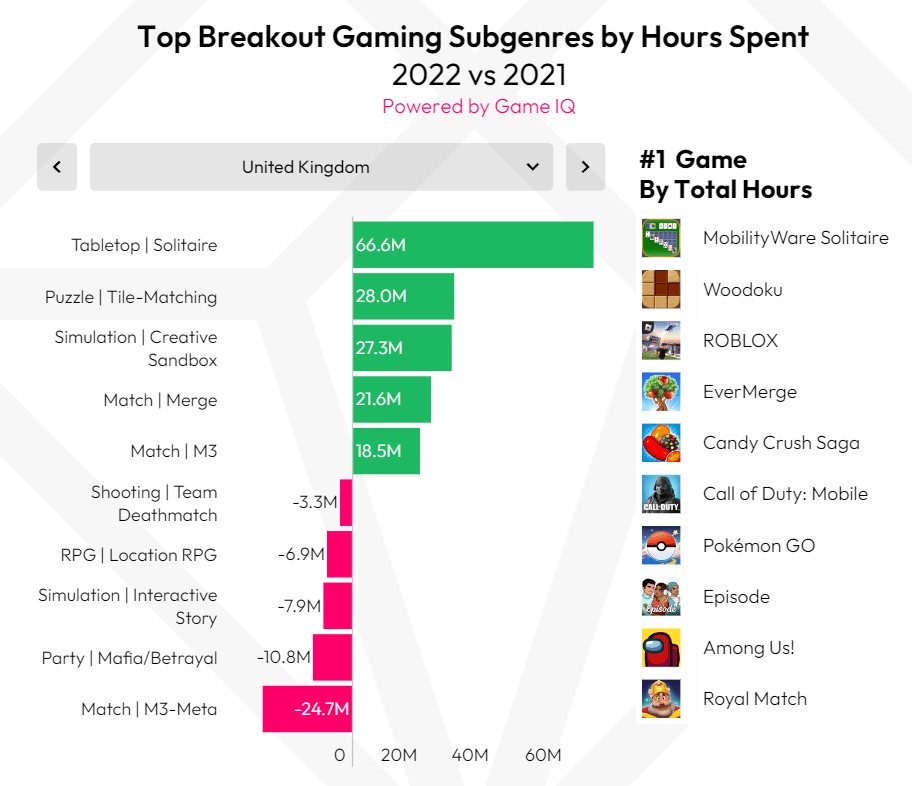 Source: data.ai
Despite the increasing popularity of hyper-casual titles – games that are more pick-up-and-play with a short lifespan – evergreen games such as ROBLOX and Subway Surfers continue to dominate the download charts. The trend has continued into 2023, with data.ai revealing that in Q1 2023, the top two titles in the download top 10 remained unchanged from the previous quarter (Subway Surfers and Free Fire). However, there was significant movement lower down the charts.
In the UK, ROBLOX emerged as the most popular gaming app among Monthly Active Users, while Subway Surfers recorded the highest number of downloads, indicating the enduring popularity of these titles among gaming enthusiasts.
Key takeaways
Gaming app downloads jumped to 90 billion in 2022, up 6.7 billion
Gamers spent a total of 6.4 billion hours per week on their favourite gaming apps in 2022
Drop in the number of new games entering the market, and established games are seeing downloads