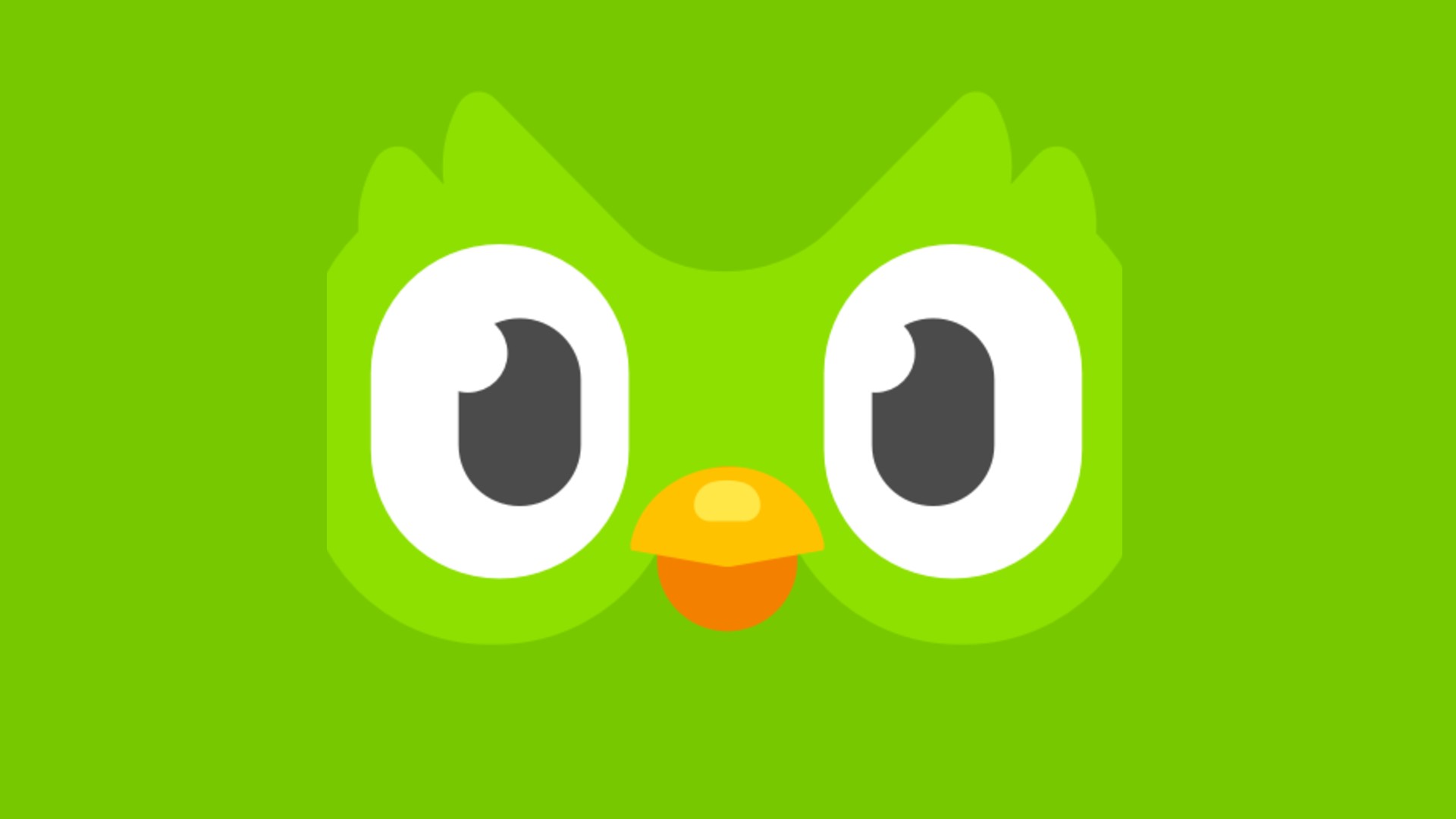 Language learning app Duolingo surpassed 20 million daily active users in the first quarter of 2023, a significant increase of four million on the previous quarter and up 62.5 percent year-on-year. 
Unlike a lot of mobile apps which have seen usage stall or fall off after the coronavirus pandemic spike, Duolingo has continued to increase its daily active and monthly active users consistently over the past two years. 
Duolingo quarterly daily active users 2020 to 2023 (mm)
It reported 72.6 million monthly active users in the same time period. That means 28 percent of active Duolingo users access the app once a day, an all-time high for the company. It also reported a higher percentage of monthly actives as paid users. 
There's not much to fault in Duolingo's earnings report. It generated $115 million in revenue, a 42 percent increase year-on-year and a 10 percent increase on the previous quarter. It is still not a profitable business, reporting a $2.6 million net loss, but that is negligible in comparison to the $12.2 million loss it made in the same quarter last year. 

Similar to most technology companies, Duolingo made mention of several AI projects that it plans to launch in the next few months. It is a launch partner of OpenAI GPT-4, which will be included as part of a new subscription tier known as Duolingo Max. With Max, users can roleplay and have answers explained through a chatbot. 
Duolingo quarterly monthly active users 2020 to 2023 (mm)
It also mentioned that it would use its own proprietary AI model in combination with GPT-4 to accelerate the introduction of intermediate and advanced courses for learners. 
Duolingo is the frontrunner in the language learning market, with the most users and revenue. Since going public, the company has focused on subscriptions ahead of advertising and other forms of income, and most of their advertising efforts today are aimed at converting free users to a subscription. 
This freemium model is in stark contrast to most of the other language learning services out there, such as Babbel and Rosetta Stone. It appears to be working for Duolingo however, with continuous growth even in 2022 when a lot of mid-range technology companies reported declines in revenue or usage.