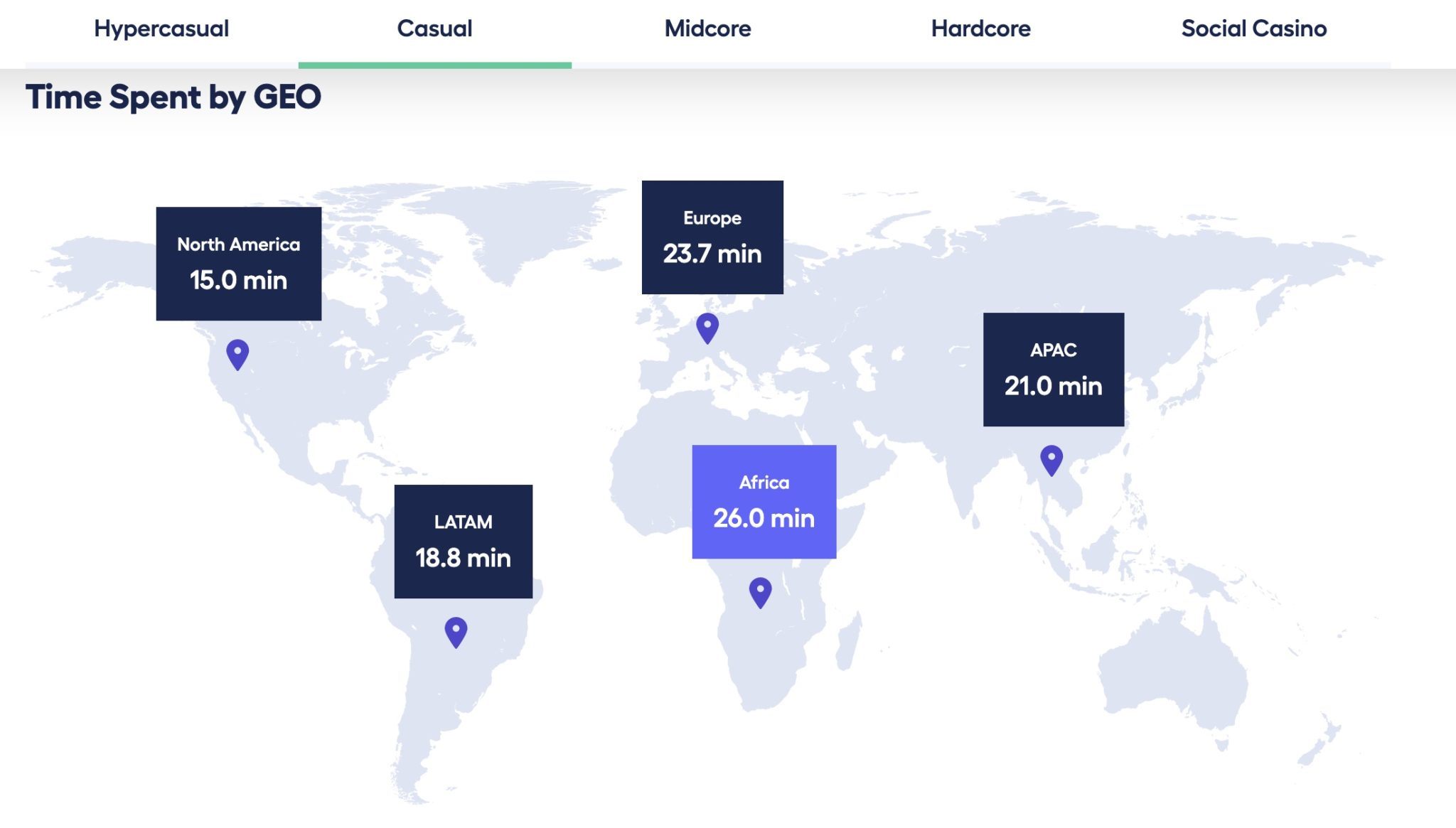 While the rest of the world appears to be playing fewer mobile games, usage in Africa continues to increase with the average user spending between 7 and 26 minutes per day playing their favourite mobile games. 
That's according to a new report from Adjoe which also found that hardcore gaming apps such as multiplayer and online community games are favoured because of their community-building approach. 
However, the latest Mobile Game Index also reveals that gamers do no longer just want to play but want to create. That's where simulation games have seen a huge surge in popularity as part of the midcore game category.
In terms of time spent, however, casual games were still the most popular in Europe at 24 minutes compared to 20 minutes for social casino and hardcore, 18 minutes on midcore and 7 minutes in hypercasual games.
China is the winner when it comes to mobile game revenues, bringing in almost $90 billion last year, while the US and Japan scored $60 billion and $50 billion, respectively.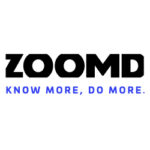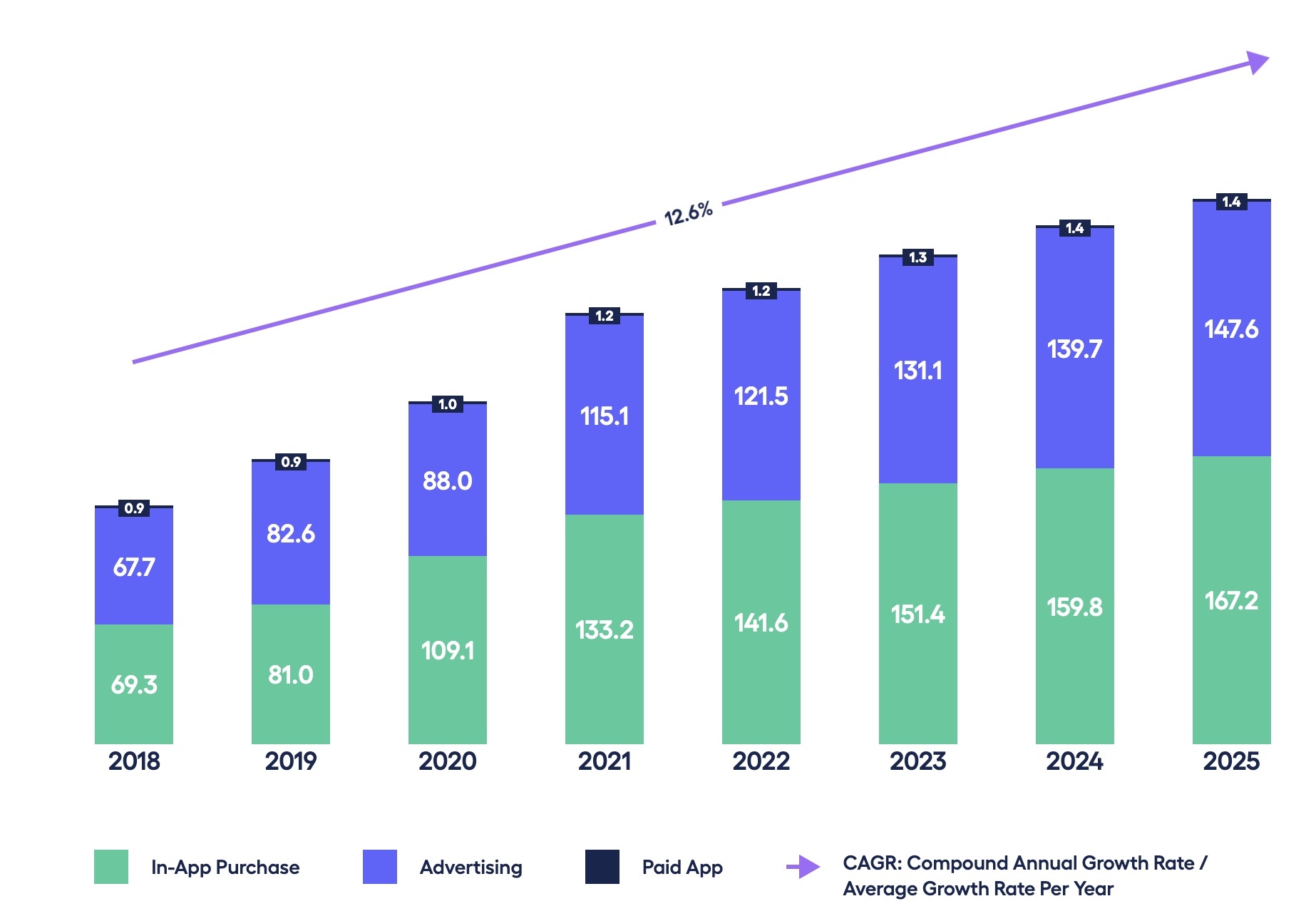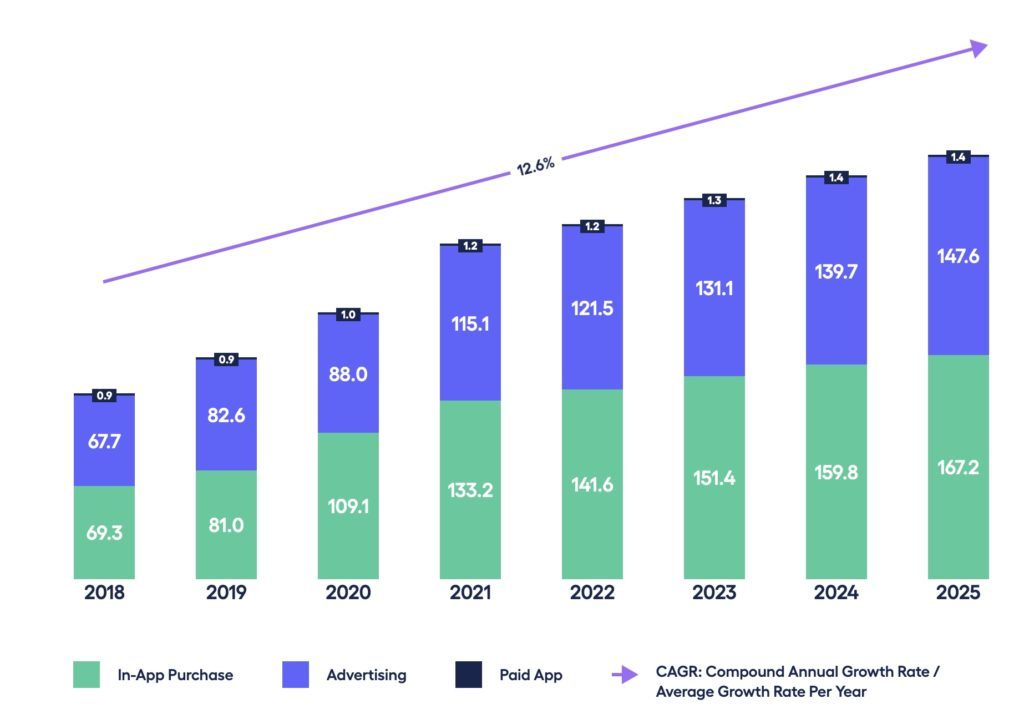 Overall, revenues of mobile games grew 57% during the COVID-19 pandemic years from 2019 to 2021.
Some 46% of revenues were generated from in-game advertising in 2021. In-app purchases and in-game advertising were the dominant sources of revenue which is predicted to climb 20%.
In terms of downloads, India and China are leading the charts at 7 billion followed by the US.