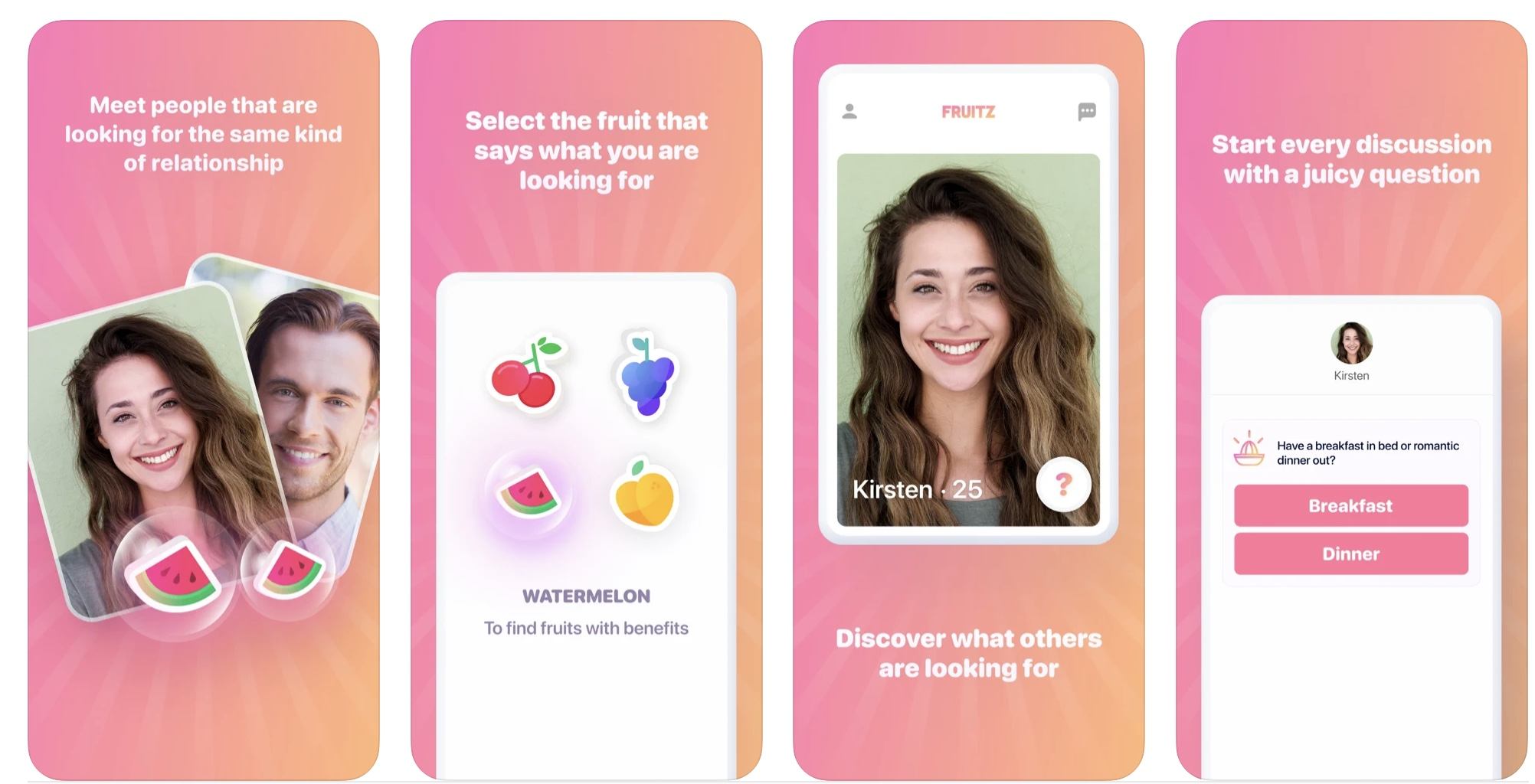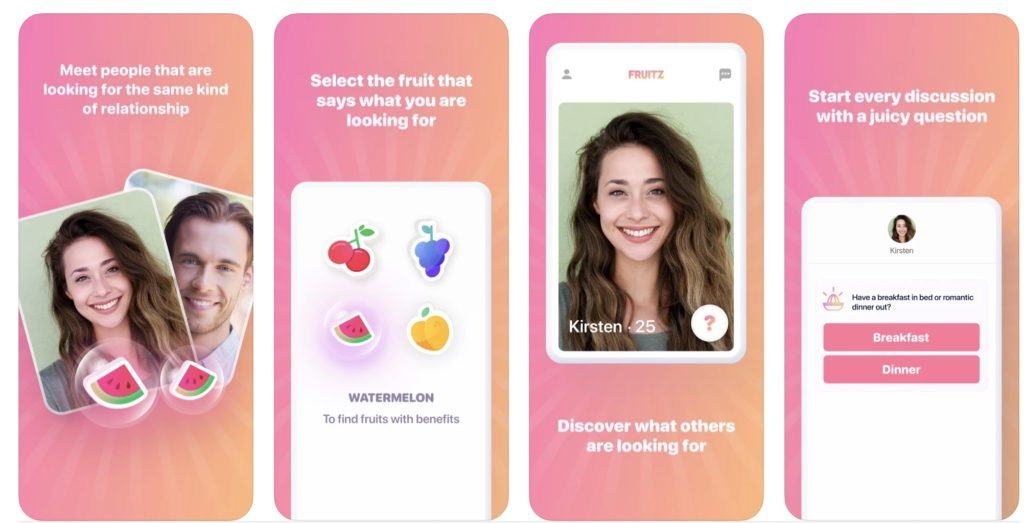 Dating app Bumble just made its first major acquisition with French dating app Fruitz. Financial details of the transaction were not disclosed.
Bumble hopes the addition will boost its popularity with Gen Z audiences. 
Fruitz uses different types of fruit to assign to relationships making it easier for users to find like-minded individuals. For example, a watermelon stands for friends with benefits, while cherry stands for finding one's other half and grapes signify a one-night stand. 
Users then answer question prompts as ice breakers. 
Founded by Julian Kabab (CEO), Fabrice Bascoulergue (CTO) and Arnaud Ruols (CFO)in 2017, the idea for the app came to Kabab when trying to match with someone on a dating app who had very different intentions. 

This fits in well with Bumble which allows users to set their dating intentions on their profile. 
Fruitz has now been downloaded 5.6 million times worldwide and ranked fourth in the iOS Lifestyle category in France in February 2022. 
However, it's not the unique features Bumble is after, but the app's huge Gen Z audience. 
In a statement, Bumble CEO Whitney Wolfe Herd, wrote:
"Fruitz is a brand and leadership team that I've been following for years. Julian, Fabrice, and Arnaud are dynamic and brilliant leaders who have built a unique product that has struck a powerful chord with consumers in France and across Europe. By plugging the app into our technology platform, community support, brand and growth marketing, we can accelerate Fruitz's growth. The acquisition of Fruitz allows us to expand our product offering for consumers in line with our focus on empowering relationships."
As part of the deal, Fruitz will join the Bumble portfolio of dating apps that already includes Badoo and benefit from Bumble's huge pool of resources and technologies. Bumble did not state any plans for rebranding Fruiz.