As consumers increasingly prioritize values such as privacy, transparency, and sustainability when making purchase decisions, it's more critical for brands to prioritize these concerns in their marketing strategies. Today 67% of digital advertisers agree that brand safety is a key priority in mobile and app marketing, according to the latest survey by IAB Europe. Let's take a look.
An industry gets serious about brand safety
Based on the answers of over 150 industry professionals, the majority believe that more must be done to ensure brand safety. Roughly half (53%) said that the industry had done a good job at tackling safety issues over the last 12 months, up from 36% in 2019. 
What's fuelling these changes is, in the first instance, technological innovation (71%). 
"The poll results highlight how seriously the digital advertising industry takes the safety of brand advertising investments and how improvements have been made in tackling this over the past couple of years," said Helen Mussard, CMO, IAB Europe.

"Furthermore, it is encouraging to see stakeholders recognise the importance that technology plays in tackling brand safety and suitability. We will continue to work with our members to highlight advances and best practices in this area, to enable brand-safe experiences for both advertisers and consumers."  
Brand safety is a key priority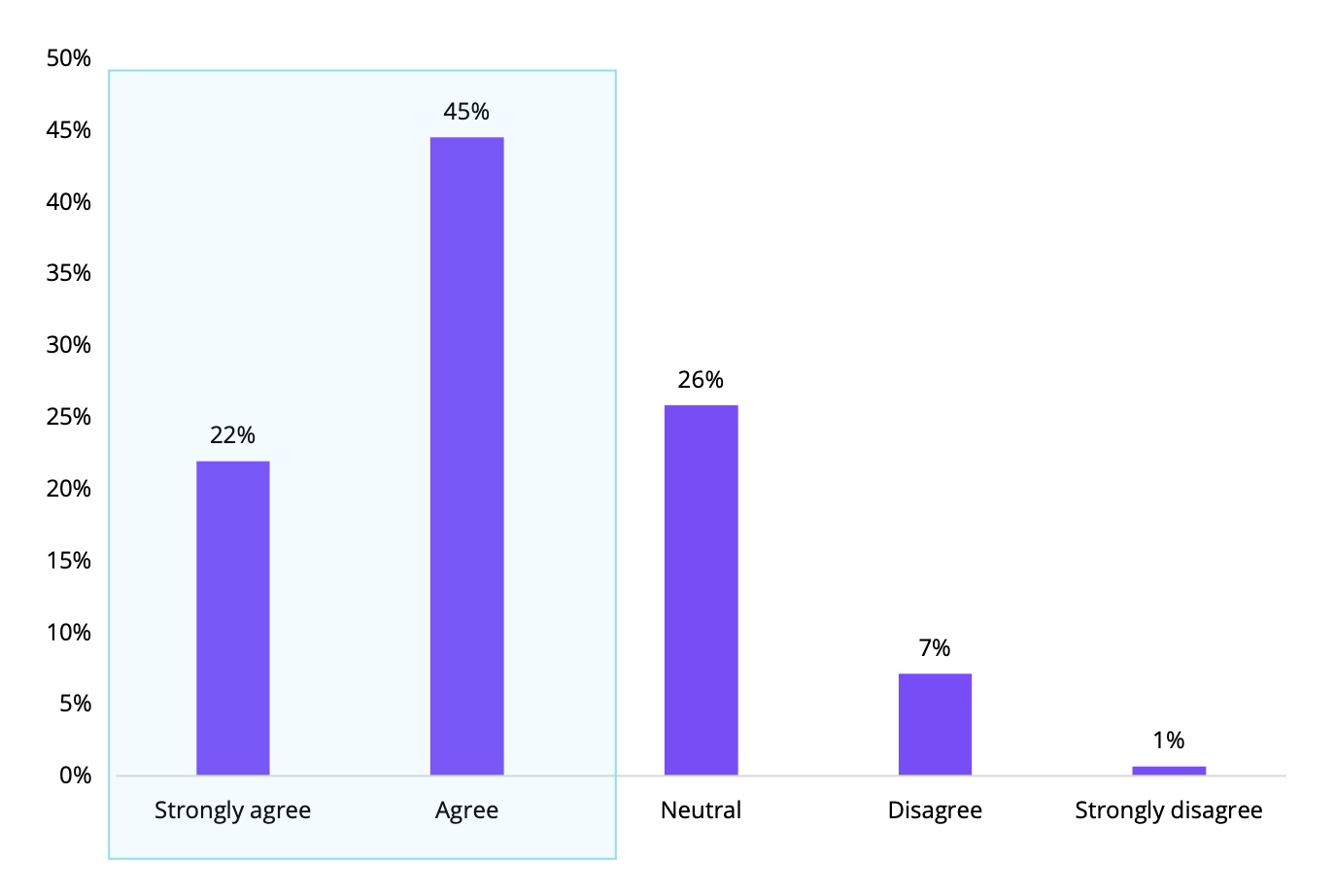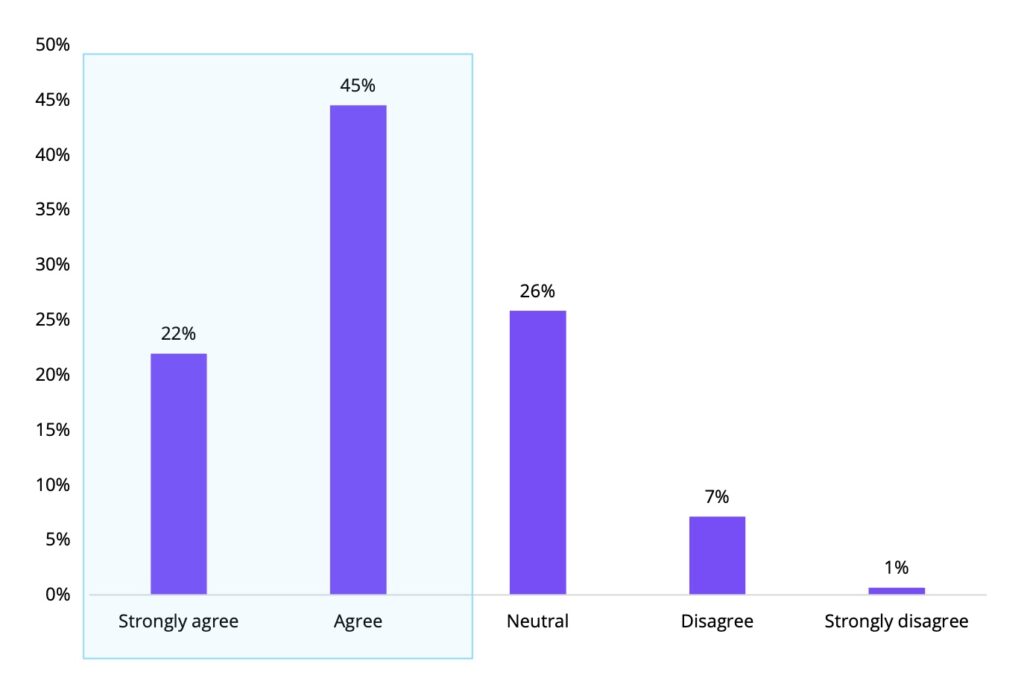 Source: IAB Europe
From safety to suitability
However, the challenges in brand safety have, by and large, remained the same according to 50% of respondents. 
They include privacy, transparency and sustainability. 57% said that privacy posed a greater challenge in 2022 while 44% found transparency and sustainability to be tougher than previously (39%).
Brands use suitability alongside safety measures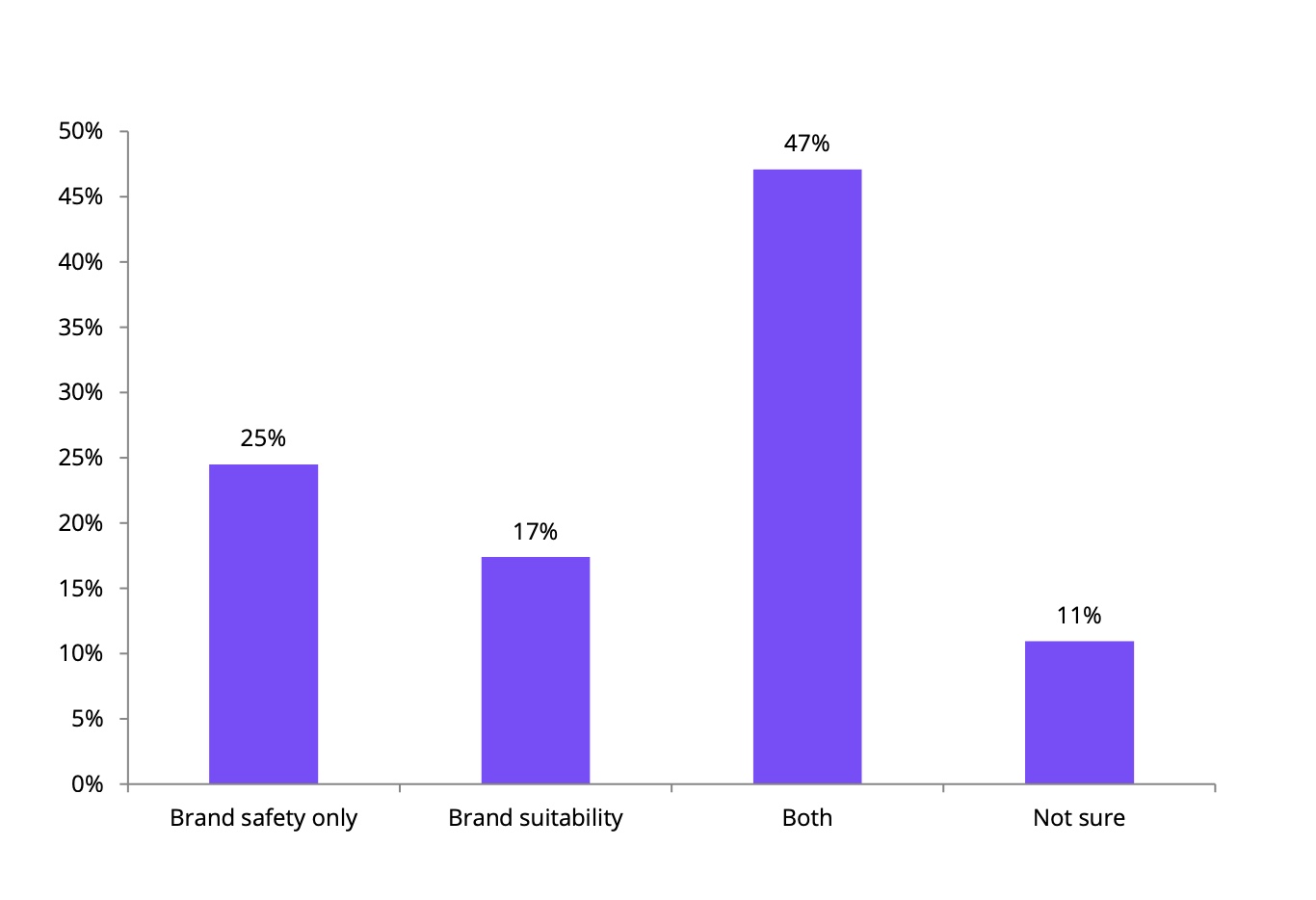 Source: IAB Europe
What emerges is that brands are ramping up demand for brand suitability (78%) versus safety. Over 80% of respondents said brand safety required a bespoke approach to client needs. 
In the future, this may mean new rules for creators, and tighter safety guidelines for customer privacy and content control.
Key takeaways
For 67% of digital advertisers brand safety is a key priority in mobile and app marketing
Brand safety has by and large remained the same according to 50%
57% said that privacy posed a greater challenge in 2022