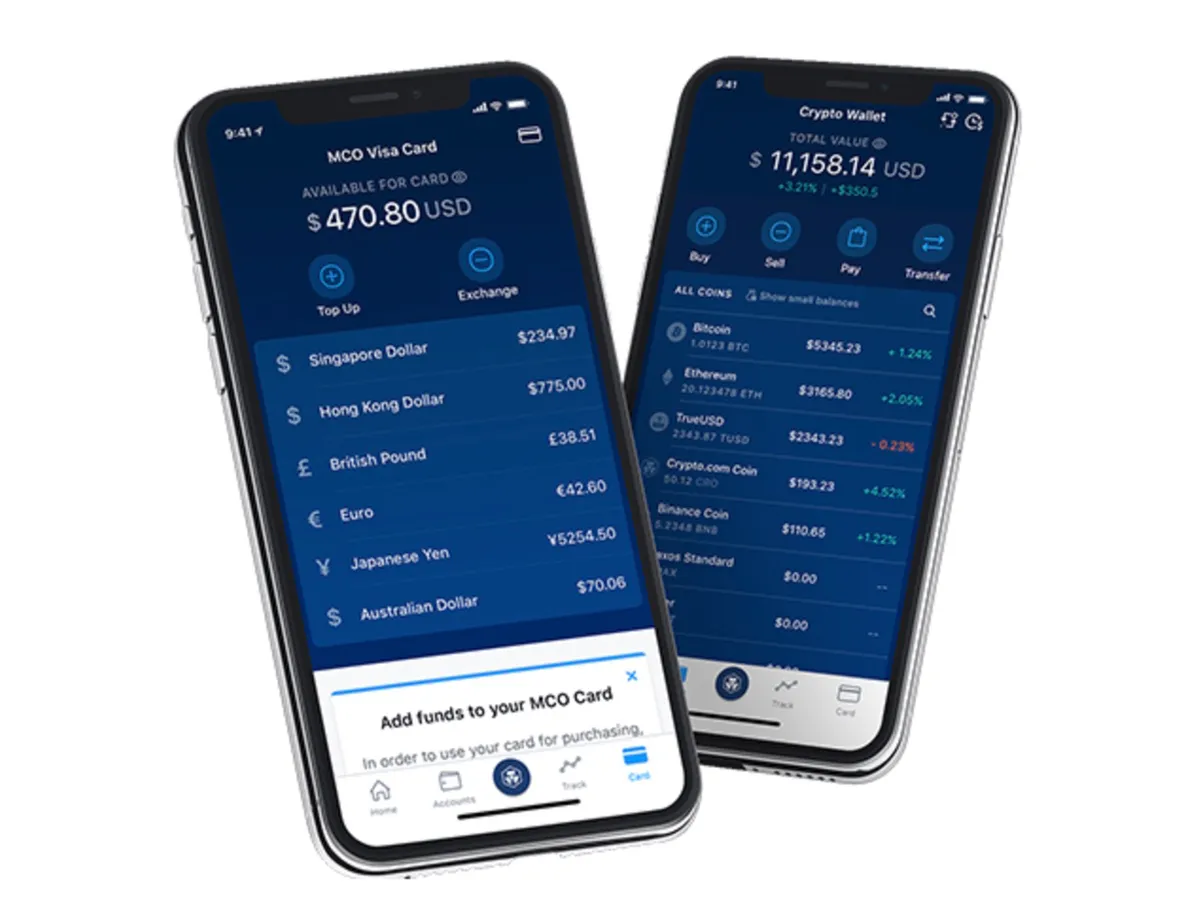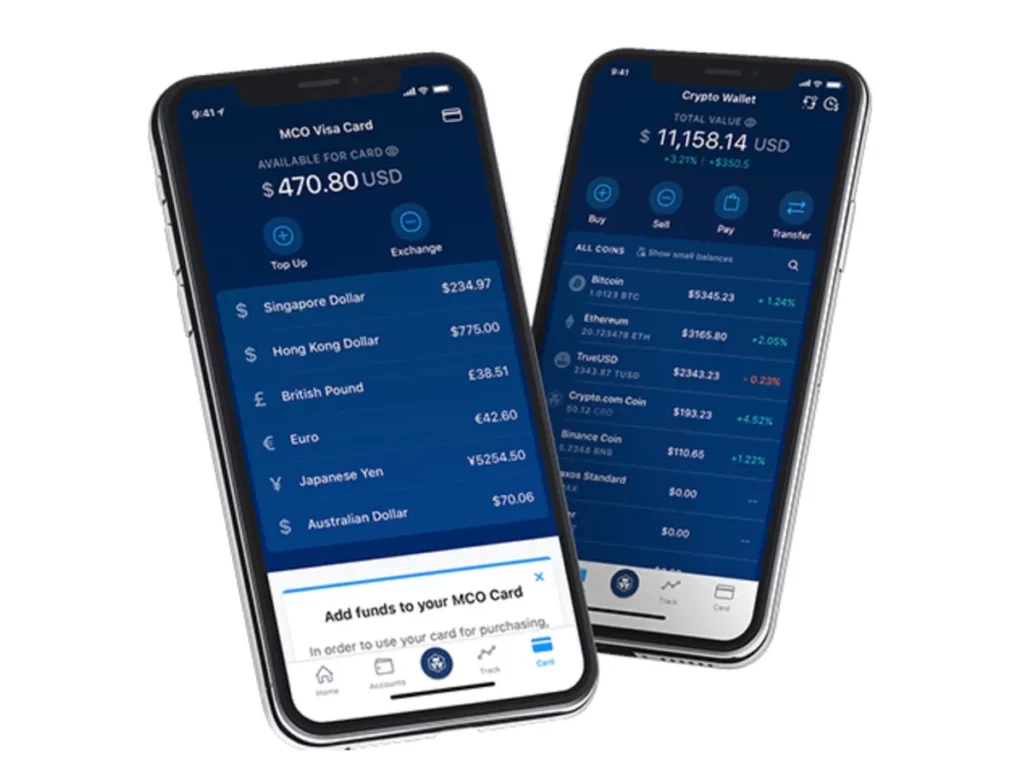 Following the upsets in the US banking system over the last few weeks, crypto apps and wallets have seen a spike in downloads and user numbers. What's happening?
Stocks down, downloads up
As Silicon Valley Bank's stocks dropped 60% last week, the leading 10 crypto apps for exchanges and wallets saw their downloads spike 15%, data from app expert Apptopia finds. 
The top 10 crypto apps include Coinbase, Crypto.com, Trust, Binance, Bitcoin and Crypto DeFi Wallet, Blockchain.com, KuKoin, Kraken, eToro and BitPay.
The rise in crypto apps comes at the expense of the top 10 traditional banking apps, including Capital One, Chase, Bank of America, Wells Fargo, Discover, Citi and U.S. Bank, which saw their installs drop 5%.
Downloads of digital-first apps such as  Chime, Dave, Albert, Empower, Varo, MoneyLion, Current, Aspiration, Sable and Oxygen were down by 3%.

More users are downloading crypto apps in light of banking failures
Source: Apptopia
The higher downloads may signal a general concern among US customers given the recent banking crisis.  
Are crypto apps really safer?
Crypto apps and traditional banking apps both have their own strengths and weaknesses when it comes to safety against economic disruption. While crypto apps offer decentralized, non-fiat currency options and a higher level of privacy, they're also subject to high volatility and lack the protections offered by government-backed insurance. 
On the other hand, traditional banking apps offer more stable options with government-backed insurance and regulations but also face the risk of bank runs and inflation. Both are vulnerable to cyberattacks. 
Following the Silicon Valley Bank shakeup bitcoin and ether cryptocurrencies increased by 15% and 9%, respectively according to CoinMarketCap data. 
Key takeaways
Top 10 crypto apps downloads rose 15% following banking collapses
Traditional banking app downloads dropped 5%
Digital-first app downloads fell 3%