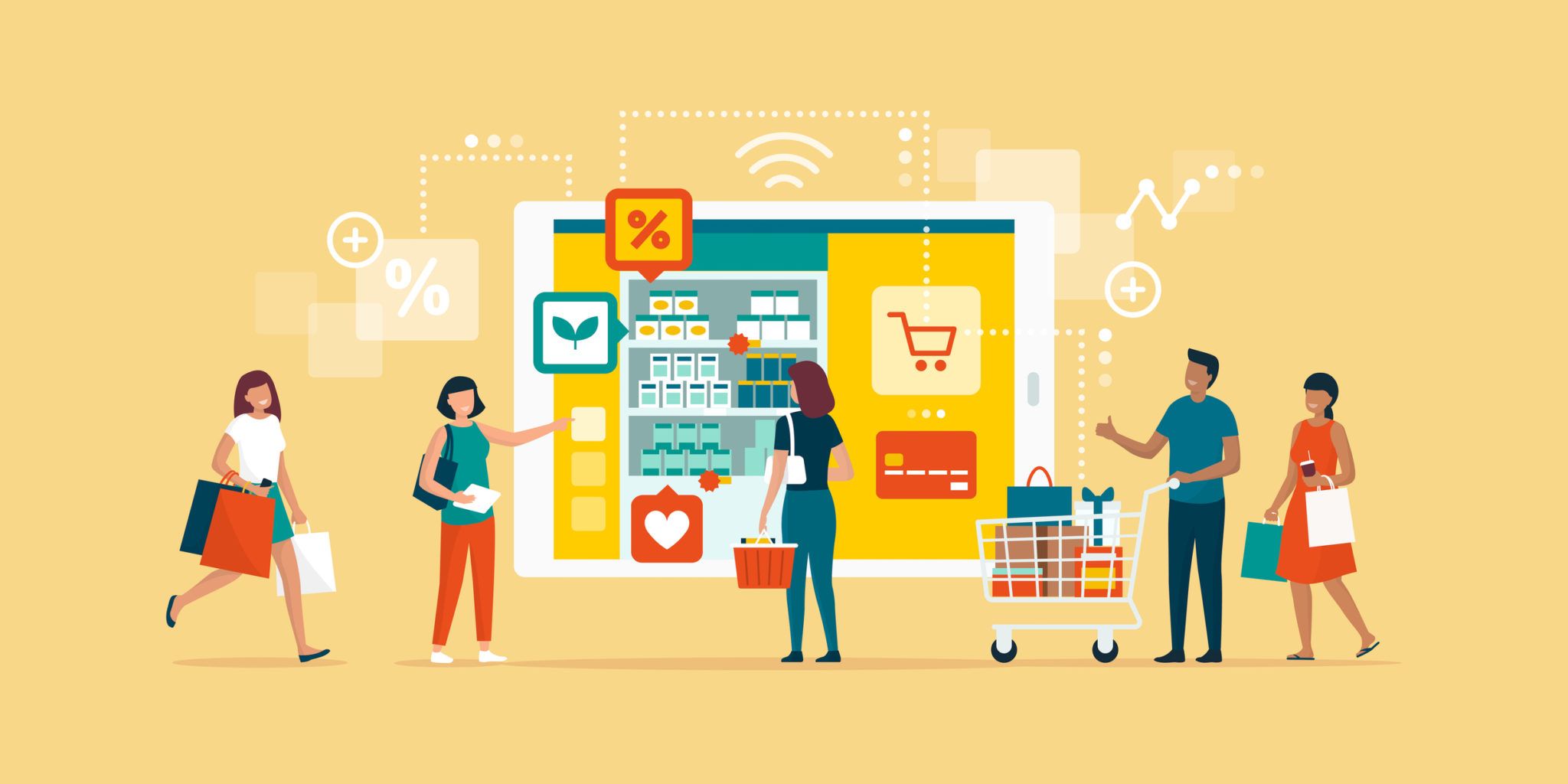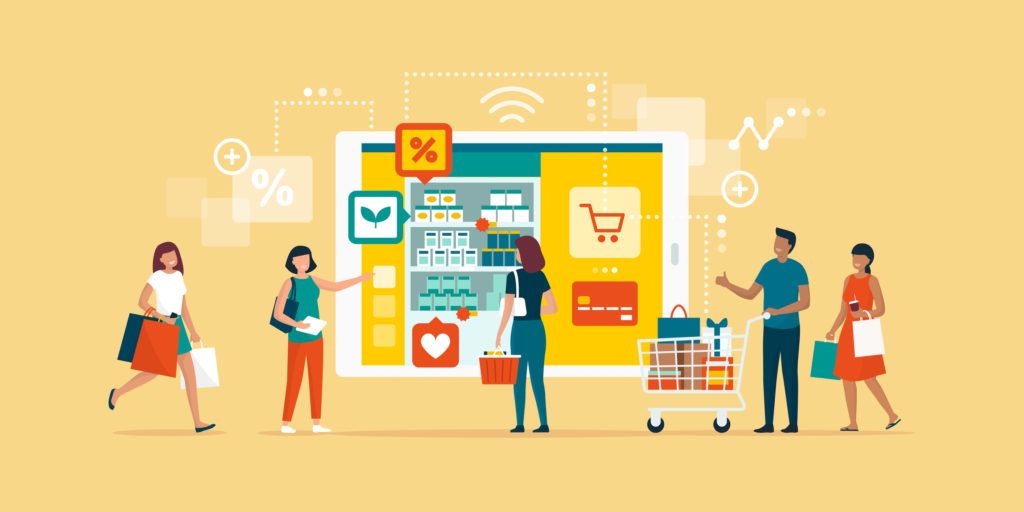 Shein, Shopee and Meesho led the way in the shopping app market in 2021, with all three surpassing Amazon in global downloads for the year.
Shopee received the most downloads, at 211 million, 97 percent of which came from Latin America and Southeast Asia.
Shein came second with 193 million downloads, but its regional downloads were split more evenly, with 23 million in Europe and 32 million in the US, according to data from Apptopia.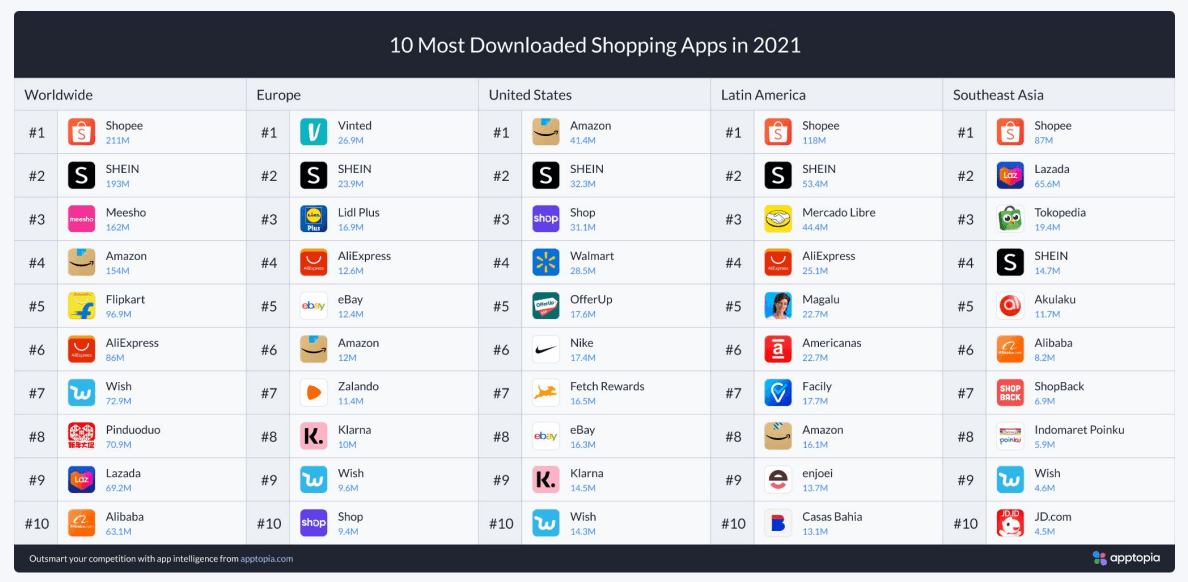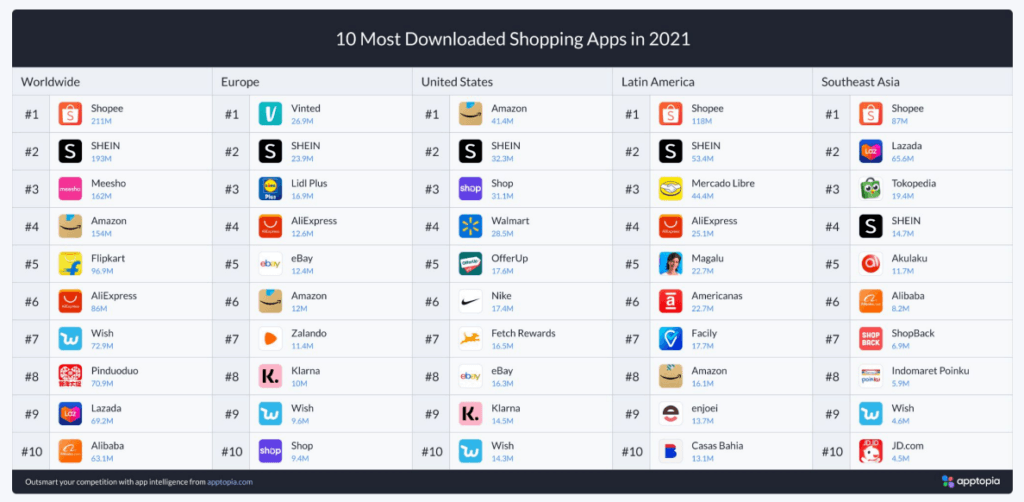 Meesho, an Indian e-commerce app, was third with 162 million downloads. Almost all of Meesho's downloads came from India.
In every region apart from the United States, Amazon has been knocked off the top spot. In Southeast Asia and Latin America, Amazon did not register in the top five of shopping apps downloaded.
This does not bode well for Amazon, which has focused on expanding its e-commerce platform and Prime subscription service outside of the US, where it currently makes the majority of its revenue.
Even in Europe, where Amazon is the largest e-commerce app by usage, vintage clothing reseller Vinted and Shein surpassed it in downloads.
This may be partly due to Amazon already being installed on hundreds of millions of devices worldwide, the market for new users is much lower than an app like Shein or Shopee.
However, in Latin America and Southeast Asia, Amazon is still building up its infrastructure and userbase, so these Asian apps are a definite threat to the e-commerce giant's hold in those regions.