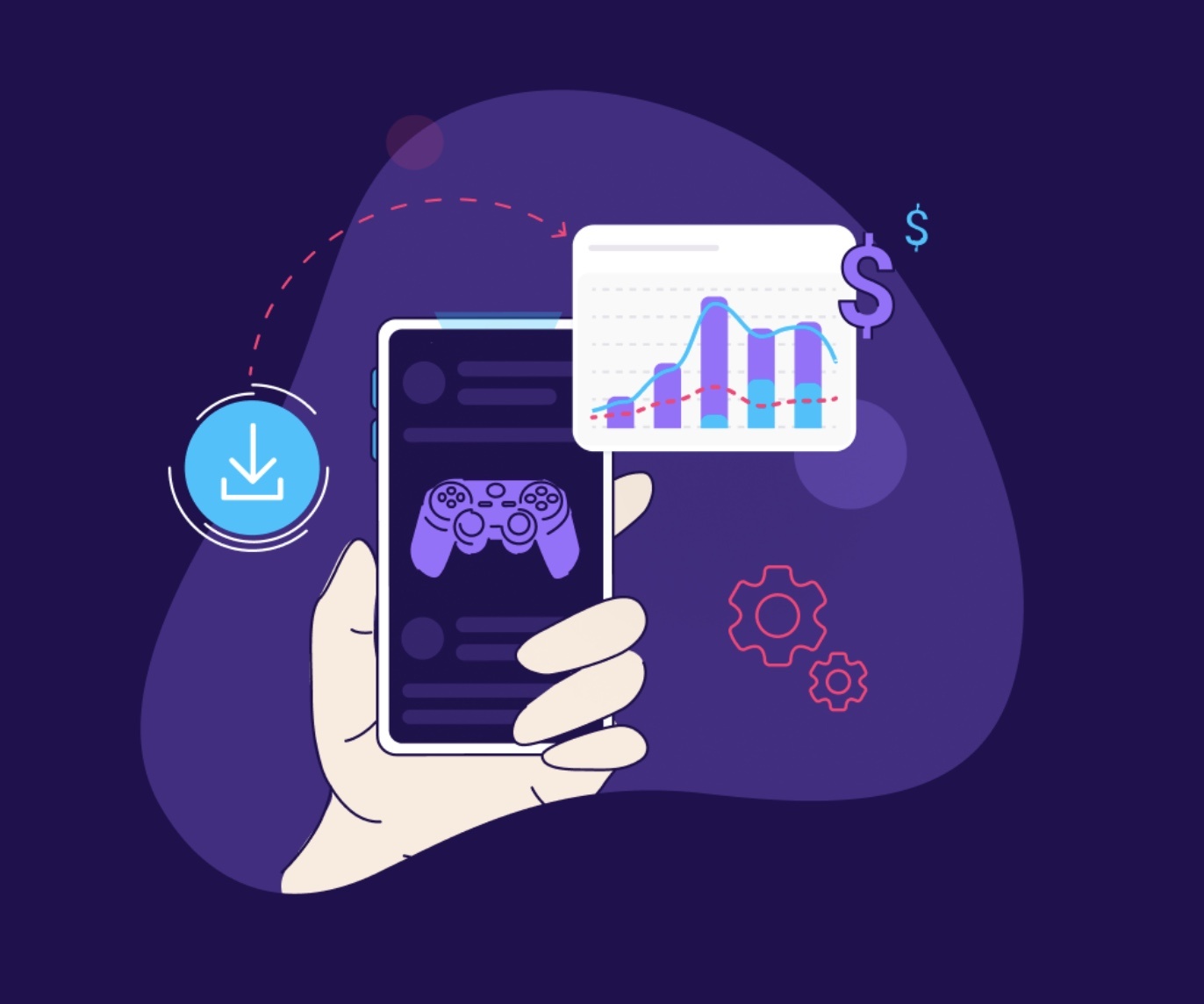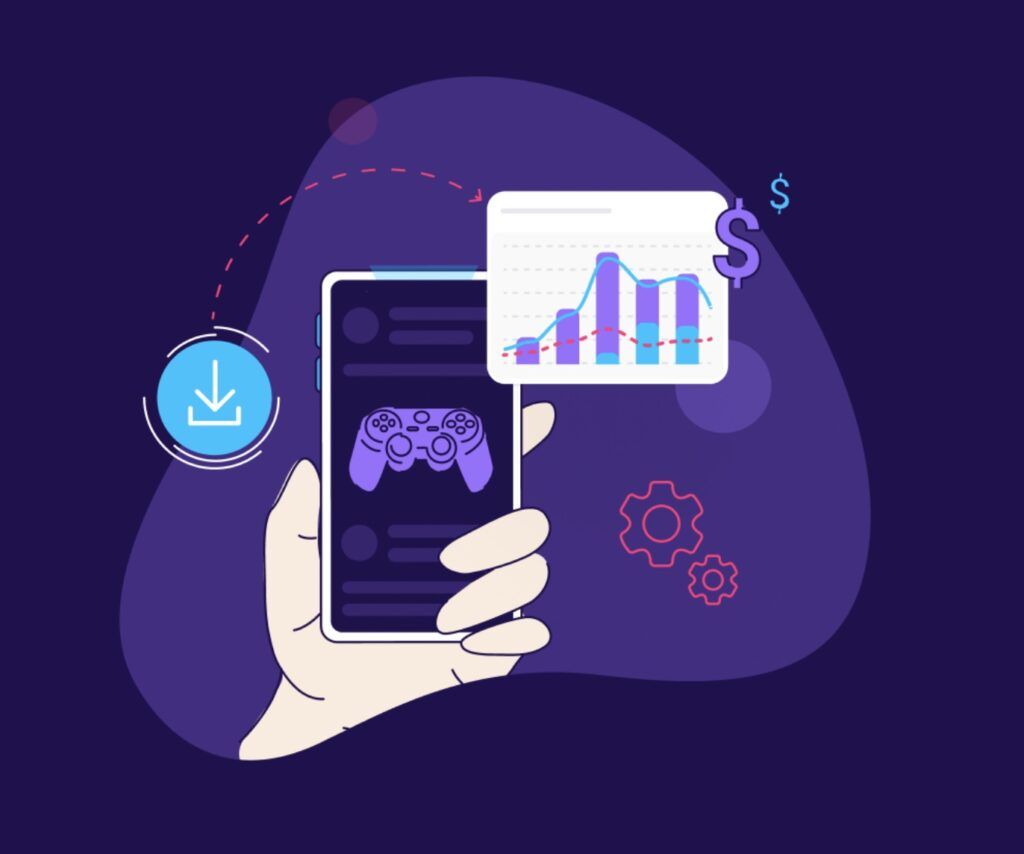 Mobile ad fraud is a persistent problem that has been plaguing the digital advertising industry for years, with billions of dollars lost each year. Despite efforts to combat this issue, fraudsters have continued to find ways to exploit the system, causing significant financial losses for businesses and damaging trust in the industry. In 2022, the problem of mobile ad fraud resurged, with global financial exposure reaching a shocking $5.4 billion. But what's driving rising mobile ad fraud?
App fraud jumps 40-46%
In the latter half of 2022, the mobile app industry experienced a significant surge in install fraud, with average iOS app fraud increasing by 40% and Android app fraud rising by 46% finds AppsFlyer. The economic downturn, coupled with the holiday season, forced marketers to prioritise meeting aggressive KPIs over security measures.
Globally, the exposure to install fraud amounted to a staggering $5.4 billion, with bots being responsible for over 70% of fraud across all regions. To perpetrate their schemes, fraudsters have turned to creating fake users on fake devices, rather than manipulating the attribution of real users and devices. 
App install fraud rate trend by platform and vertical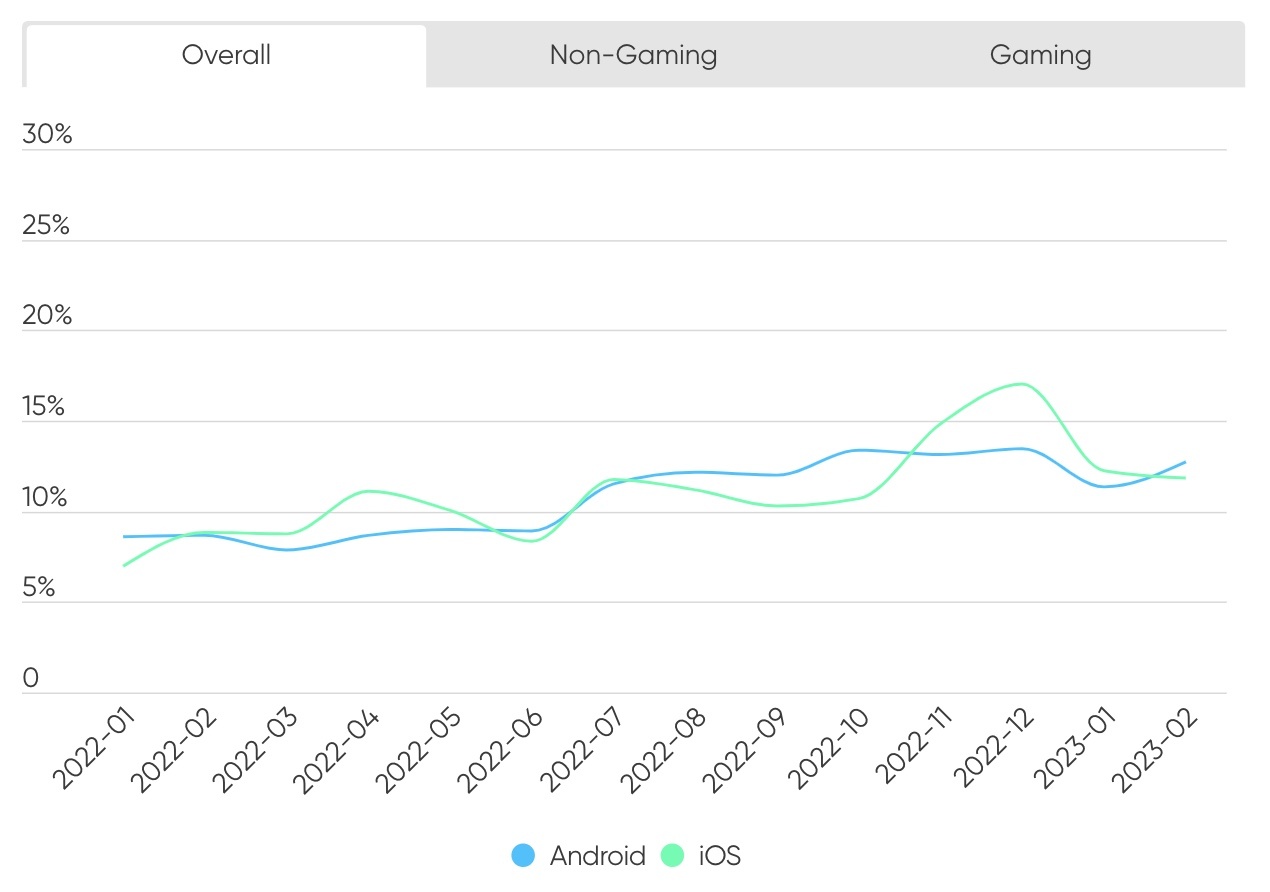 Source: AppsFlyer
The rise in fraud can be attributed to a variety of factors, including distractions caused by new releases, budget constraints, and improved detection methods. In this context, it is crucial for businesses and advertisers to stay up-to-date with the latest trends and developments in the mobile advertising landscape in order to protect themselves against fraud and ensure a more transparent and trustworthy digital ecosystem.
Install fraud-type distribution by region & platform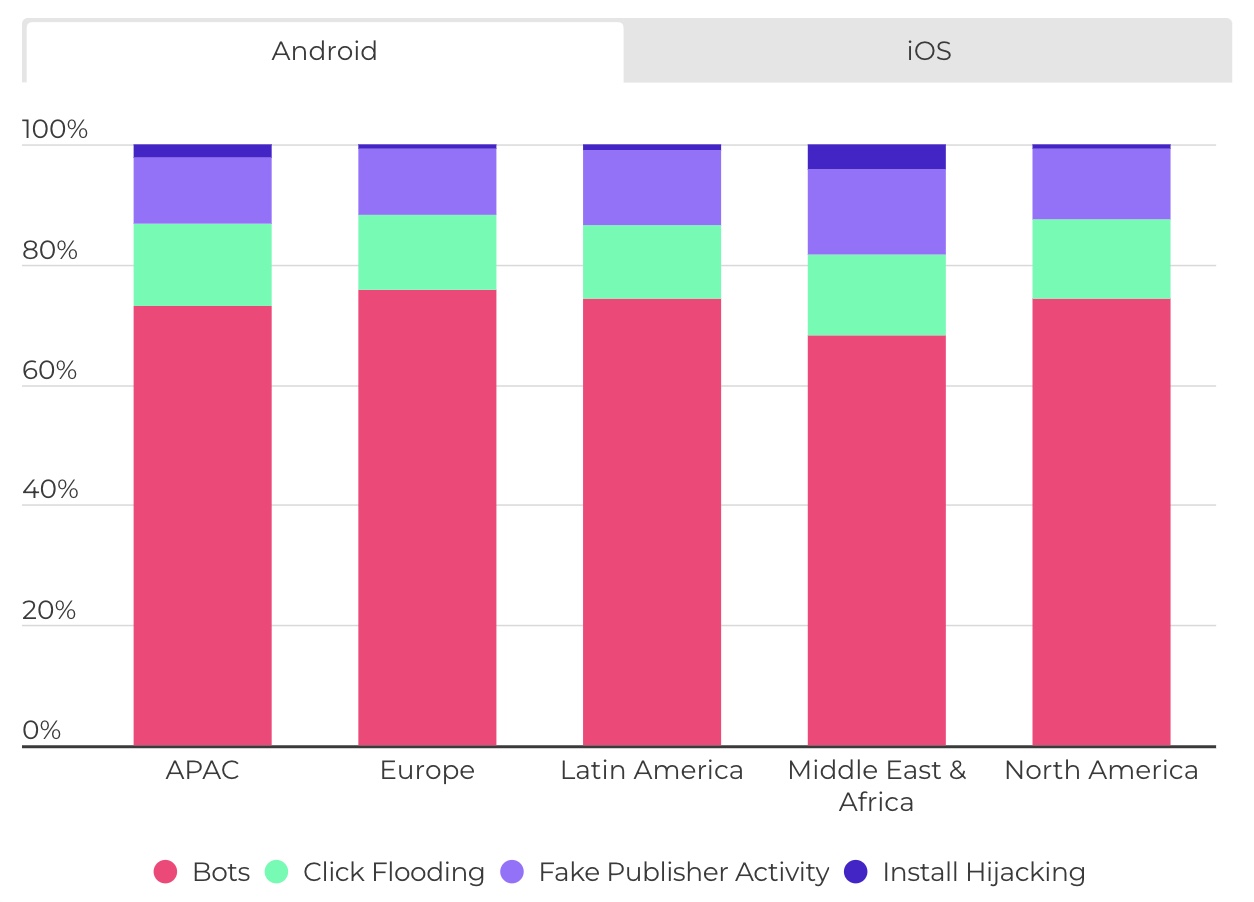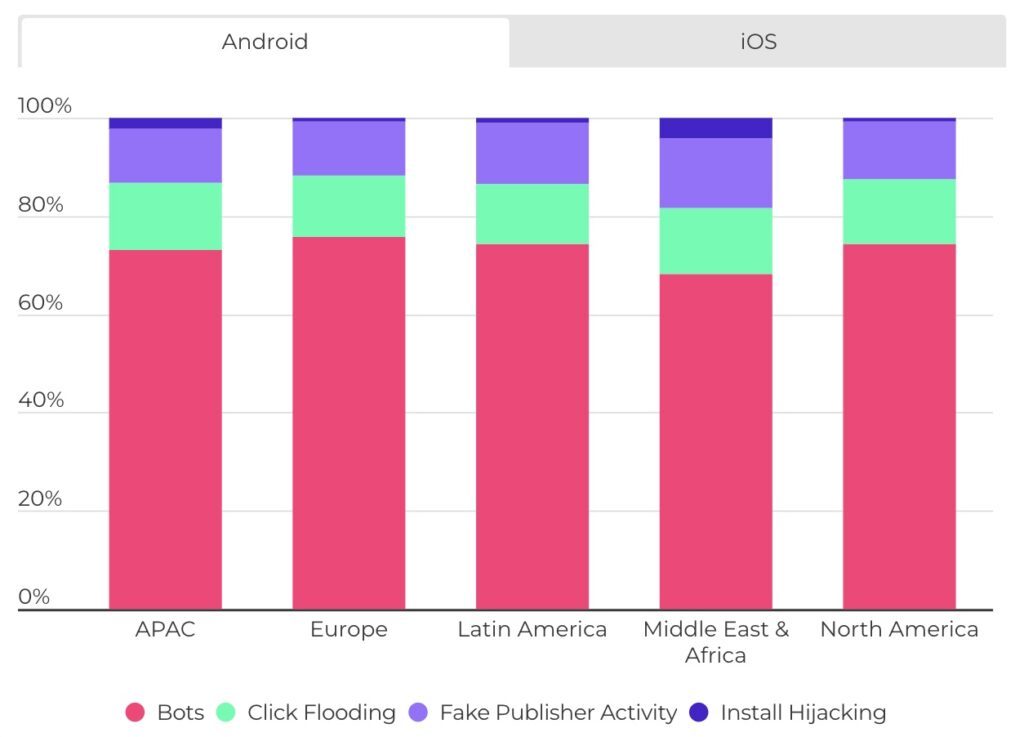 Source: AppsFlyer
Particularly, click flooding and fake publisher fraud have become increasingly prevalent tactics used by fraudsters. As the threat of mobile app installs fraud continues to grow, it's imperative that businesses and advertisers remain vigilant and employ effective security measures to protect themselves against potential financial losses.
Gaming apps are more vigilant
Gaming apps are leading the way in the fight against app install fraud, with non-gaming apps being six times more susceptible to such fraud. While both gaming and non-gaming sectors are affected by fraudulent activity, the gaming industry's experience and data-driven approach to post-install value optimisation help to identify and weed out fraudulent activity. This experience has made gaming marketers seasoned veterans in fighting fraud and offers valuable lessons for other mobile advertisers to learn from. 
Specifically, finance app marketers should take note as the finance industry remains highly vulnerable, with nearly half of all fraud exposure impacting the growing finance category, amounting to $2.6 billion. 
Finance apps continue to reach alarming fraud levels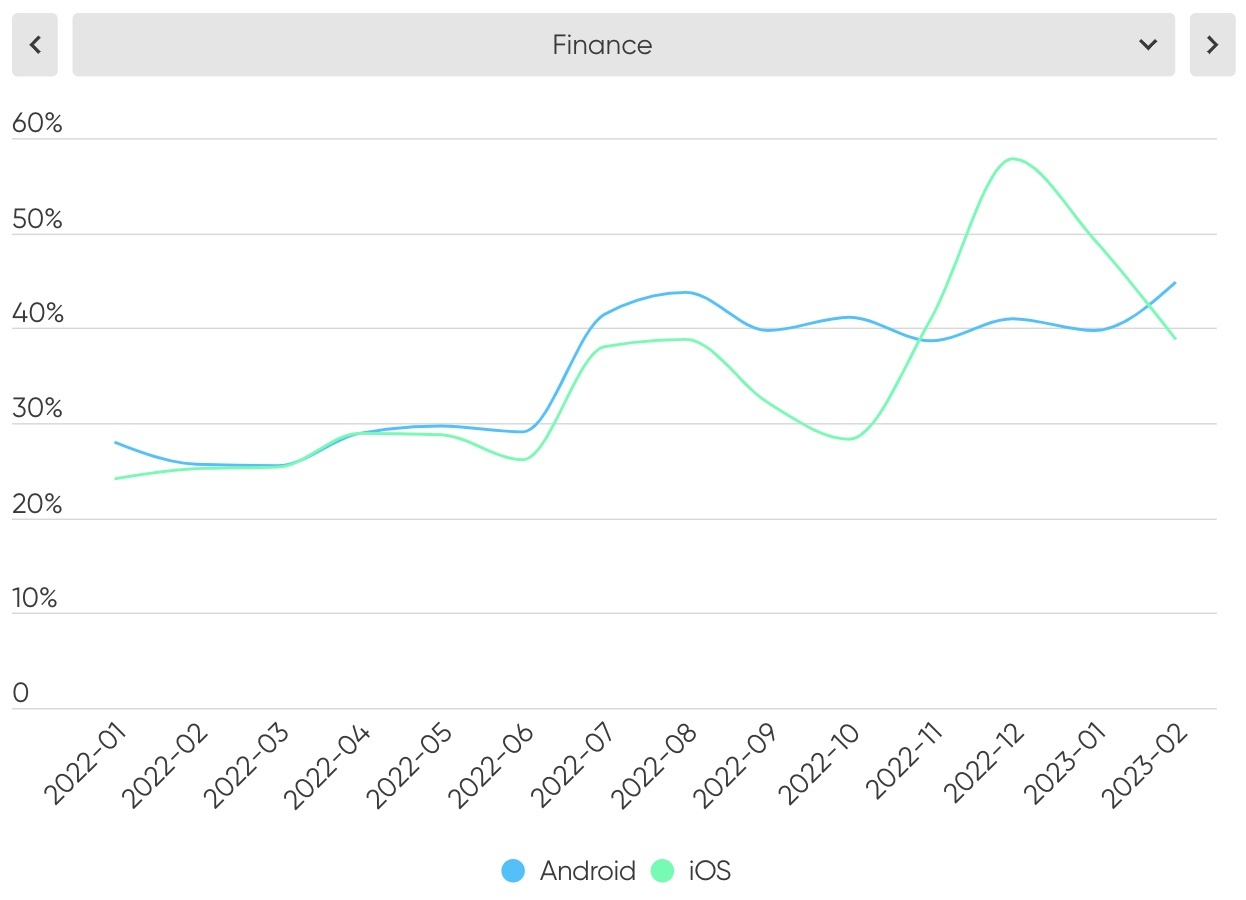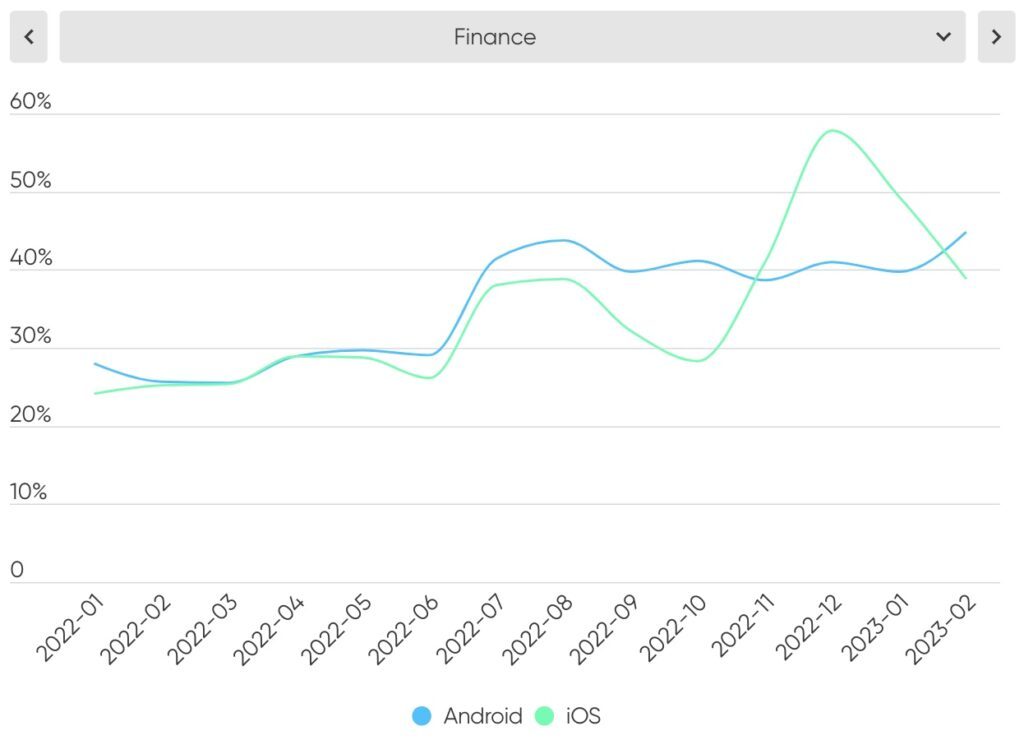 Source: AppsFlyer
This vulnerability is due to the industry's rapid growth and increasing cost. This leads to some media buyers being unaware of the risks involved in seeking more affordable media sources.
Key takeaways
Average iOS app fraud increased by 40% and Android app fraud rose by 46%
Click flooding and fake publisher fraud are increasingly prevalent tactics used by fraudsters
Nearly half of all fraud exposure impacting the growing finance category, amounting to $2.6 billion