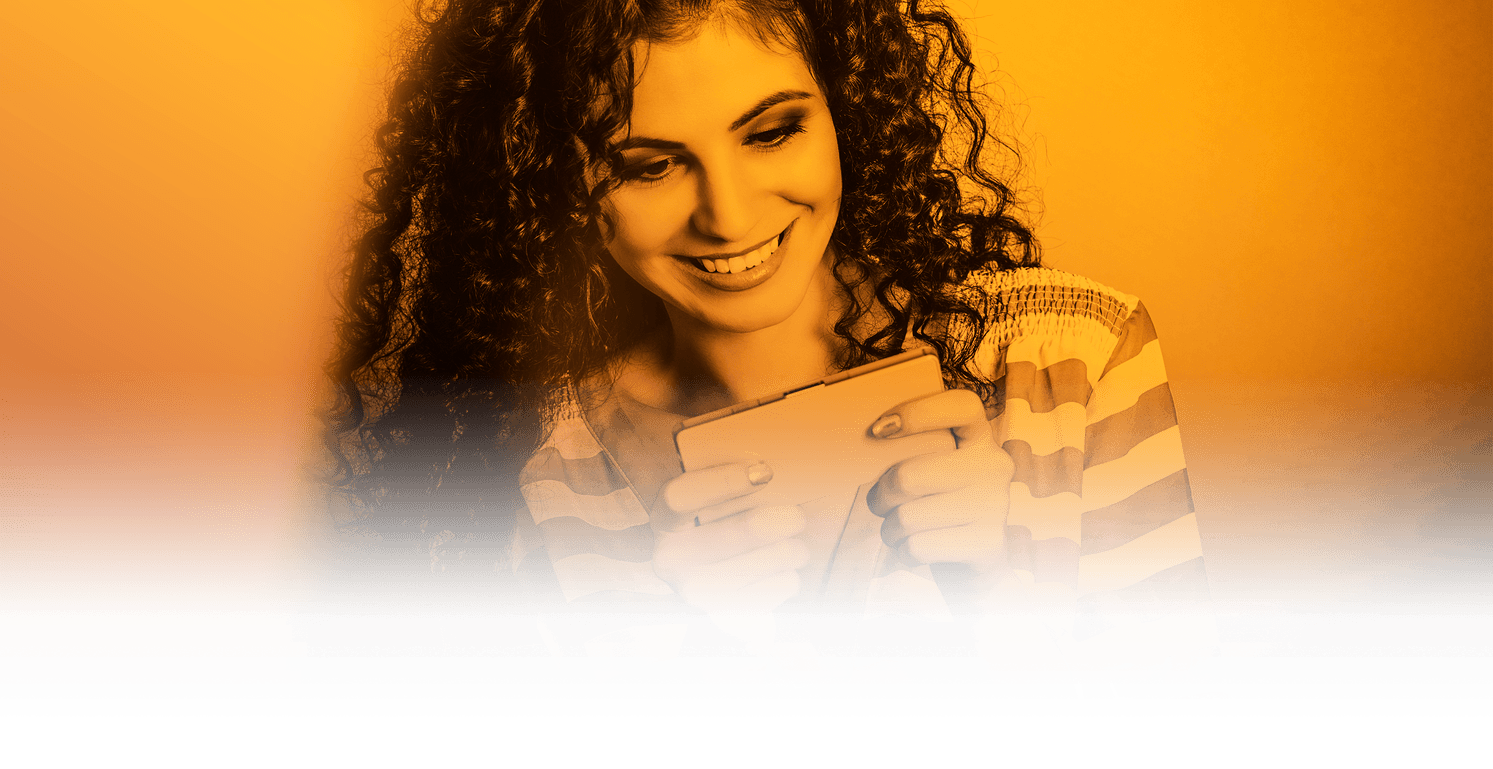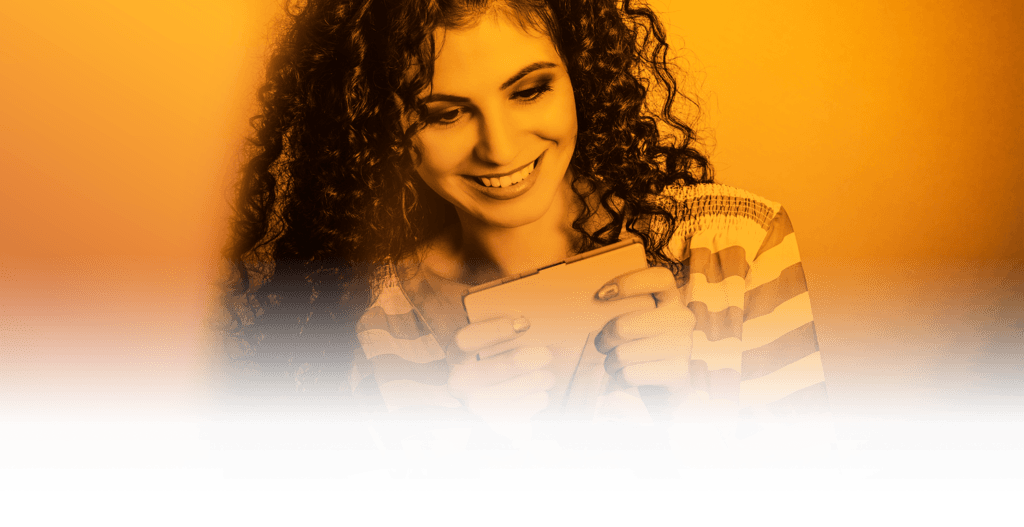 2020 has been an unprecedented year for mobile apps and app marketers with installs rising rapidly due to pandemic lockdowns.
That also means that mobile publishers faced growing competition in the app space and as Apple continued to adapt its acquisition and privacy standards many user acquisition marketers and publishers have adapted their marketing strategies.
According to a survey by AdColony, 54% of marketing experts said they were moving toward Android. That's a 20% jump over the previous year and highlights the effect Apple iOS privacy chances have had on marketers.
Over half of respondents said they were also more focused on CPI.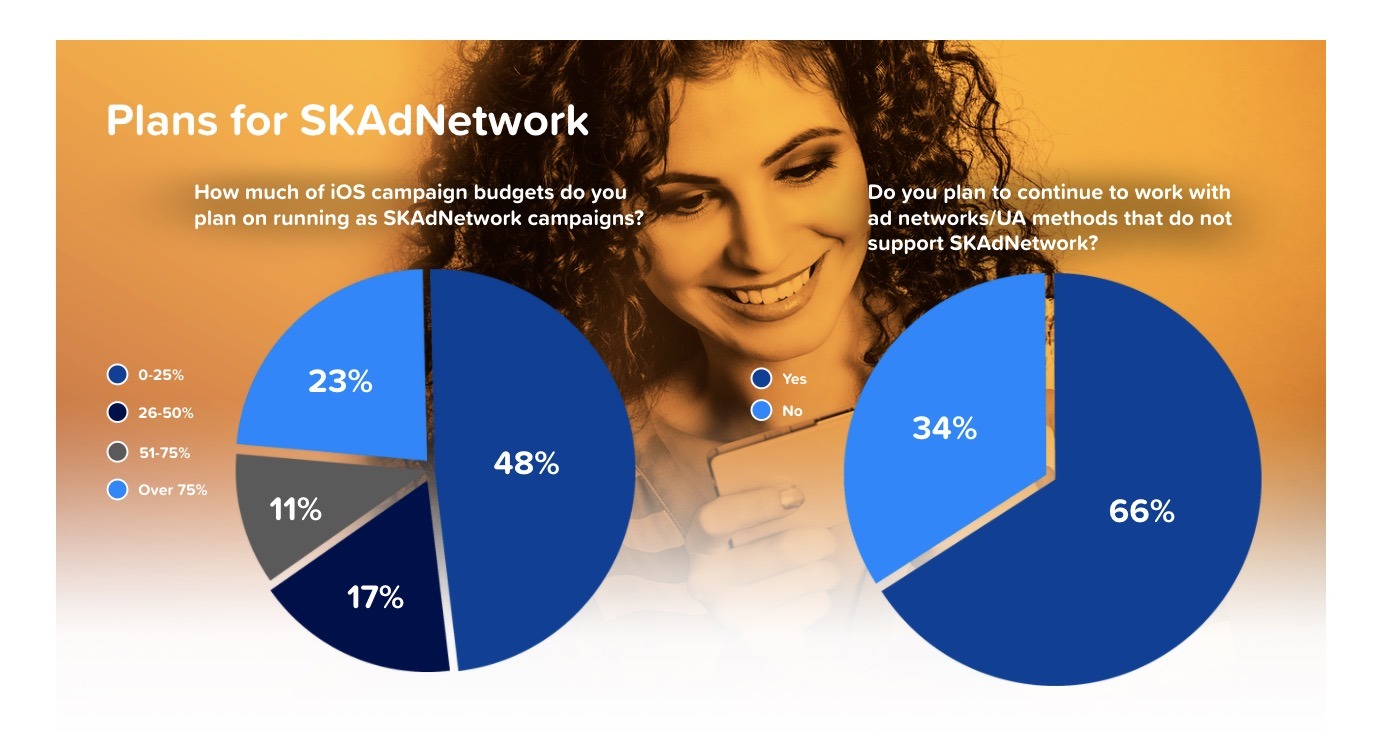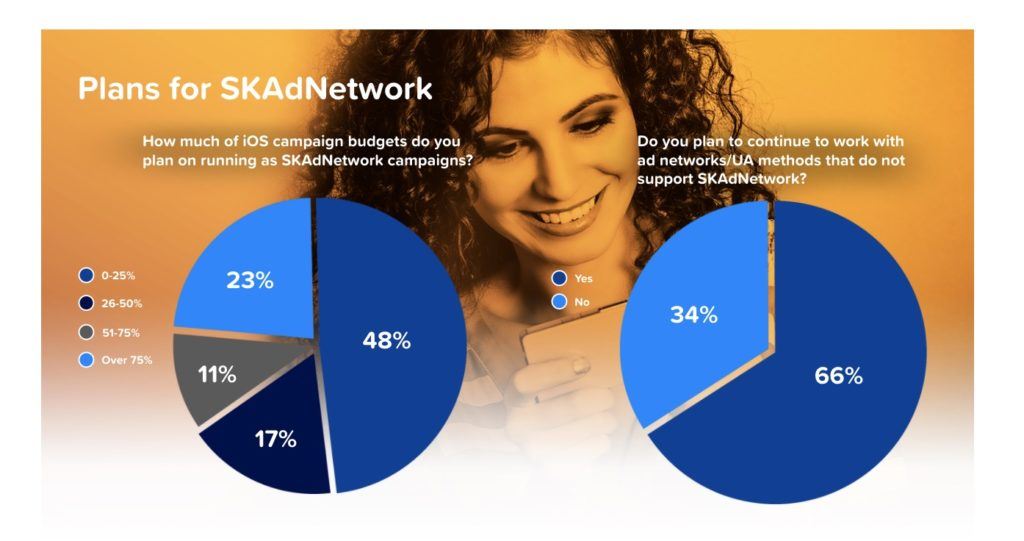 Some 64% were concerned about low opt-in rates on iOS.
Most marketers (66%) said they were not planning to work with ad networks or methods that wouldn't support SKAdNetwork.
At the time the survey was conducted, 37% of respondents had adopted SKAdNetwork and 48% said they would join soon.
Video accounted for 42% of all campaign spending with display ads attracting 23% of budgets. That's not a major change from the previous year.
A majority of publishers (75%) are spending their budgets on using ad networks through self-serve or managed accounts.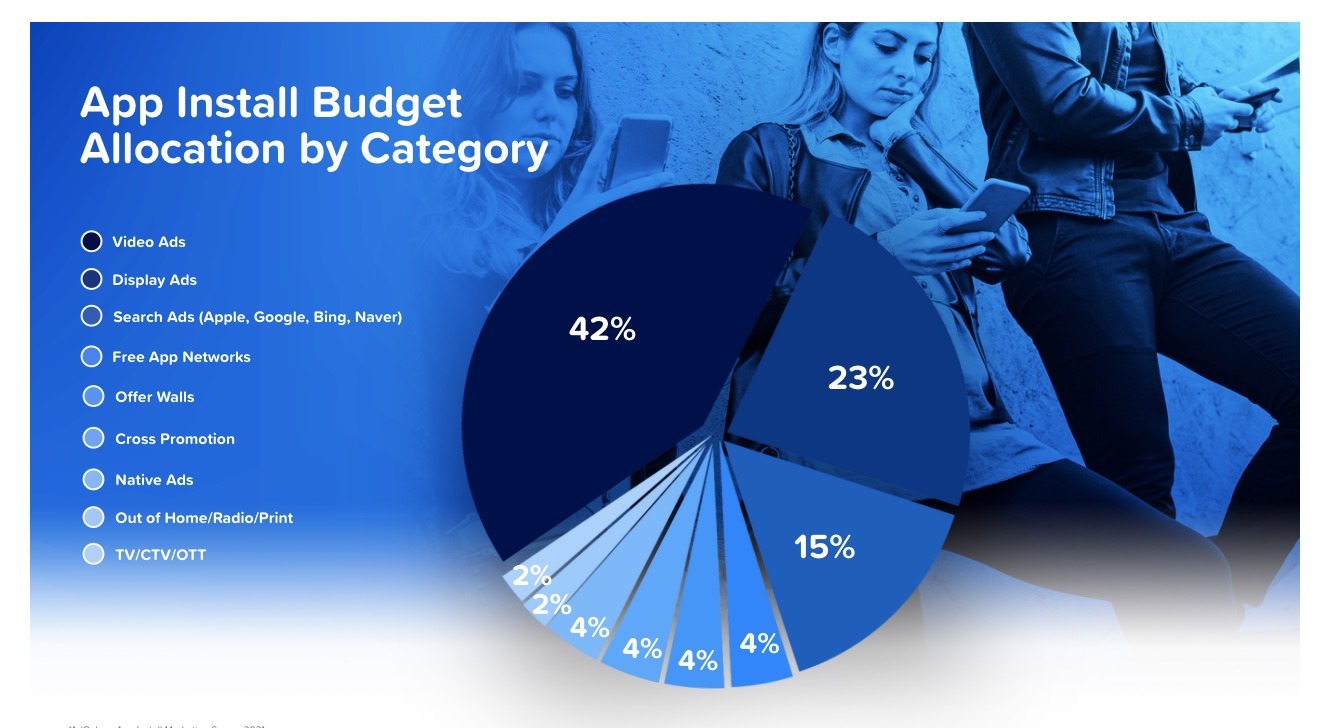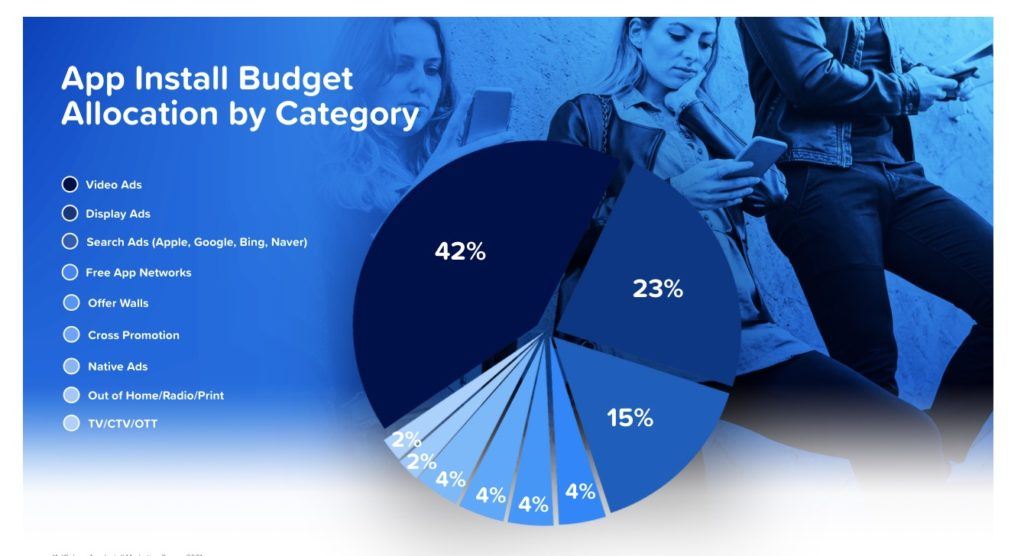 Video ads are generally the most effective app install method for marketers. Playable ad uptake increased by 5% with 29% of marketers saying they're very effective.
They survey also found that Google Analytics is by far the most used tool to track performance (64%).