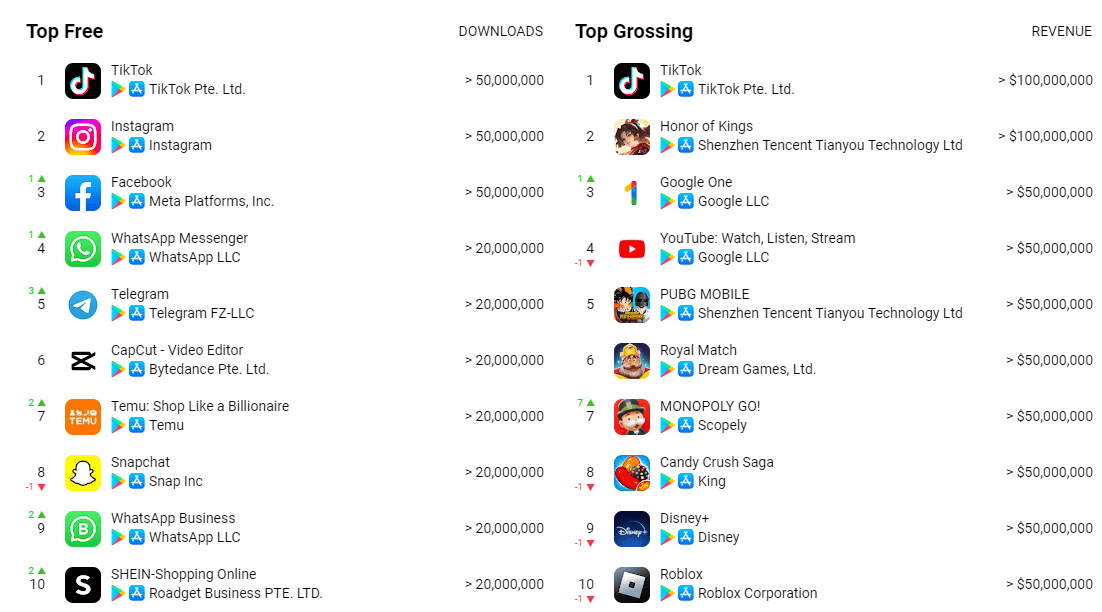 August is an interesting time for the app industry, with the summer holidays throwing into disarray usual app usage patterns. That being said, most of the top apps retained their position as the most downloaded of the month, with TikTok in pole position and Meta Platforms' Instagram, Facebook, and WhatsApp rounding out the top four.
Outside of the usual top four, there have been some risers and fallers this month. One of the biggest talking points of the month has been the decline of both Threads and X (formerly Twitter) in usage and both have seen declines in downloads, but they still both managed to feature in the top 50.
If you want to see the full list of apps by downloads and in-app revenue, visit our App Rankings page.
Risers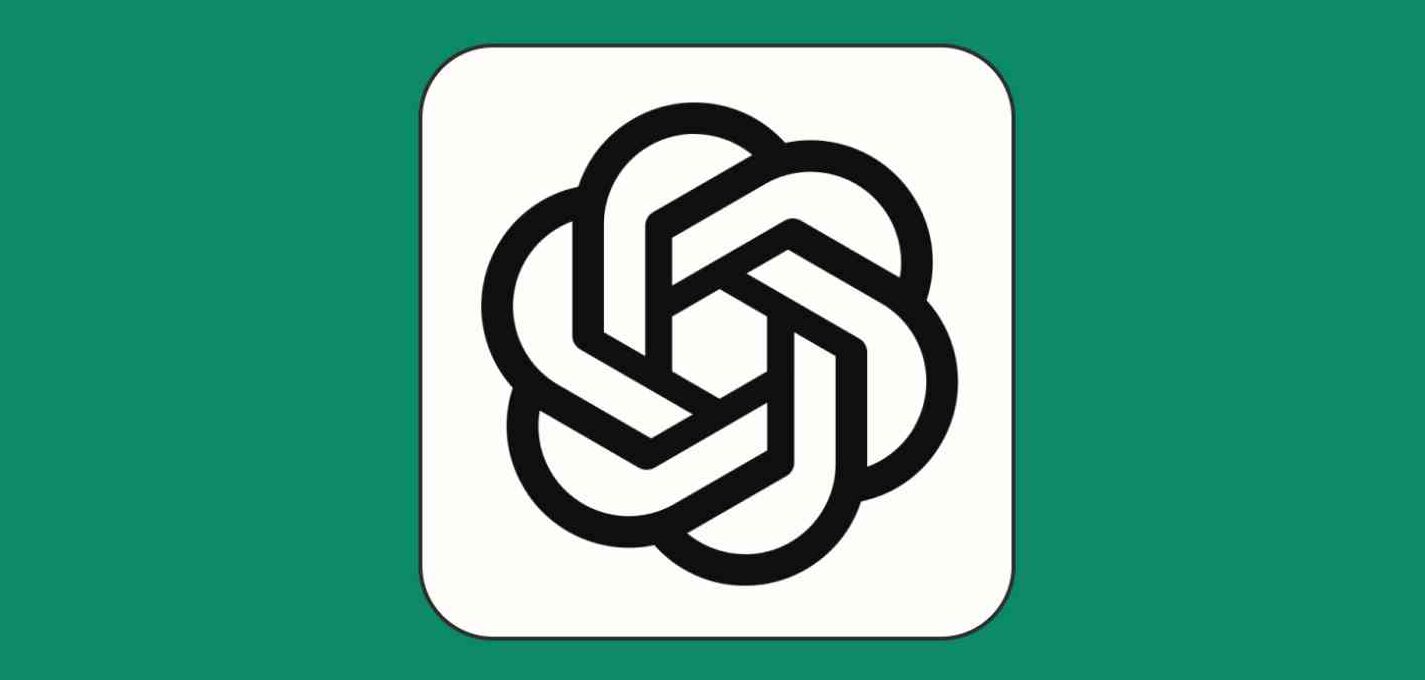 ChatGPT (up 36)
ChatGPT had a bit of a slump in downloads last month, dropping 23 per cent. This month was much better for the AI chatbot, even though web usage has reportedly dipped.
Duolingo (up 7)
Duolingo has had two months of increased downloads, which is to be expected in the summer holidays. India is the app's largest market in terms of downloads.
JioCinema (up 65)
JioCinema is aiming to overtake Disney's Hotstar in India as the premier video streaming service. It received a decent boost in downloads in August, after a two-month slump following the end of the Indian Premier League.
Telegram (up 3)
At fifth in monthly downloads, Telegram is meeting a need for many people as an alternative to WhatsApp and Facebook Messenger. Almost half of its monthly downloads came from India.
Shopee (up 11)
Shopee has seen a lot of growth in the Indonesian market over the past year. It has been attempting to expand to more locations to offset ending operations in India.
Fallers
Threads (down 8)
Threads dropping eight places might not seem that worrying, but it is a significant decline of over 40 million downloads. More troubling, interest in Threads' key market, the US, appears to be waning at a faster rate than other countries.
X (down 22)
While it may seem like X has had an even harder decline than Threads, it has only dropped about four million downloads in comparison to July. This is the lowest monthly downloads total in 2023.
Amazon Prime Video (down 21)
There doesn't appear to be a reason why Amazon Prime Video has seen a downturn in downloads, as it has some of the most popular TV shows available on its platform. May just be due to the summer holidays, and fewer people watching TV.
Remini (down 24)
AI photo-enhancing app Remini has dropped 24 places in the charts, dropping back to its usual download rate of 8 – 12 million. It had a large spike in downloads last month.
That's all for this month, come back next month to see the top risers and fallers! And if you want to check out the charts at any time, head over to App Rankings.