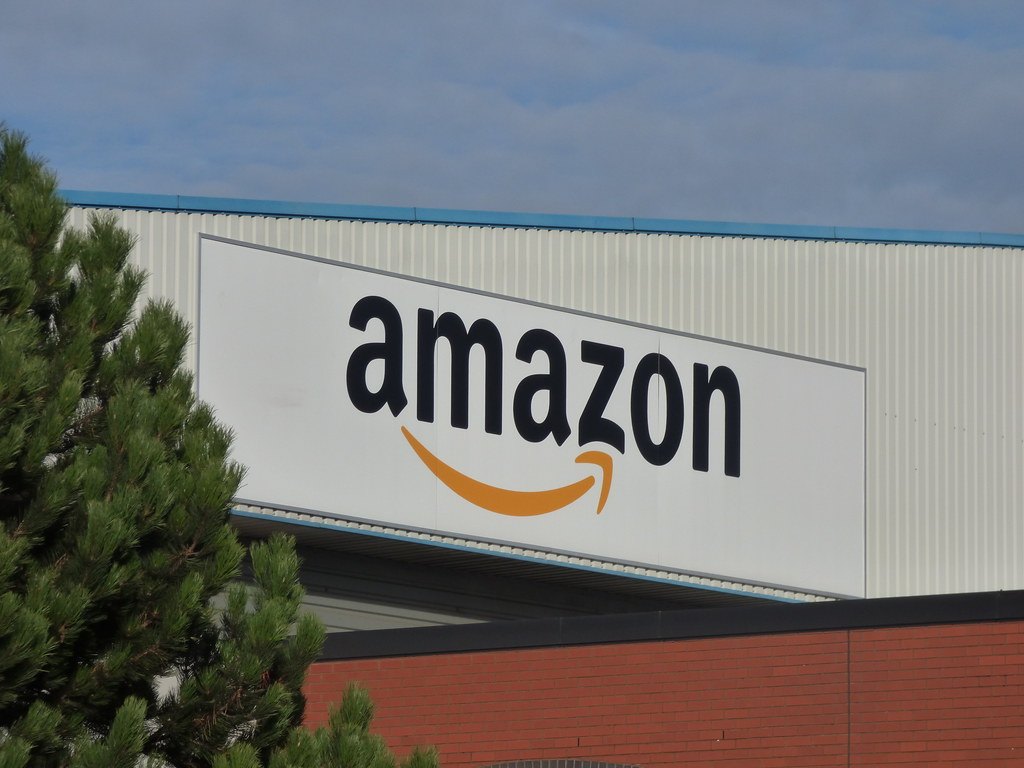 Amazon appears to be bolstering its in-app shopping partnership. In two separate news pieces emerging over the past week, the eCommerce giant has struck a deal with both Meta and Snap to feature in-app shopping capabilities. We'll take a closer look.
Meta and Amazon
Although Meta dropped its live shopping efforts on Facebook and Instagram, the company still sees potential for shopping on its apps. Now, it's collaborating with Amazon, enabling users to link their Facebook and Instagram accounts to Amazon for in-app shopping.
Customers can shop Amazon ads on these platforms, check out using their Amazon payment info, and ship to their Amazon address without leaving the social apps. Amazon's spokesperson, Callie Jernigan, confirmed this, adding that users in the US will see real-time pricing, Prime eligibility, delivery estimates, and product details on select Amazon product ads on Facebook and Instagram.
This in-app shopping feature applies to select products advertised on Facebook or Instagram, sold by Amazon or independent sellers on Amazon's platform.
Linking Instagram and Amazon accounts
Source: LinkedIn
Users link their Meta account to Amazon once, and then they can seamlessly check out with Amazon, using their default shipping address and payment info.
Meta is shifting its Shop sellers to its own checkout experience, with processing fees remaining unchanged. Amazon, on the other hand, benefits from this collaboration as it seeks a foothold in social apps and e-commerce platforms.
The partnership was initially revealed by Maurice Rahmey, a Meta and Google Ads partner and co-CEO of Disruptive Digital. Rahmey emphasized the benefits of better targeting, optimisation, and conversion rates for Meta by leveraging Amazon's data. This partnership also avoids challenges posed by Apple's App Tracking Transparency policy.
Snap wants in on the Amazon craze
This week, Amazon revealed a similar partnership with Snap, which lets users purchase its products directly from ads on the social app.
As with Meta, Amazon's ads on Snapchat will feature real-time pricing, delivery estimates, product details, and Prime eligibility.
The process to sign up is much the same as with Meta.
The partnership allows Amazon to tap into Snapchat's user base, particularly younger millennials and Gen Z users. By exposing its products to this audience, Amazon can potentially reach customers it might not have reached otherwise and showcase products they may not have considered during their usual Amazon purchases.
This move comes as Amazon has been attempting to establish its own social apps similar to Instagram and TikTok. While it has a TikTok-like shopping feed, it has faced challenges in making its social apps as engaging for shopping as other platforms.
The partnership with Snap is not only advantageous for Amazon but also beneficial for Snap's advertising business, which has faced difficulties in recent years.
Following the announcement, Snap's shares saw a jump of over 9%.
This collaboration strengthens both Amazon's and Snap's positions in the competitive social commerce landscape and offers new opportunities for both companies.
Key takeaways
Amazon is intensifying its social commerce efforts through partnerships with Meta and Snap, enabling in-app shopping experiences on popular social platforms
These collaborations allow Amazon to tap into younger user bases, potentially expanding its reach and showcasing products to new audiences
These strategic partnerships signify Amazon's commitment to compete in the social commerce space, while also benefiting Snap by bolstering its advertising business