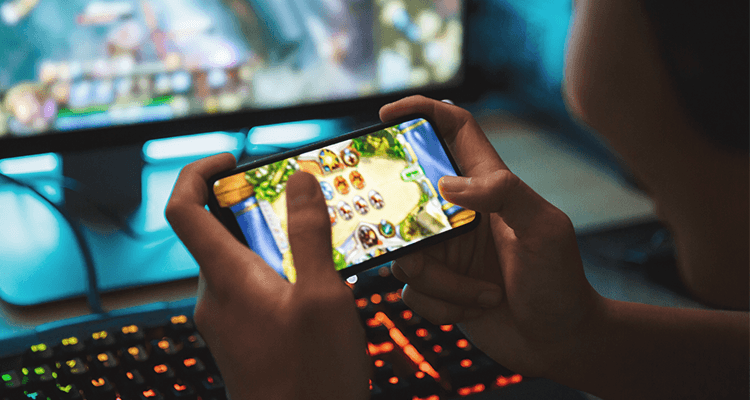 The connection between mobile gaming and drinking alcohol may not be obvious, but now a new study shows that 45% of mobile gamers say they consume alcohol at least once a week. 
Male (55%) and female (45%) gamers are drinking weekly, finds AdColony research.
Almost all mobile gamers drink alcohol at home which may be attributed to lockdowns shutting down bars and pubs during the pandemic. 
Of those who drink at home, 97% do so where they live and 75% drink at a friend's or relative's house.
There may also be a connection between alcohol drinkers and eating fast food with 32% of those who drink also eating fast food. 
These findings could signal an opportunity for marketers to reach out to their target audiences on mobile gaming platforms. 
Puzzle and Word games were the most popular among weekly drinkers who said they played games for fun or to pass the time. 
Weekly drinkers are slightly less likely to play games or relax compared to those drinking monthly.
The study also found that a third of mobile gamers have previously clicked on a mobile ad with nine out of 10 mobile gamers drinking monthly recalling a brand ad and a third of them clicking on ads.