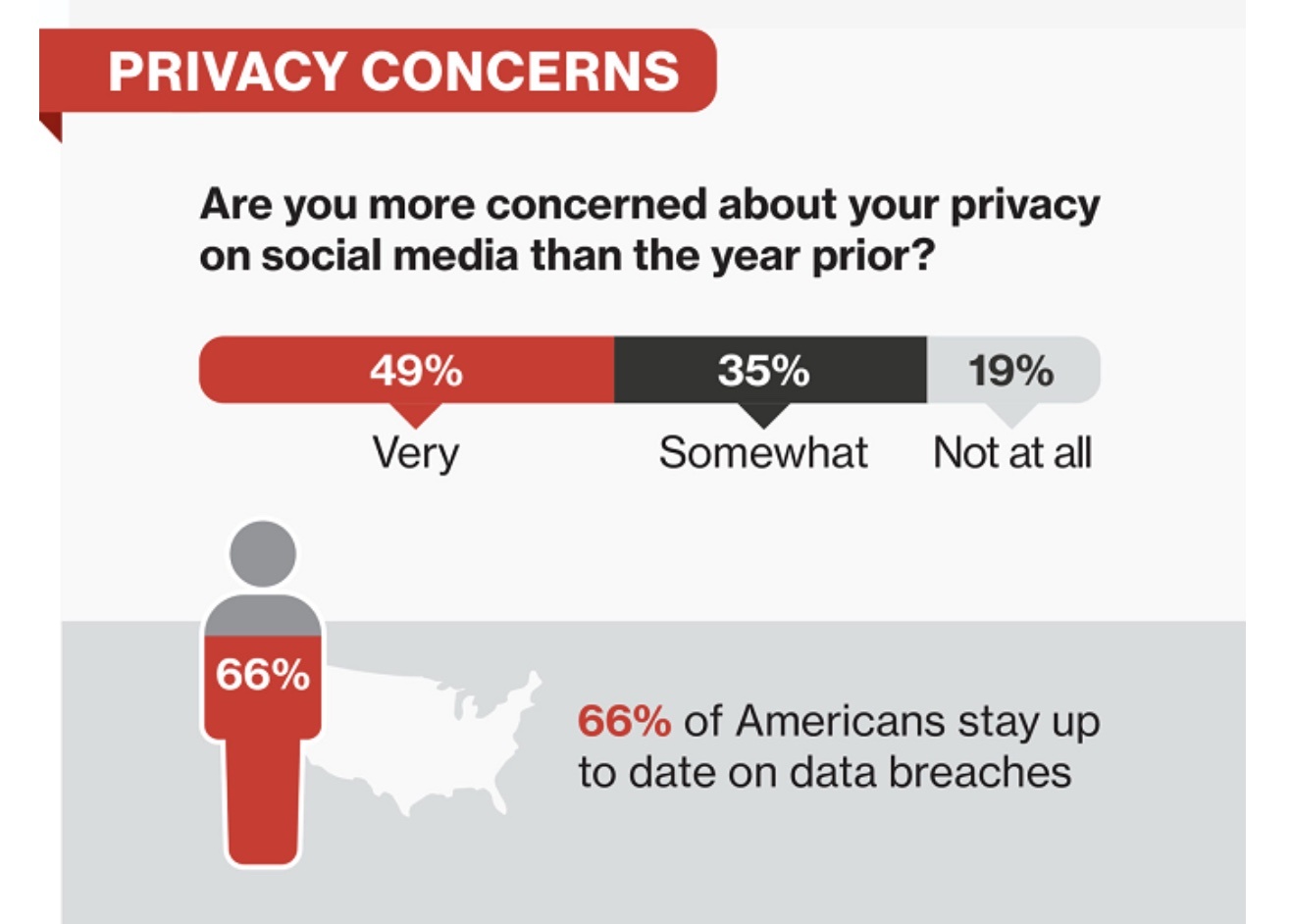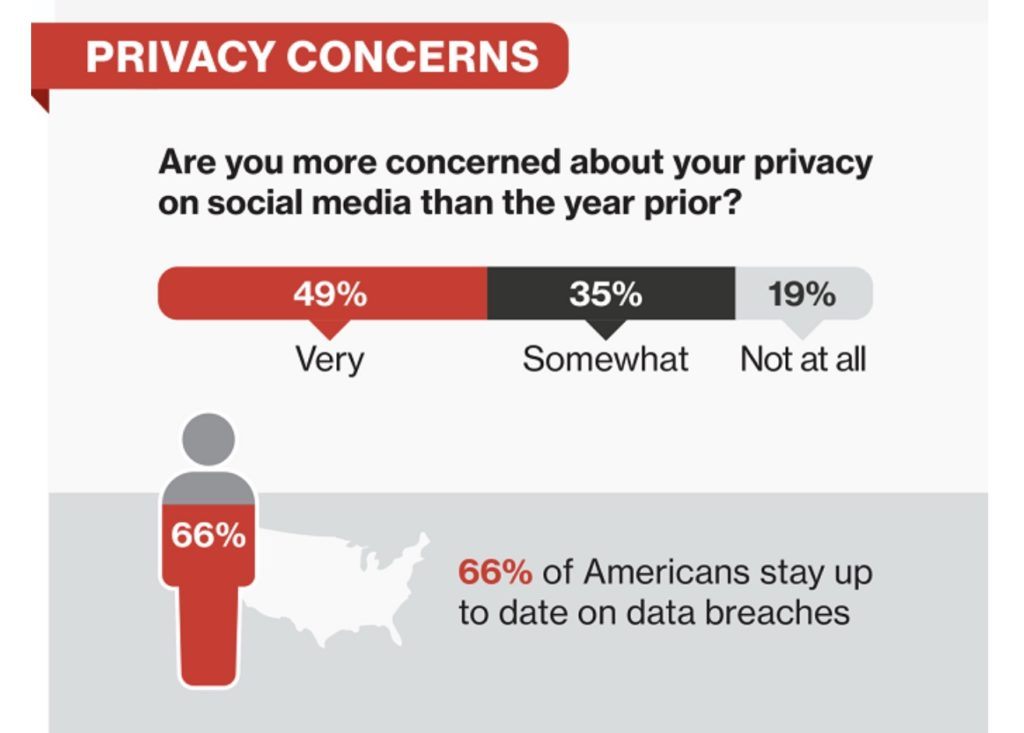 A growing number of people (81%) are concerned about their social privacy, according to research from Go Verizon.
The survey finds that reports of data misuse and privacy violations have left social media increasingly weary of the information they submit online. 
Over half of social media users (53%) said they use unique passwords for each of their social accounts and 69% previously deleted a social media account because of a breach of their data. 
As the infographic below shows when it comes to sharing data publicly, US respondents are the most private on Facebook. 
Around 42% of them set their social accounts to public in hopes of becoming influencers. 

A fifth also don't mind sharing their personal lives on social media while 1 in 10 set their accounts to private over privacy concerns. 
Importantly, 66% of respondents make an effort to stay up to date on data breaches and 62% also use two-factor authentication. 
A whopping 90% are at least somewhat concerned about social media companies monetising their data.