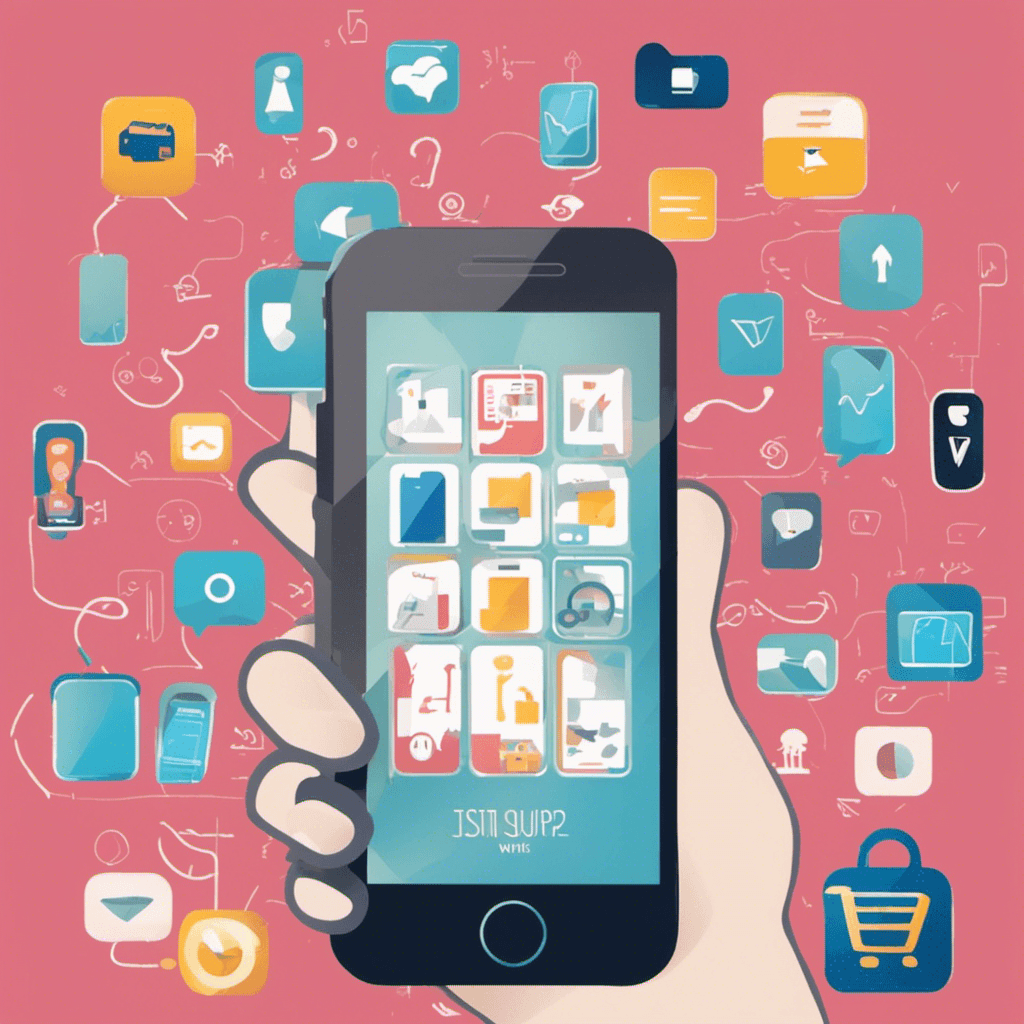 As the holiday shopping season approaches, retailers face the challenge of adapting to shifting consumer behaviour, with a strong emphasis on mobile app shopping. Shoppers are now more deliberate, with 74% planning their purchases in advance, managing budgets, and conducting thorough research and 42% consider holiday shopping easier thanks to apps and websites. That's according to a survey of 450 retail app decision-makers by Google and Ipsos. Let's dive right in.
Investment in mobile apps vital for success
Mobile apps are vital for retailers, driving profitability (74% agree) and boosting online sales (42%). App users tend to spend more (72% higher average basket ring), making apps a top ROI channel (44%).
So it comes as little surprise that the majority of retailers (85%) view investing in mobile apps as crucial for long-term success. These apps bolster customer retention and loyalty, especially in uncertain economic times.
Reaching customers where they are is important for holiday retail success, and apps offer a versatile omnichannel solution. Most retailers (77%) believe apps drive store and website traffic, with 93% reporting in-store app usage for tasks like product info, payments, price comparisons, and loyalty rewards.
The convenience of mobile apps in-store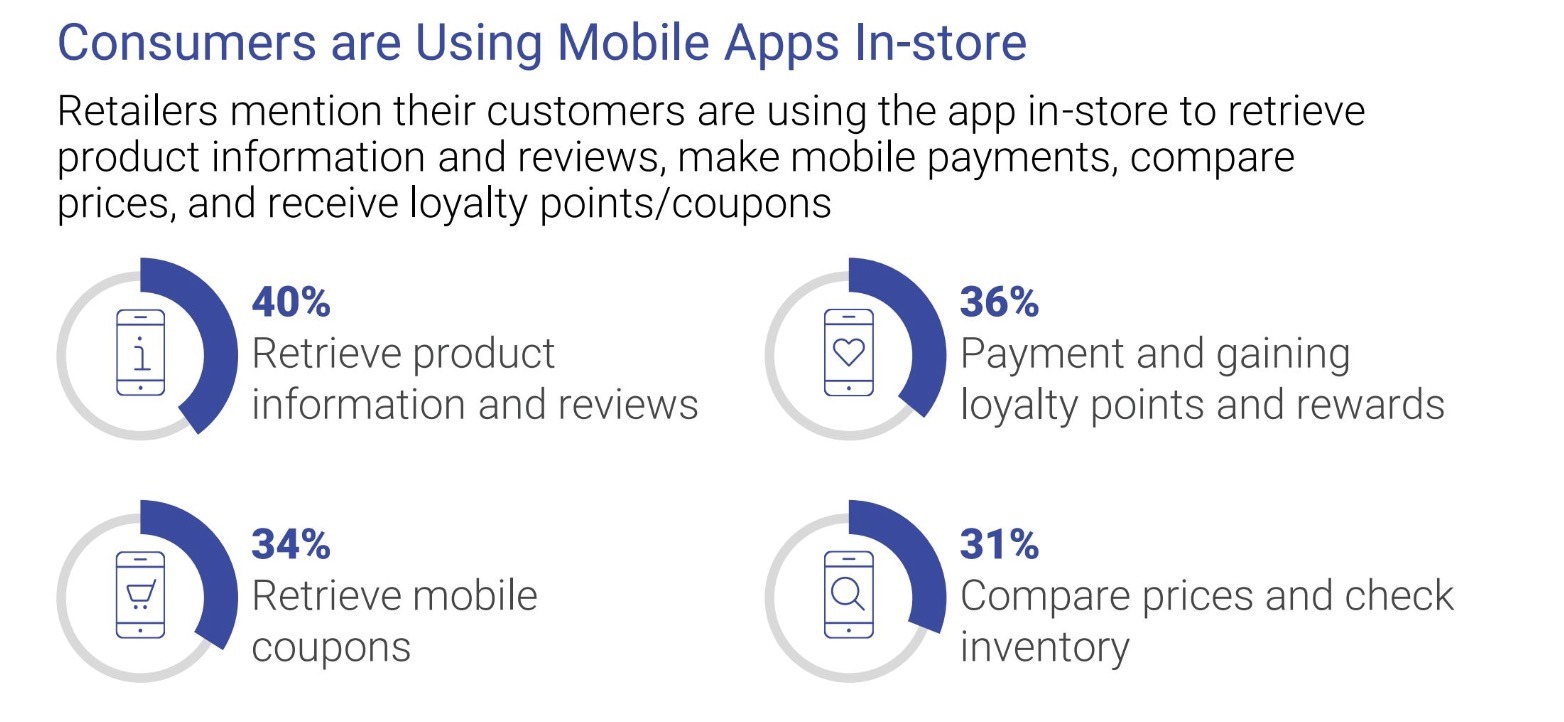 Source: Ipsos
Seamless omnichannel experiences enhance brand building and customer satisfaction, leading 75% of app-enabled retailers to believe their app customers are more content. Additionally, 90% plan to increase or maintain mobile app promotion investments, seeing it as a path to future revenue growth and customer loyalty.
Integrating online and offline channels simplifies the customer journey, aligning with their habits and lifestyles. Prioritising mobile app investments becomes essential for retailers navigating the holiday season amid economic uncertainty, ensuring long-term marketing channel value.
Focus on loyalty
Retailers who prioritise brand loyalty for long-term success can benefit from loyal customers becoming brand advocates.
When customers trust a company, they recommend it to others (88%). Retailers see a direct link between app customers and brand loyalty, with 85% reporting app customers stick around longer. Indeed, app users make more purchases, repeat purchases, and buy more items. They offer immediate and long-term value, remaining loyal even when prices change (62%). By nurturing relationships through mobile apps, retailers can build a dedicated customer base resilient to economic shifts.
The survey also highlights that retailers can use their mobile apps to gather consented first-party data, enabling personalised shopping experiences during the holidays and beyond. This data enhances customer insights, refines future marketing campaigns, and boosts sales.
Brand loyalty as most important reason for business success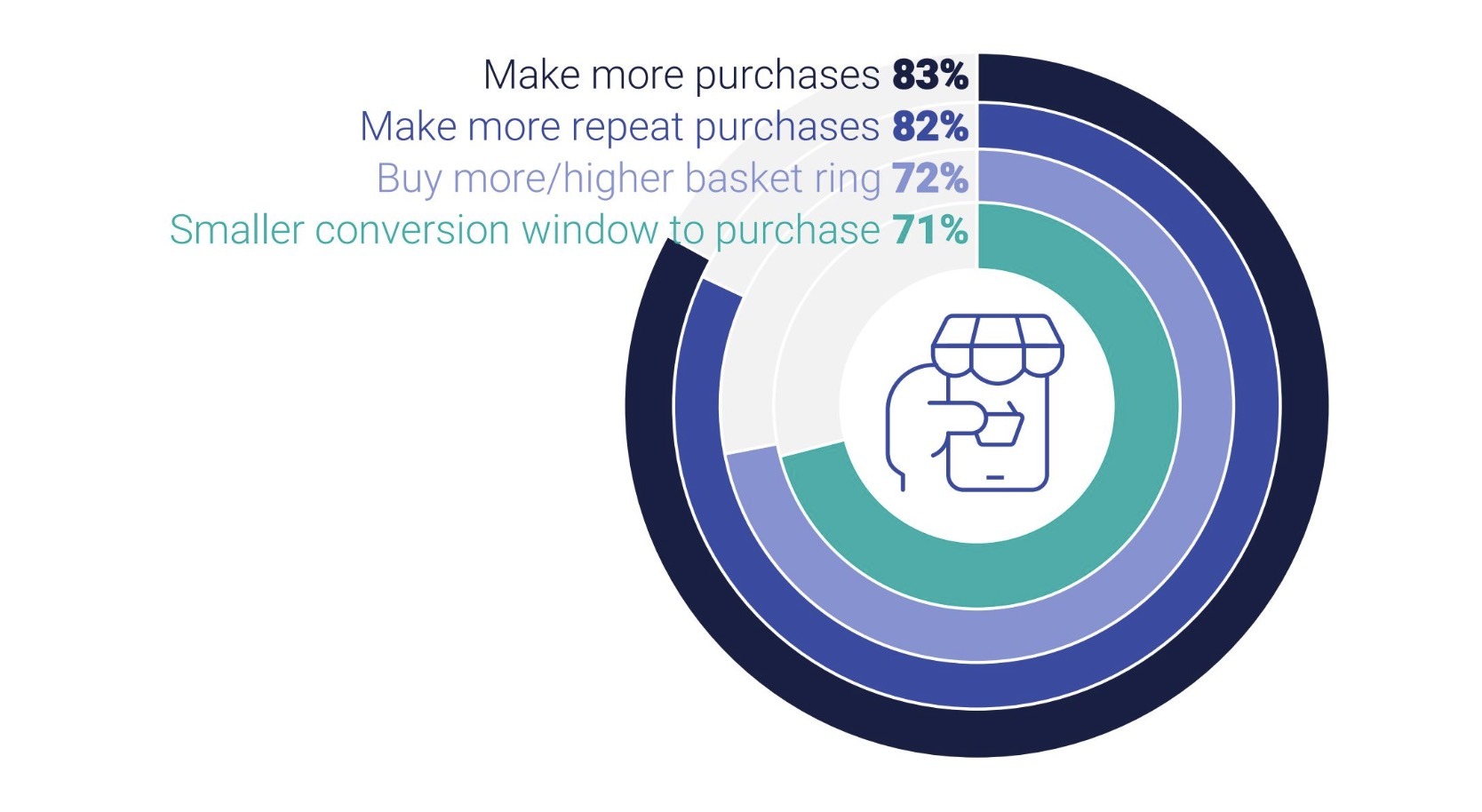 Source: Ipsos
Due to stricter privacy regulations and evolving user expectations, retailers now rely on consented first-party data instead of third-party data for understanding customer behaviour. Mobile apps provide a direct channel for customers to willingly share personal information, offering retailers insights into buying habits without violating privacy rules.
While some retailers are already using mobile apps for data collection and customer feedback (39%), those who do recognise its value (34% plan to invest more in mobile apps next fiscal year). This approach is especially relevant as consumers become more deliberate in their spending.
Making the most out of the holiday season
As the holiday season approaches amid economic uncertainty, retailers can thrive by prioritising their mobile apps and investing in effective promotions. Paid promotion methods, including social media ads, search engine ads, and app store ads, offer benefits beyond organic methods, with 85% of retailers already investing in paid promotion.
Paid promotions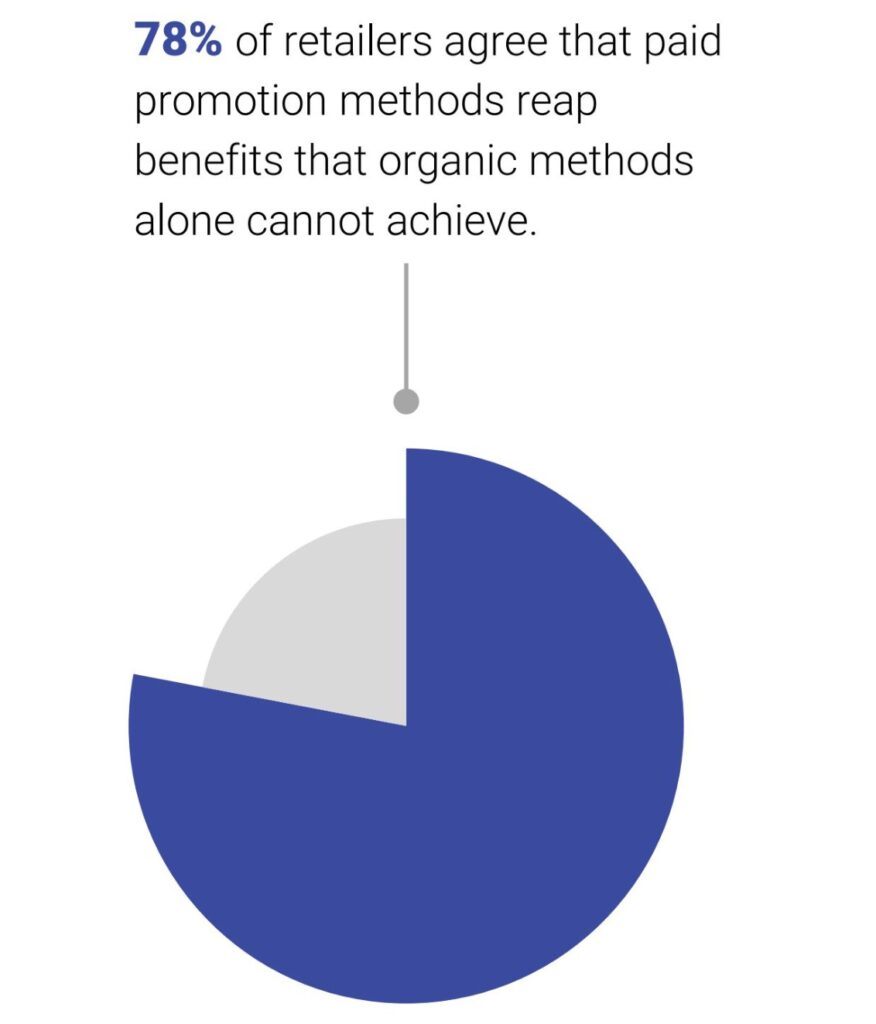 Source: Ipsos
With tighter budgets, mobile apps become extremely valuable (75% of retailers agree) and essential for customer retention (88% agree). Retailers should boldly embrace paid promotions to harness the full potential of their apps, fostering loyal customers, collecting first-party data, and establishing market leadership.
Key takeaways
85% of retailers recognize the pivotal role of mobile apps in long-term success
App users tend to spend 72% more, are 62% less price-sensitive, and demonstrate higher brand loyalty
85% of retailers invest in paid app promotions, underscoring their importance in driving sales and customer retention