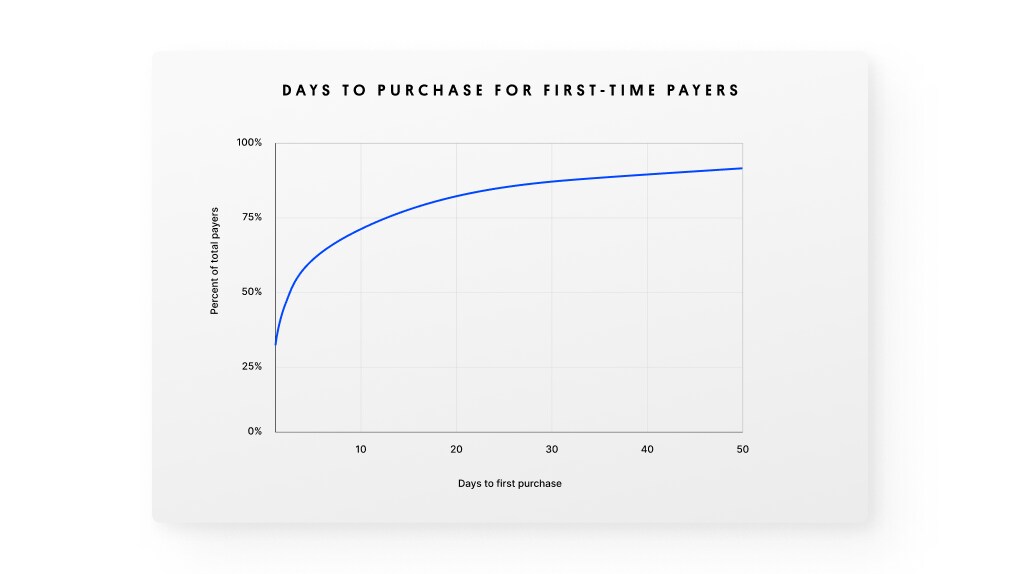 Some 77% of players who have ever converted to in-app purchases (IAP) did so within the first two weeks of downloading a mobile game. That's according to the latest report by Unity, the platform for creating and operating interactive, real-time 3D content, which examined current efficiency in monetisation and user acquisition strategies in mobile games. Let's take a look.
Timing is everything
Developers of gaming apps are well aware that managing a game with IAPs demands significant resources. Understanding effective player conversion strategies and optimal timing for IAP implementation is crucial to develop a sustainable monetisation approach without unnecessary resource allocation.
Now, Unity revealed that timing is a critical factor, as a whopping 77% of players who have ever converted to IAP do so within the first two weeks of engaging with the game. Players who have not made an in-game purchase during the initial 14-day period should be regarded as prime candidates for exploring alternative monetisation methods. Segmenting these players and offering them opportunities to view ads or engage with in-game offerwalls can serve as effective revenue streams.
Notably, the study found that players are most receptive to rewarded ad placements between game levels, followed by placements within the IAP store and in the lobby or pre-level phase.
Where the most engaged users are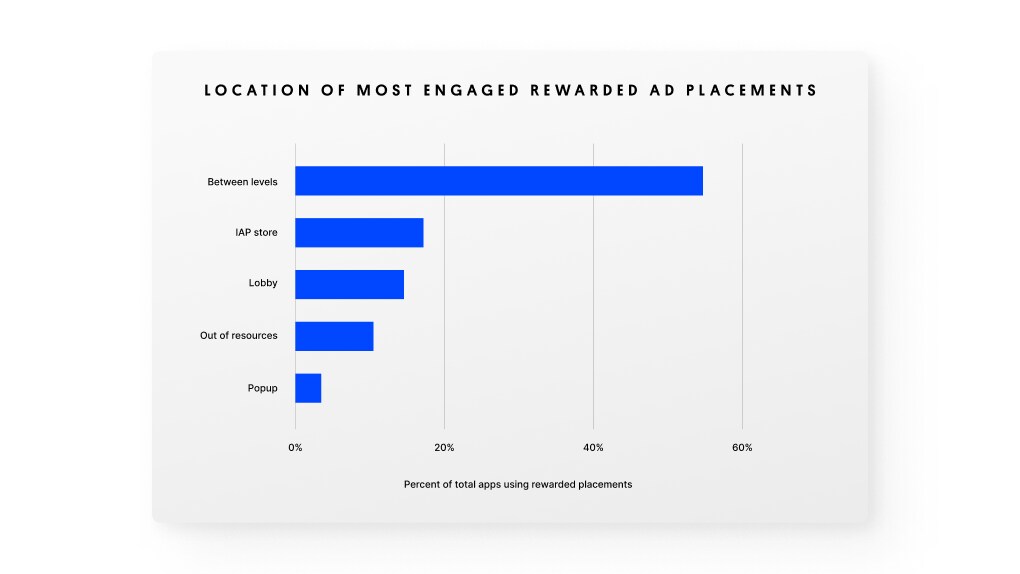 Source: Unity
While 18% of games incorporate rewarded video ads within their IAP stores, the audience visiting the IAP store consists primarily of players who are already considering making purchases. This implies that in-store placement strategies may limit the exposure of these ads to a specific subset of players, as many players who have no intention of making in-app purchases may never visit the store.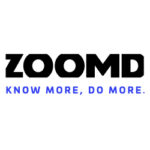 Offerwalls and tier 2 countries
Since player behaviours continue to evolve, developers must find additional monetisation avenues. Unity says that offerwalls, in particular, have the potential to generate substantial revenue for games employing multiple monetisation strategies. Some 38% of total ad revenue is derived from offerwalls in games that incorporate this feature.
User retention with offer-walls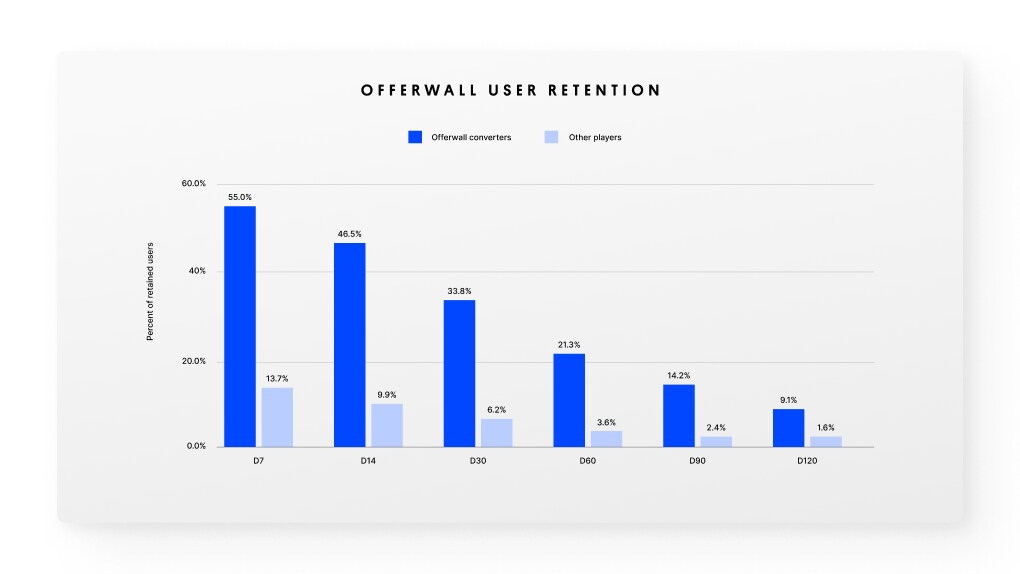 Source: Unity
Moreover, the data demonstrated a distinct advantage in player retention for those who engage with offerwalls. Comparing retention rates from day 7 to day 120, players who converted through offer-walls exhibited up to 5x higher likelihood of continuing to play.
This retention advantage is most pronounced in later stages. Take day 90, where offer-wall converters maintained a retention rate of 14%, while other players fell below 3%.
Of course, there's always the argument that managing limited resources can make paid user acquisition a challenge. Which is why identifying even minor opportunities for campaign optimisation becomes paramount to maximising the value of every dollar spent.
Tier-2 country CTR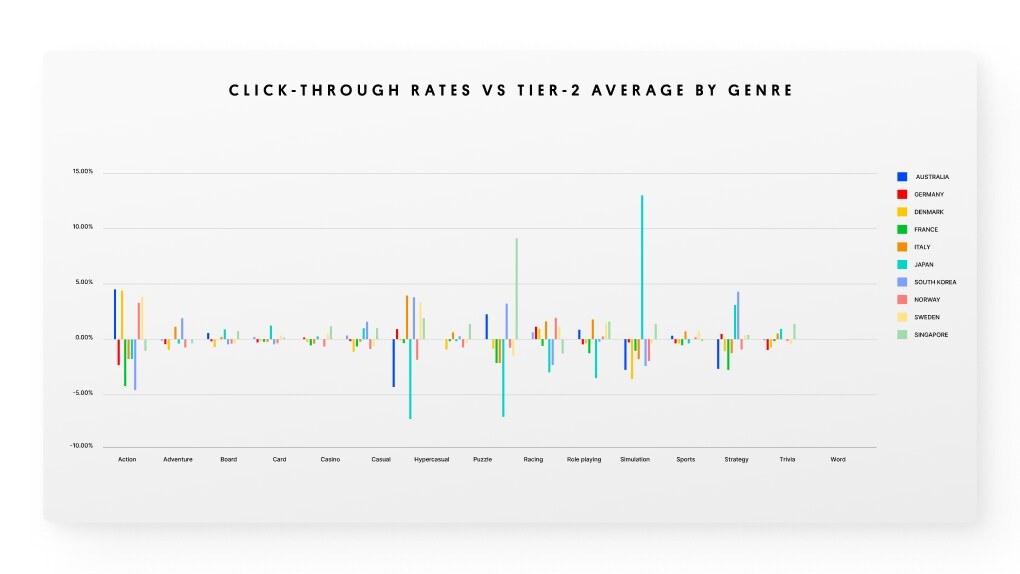 Source: Unity
The data suggests that advertising in tier-2 countries can be more cost-effective compared to tier-1 countries. Tier-1 countries tend to have lower buying power. Tier-2 countries here included Australia, Germany, Denmark, France, Italy, Japan, South Korea, Norway, Sweden, and Singapore. On the other hand, tier-1 countries consisted of the US, Canada, and the UK.
Key takeaways
77% of players make in-app purchases within the first two weeks of downloading a game
Non-purchasing players are prime candidates for in-game advertising
Cost-effective user acquisition and revenue generation opportunities lie in tier-2 countries