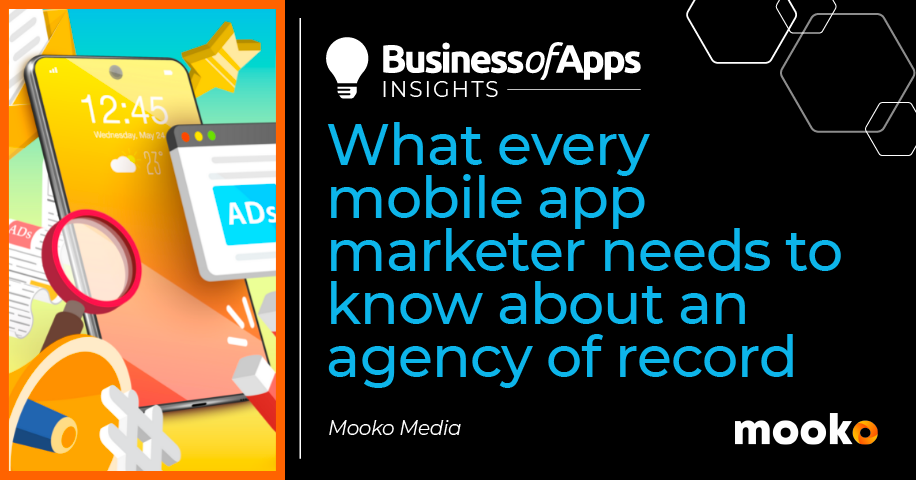 Agency of record (AOR) is a marketing industry term that is typically used to describe a long-term relationship between an agency and a client.
If you're not familiar with the term, an agency of record (AOR) is a marketing industry term used to define a long-term agency-client relationship. The brand and the creative agency become one team working together toward their common goal. It's not exclusive – many brands will have more than one AOR for different services and AOR agencies can have multiple clients in various categories – but it does mean that both sides are committed to working together as long as they feel they are a good fit, and both still benefit from the partnership.
But what are the benefits of having an agency of record? Let's take a look!
Most brands have a Marketing Agency of Record (AOR) because it makes sense to have someone focus on your brand, your products and services, and your message in the marketplace.
With an AOR, your brand can focus on its needs while the AOR handles everything else, such as marketing and advertising. They have the agility to keep up with changing times, plus decades of experience.
How to choose a mobile app marketing agency
Before hiring an agency, you need to be sure that they are the right fit for you. They should be representative of your brand and have the proper expertise to meet your needs.
Agency accountability
An AOR is an accountable and responsible party and is accountable for delivering results. Unlike a freelancer or one-off agency, an AOR's contract requires that they are responsible for the success of your campaign—and any failures. Because of this, an AOR has a clear incentive to work hard and produce great work to keep from losing their gig.
Agency relationships and roles
It all starts with the agency-client relationship.
The agency's role: To act as an expert in the marketing industry, helping to guide your company toward the best possible marketing decisions for now and the future.
Your role: To provide the direction you want from a marketing standpoint. That direction will be provided via a strategy, but it's up to you to decide what that strategy should look like. You should also communicate with your agency about what you want to be done and when, as well as let them know when you're happy or unhappy about something so that they can make changes accordingly.

Everyone, from your regular employees to your agency employees, will take on a specific role in relation to your goal. Generally, the best way for an agency and its client to work together is in collaboration for a common goal.
Scope, resources, and growth plan
Agencies work collaboratively with clients in advance to define goals, so you can evaluate the agency's success. If there is no definition of success for an agency, the responsibility for generating a positive result falls heavily on both parties.
How do you set those goals? Focusing on what really matters to your business—not what other people are doing or saying is important. Your goals should focus on brand awareness and customer acquisition/conversion/retention (depending on which of these metrics is most vital). The more specific, measurable, and actionable you get at this stage, the better chance your agency has at getting the results they need to be successful too.
Having an AOR makes it easier for you to manage mobile advertising campaigns.
Having an AOR can save you time and stress when creating, launching, and managing marketing campaigns. You'll have a dedicated resource to help manage your budget, find the right people to build creative assets, plan for growth and ensure that your advertising message is consistent across all channels.
Perhaps most importantly, you won't need to spend hours of your own time finding the right freelancers and contractors or explaining every detail of your project to every new person you hire. Your AOR will handle all of it for you.
If you are ever faced with an issue in the marketing or advertising of your app, an AOR's insurance will keep your business safe.
There are many benefits of having an AOR, and we hope this article has provided you with more insight as to what you can expect when hiring one.
Are you ready to experience the benefits of an AOR experienced in providing measurable mobile app results? Contact Mooko Media today.