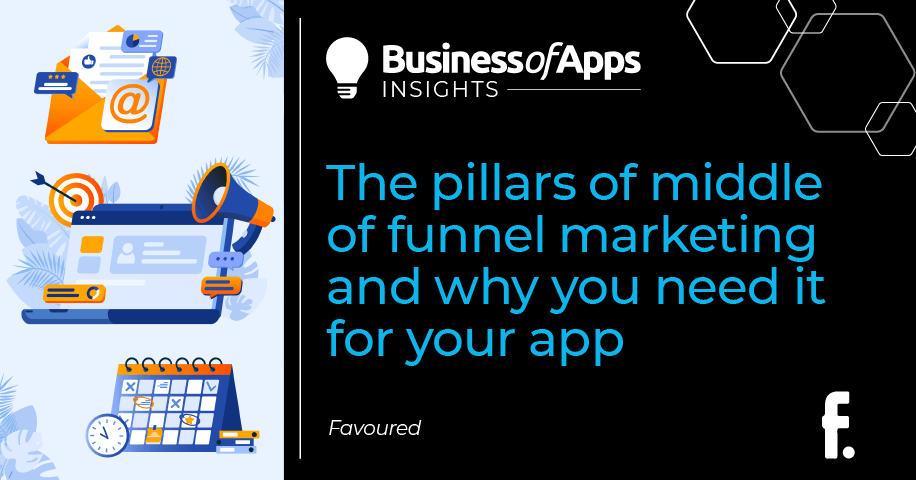 We know, we got fancy when we said "MOF Pillars" but it's super simple really. They're basically checkpoints of what you need to consider when developing the middle of funnel marketing for your app.
Now, you might be sitting there thinking "hang on – what even is middle of funnel?". Well to sum up, it's just about turning interest into engagement by nurturing a user that's having a poke around your app. So, what are the pillars? Let's dive in…
What's your plan?
Is the fancy tech calling you? Resist the temptation because tech means nothing without a solid plan. Guessed what pillar number 1 is yet? Yep, strategy. But, when you're mapping out your strategy there are a few things to think about…
Personas – These are fictional characters based on who your audience could be. This is a great place to start when defining your target market!
Behaviours – Why has your user downloaded your app? What are they using it for? Getting inside the head of the user is super important when considering what you want them to do and how to get them there.
Value – Ask yourself what value you are providing to the customer. This is the time to start thinking about your aims. We've put together some MOF goals to put you on the right track – you can thank us later:
Onboarding – Introduce your app, what's your mission, and reinforce your branding. What are the benefits of your app?
Engagement – Provide an offer to your user that will either get them back on the app.
Education – Surprisingly, people like to learn! Dive deep into your sector and add value by teaching your user something they may not already know.
Retention – When you have that interest, the next step is keeping them involved.
Upsell – Get your user to commit more time to your app. Think about a points system, upgrade or premium features.
Referral – The active users of your app are the most likely to refer a friend or leave a review.
In comes the tech
YES -the part we've all been waiting for! But before you get too excited, remember your tech choices need to suit your strategy. Unfortunately just using your personal favourites is not the way to go. All your decisions should be based on the individual needs of your app so everyone's will probably be a little different. However, there are a few broad tech categories that we suggest you look into…
Analytics tools (Customer.io is a great choice. It can also be used as a product development tool and is awesome at identifying trends)
Push/in-app notification tools
Web tools or plugins
Email marketing tools
CRM tools (psst… HubSpot does both email marketing and CRM)
Let's get creative
So, with strategy and tech good to go, the final pillar is… drum roll please… creatives. The first step is to design your creatives to suit your strategy, simple. Before you get carried away and let your creativity run free, there are a few other things you need to consider…
Find your validation
We hate to be the one to say this but "award-wining" is just not cutting it anymore. Show real app users loving your app. Highlight the benefits and results that they have found along with genuine reviews.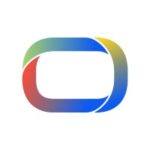 Be real
Authencity is the first step in making a genuine connection with your audience. Make sure to communicate what you stand for and your personality – show your audience that you aren't just the standard corporate business. Gen Z in particular has the most distrust towards these bigger brands lacking any humanity so this is particularly important if they are your target market.
Add value 
Want to know if you're adding value, just answer these questions:
Who are we?
What do we do?
How can we help you?
…and that's the Grunt Test completed. If what you're creating doesn't add value, don't send it. Not only will your user not connect with it, you may even cause frustration negatively impacting your relationship with your customer.
Over to you
So, in a nutshell, they are the first steps to killing the middle of funnel marketing for your app. Effectively communicating with your customers? Crushed it.
Still not feeling that confident? Favoured have got you covered. Not only can we handle all your middle of funnel marketing, but we can also help with top of funnel and creatives. With experts in each of these fields, the marketing for your app is in safe hands. We would love to have a chat with you and see how we can help take your app to the next level.