After every Google search index update, web site owners and webmasters often lose a bit of their revenue.
It happens mainly due to search algorithms that comb out ads and third-party scripts and block them. This issue is especially relevant for web push ads that Google promises to block in the next few years.
In order not to lose any profit in this situation, webmasters have to look for alternative ways to monetize their sources.
Fortunately, there is an innovative advertising format that abides with all the regulations! It was made by our team at Adsterra. We called our creation the "Social Bar".
Social Bar was launched last year, in 2020. It immediately became one of the main traffic sources for advertisers in multiple industries. E-commerce, Software, and Gaming advertisers started promoting offers and generating huge revenues with Social Bar.
But what about the Publishers? Well, let's take a closer look.
Is Social Bar the best advertising format for the Publisher?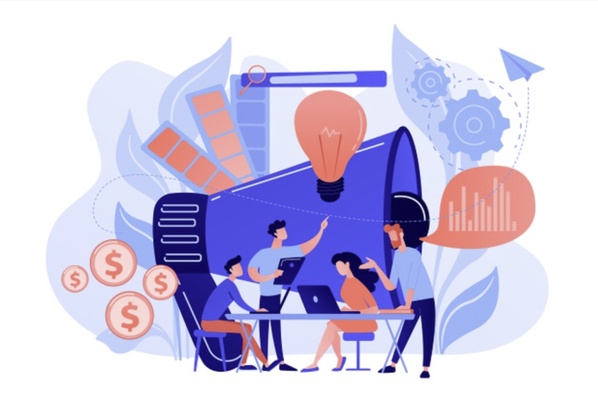 What is this new ad format? Some say that Social Bar is a new kind of Web Push. Others say that the Social Bar is a complete replacement for media advertising as a whole.
In its core, Social Bar is a media advertising format that is easy to install and can take any form you like. You can customize it to look like a push notification, social media conversation, regular icon or some kind of widget — you name it! And all that with just a single line of code.
Why is Social Bar so popular? Because of the highest profits!
First of all, because it attracts all the top verticals. That means there is a stable flow of advertisers, who are drawn to Social Bar animation options and it's simultaneous likeness and unlikeness to Web Push.
So, to sum it up, advertisers are more likely to pay higher even for Tier 3 traffic, if they choose Social Bar.
The appearance of ads. Since you can make them any way you like them, Social Bar is able to break through users' banner blindness.
And higher CTR means more profits for publishers!
Oh, and one more thing. Since we at Adsterra never stopped developing and updating our ad format, we are always adding new features to it. One of the latest updates added the ability to show a Social Bar ad in a way of Interstitial format.
More engaging formats always lead to more money!
How Social Bar differs from banners and push ads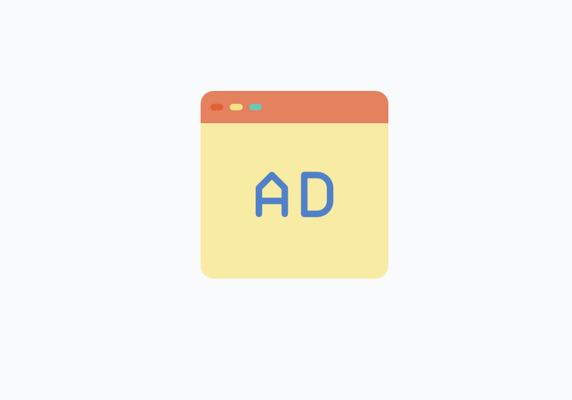 No subscription is required, unlike web push notifications.
ross-browser compatibility of all ads — Social Bar creatives works in all browsers and OS regardless of Chrome policy.
Simple ad placement. Publishers don't have to ask themselves where to put their ads anymore. Since Social Bar uses the iFrame features, the ads are linked to the sides of the browser window.
Adblock avoidance. Social bar is programmed in a way that allows all the users, who come to your website, to have nearly 100 % chance to see the ad!
And Social Bar does not affect pages' loading speed, because it begins to play after all the content is loaded!
Income from Social Bar in figures
We talked so much about the benefits, but if facts do not back them up, then what's the point? We shared statistics from our partners, who have earned from $100 to $1000 in just one week!
GEO: Brazil; France; U.S.
Category: MP3 downloads; Streaming; URL shorteners.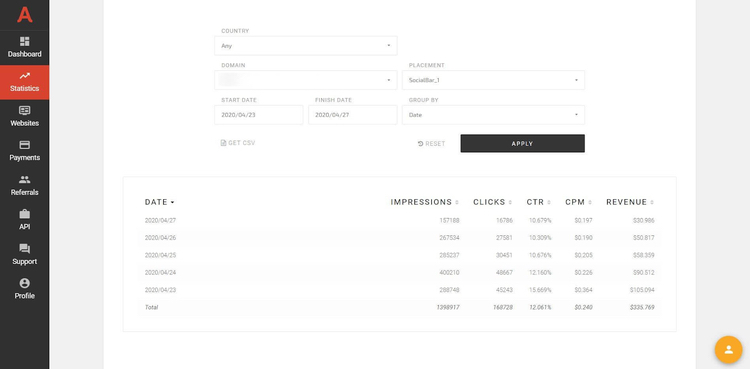 Impressive, isn't it?
Customize your Social Bar with our help!
We at Adsterra are always happy to help our publishers to reach satisfactory income.Therefore, you can always change the critical settings related to the Social Bar directly through your personal manager. Just click the live-chat in your Adsterra account and we'll be there. Want to change the appearance of the ad or frequency of its impressions? Want to get some tips from seasoned veterans of the ad network playing field? Just send us a line and we will answer in no time 🙂
Conclusion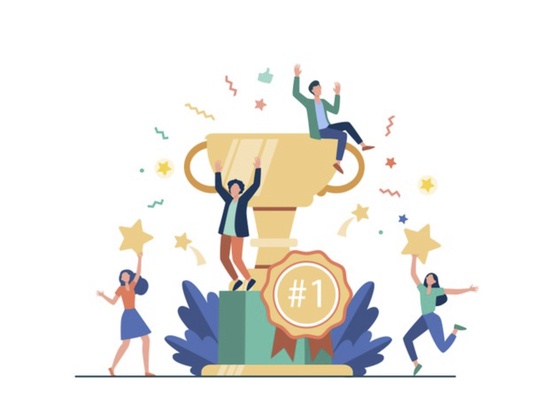 By using Adsterra's Social Bar you get:
Monetization of all user impressions (no AdBlock & no banner blindness)
Easy integration;
No influence on page's loading speed
Responsive web design tailored specifically for your site.
Display advertising on the user's preferences.
And, of course, a lot of profit.
Given all these advantages, we can safely say that the Social Bar is a revolutionary product in monetizing web resources, increasing your income without any loss whatsoever.