The mobile gaming industry has faced various challenges recently, with declining revenue across many genres and diminishing returns from historically tried-and-true user acquisition channels.
Today, with download numbers being affected by multiple factors – from post-COVID economic recovery to ATT policies impacting CPI – the path to profitability is steeper than ever, and publishers are turning more attention (and resources) toward player retention and loyalty to stabilize and improve their bottom line.
In this article, we explore why publishers should prioritize a loyalty-first approach – focusing on both user acquisition and post-install engagement – to achieve profitable growth in a saturated mobile app market.
This article covers ideas from Mistplay's Loyalty is the new key to profitable growth for mobile games blog and Futureplay Games case study.
The power of player loyalty
Retention has always been a powerful lever for LTV in the gaming industry, but the importance of retention and loyalty is only heightened in today's saturated mobile gaming landscape. As ChurnZero CEO, You Mong Tsang, explains in the Harvard Business Review, "not only is retention less vulnerable than acquisition to the short-term swings of a bad economy, but the rule of thumb that it costs five times more to win a new customer than to keep a current one becomes even more extreme in a downturn."
And retention is becoming a lot more than just figuring out how to keep players opening the app day after day – the concept of "loyalty" has taken center stage, and publishers are finding greater impact by going beyond the gameplay to foster emotional loyalty with players that invest their time and money in their titles.
Mistplay's own VP of Lifecycle and Loyalty, Nicholas Kerr, states that "loyalty programs can help game developers accelerate user progression through the customer journey, converting non-spenders to spenders earlier in the lifecycle. Done right, they foster a deeper sense of engagement and retention amongst players by incentivizing users to interact more frequently with a game and increasing lifetime value (LTV). By rewarding players for their continued participation and achievements, game studios can create a more competitive yet rewarding environment that enhances overall user experience."
But the benefit doesn't stop there. By leveraging loyalty programs, Nicholas notes that publishers can uncover more data to better serve their player base as well, "these programs can deliver deeper and richer data, providing valuable insights into user behavior, preferences, and pain points, allowing developers to refine their games to maximize customer satisfaction."
Cultivating player loyalty in mobile games
People now have more options than ever for how and where to invest their time. While US adults spend more time per day with their phones than watching TV according to Insider Intelligence, there are more mobile apps than ever in 2023 – from mobile games to streaming apps – vying for that attention. That means it takes a holistic approach to keep pace with other media franchises to foster loyalty with your player base.
Some ways to prioritize the power of player loyalty in your mobile games include:
Log-in bonuses that give players meaningful daily engagement with their favorite gameplay loops
Approach Live Ops and user engagement with complete strategies that offer a frequency and diversity of messaging that keep pace with other apps vying for your user's attention
Community management strategies that maintain a level of presence comparable to other media franchises to keep the brand top of mind and funnel users back into the game
Investing in user acquisition in channels that encourage down-stream engagement
Incentivizing in-game actions and playtime to reward players for spending time in your game
In the end, it comes back to rewarding players for the time they spend in your game – whether it's through virtual in-game points, real-life gift cards, or other rewarding experiences like an exclusive developer Q&A live-streamed on Twitch. In an article for GameDeveloper.com, Game Data Pros CEO William Grosso points out that "by claiming regular rewards – especially when the rewards get incrementally larger – players get into the habit of logging in, which in turn increases their attachment with the game."
Our article on the essential elements of effective loyalty programs goes into more detail about building out an impactful loyalty program for mobile games, including how personalization, exclusivity, and optimization should feature in every retention strategy you have at play. Overall, the key to fostering loyalty with today's mobile gamers is to evaluate how you can go beyond the gameplay to bring more value to your users in their day-to-day lives.
At Mistplay, our core offering serves as both a loyalty and rewards system for mobile gamers as well as an engagement-focused user acquisition channel for mobile game publishers. The Mistplay loyalty app helps players discover new titles through an AI-driven recommendation engine and reap real rewards for the time (and money) they spend on their favorite titles.
The more time spent in a game, the more units earned, and the more rewards a user can redeem – like Amazon gift cards. The result is a more engaged, better retained, highly loyal user base that publishers can tap into to acquire more engaged and loyal players.
By being both user-centric and partner-focused, our approach creates a win-win scenario that ultimately enriches the user experience and drives LTV.
How Futureplay Games lifted D7 ROAS by over 23% with Mistplay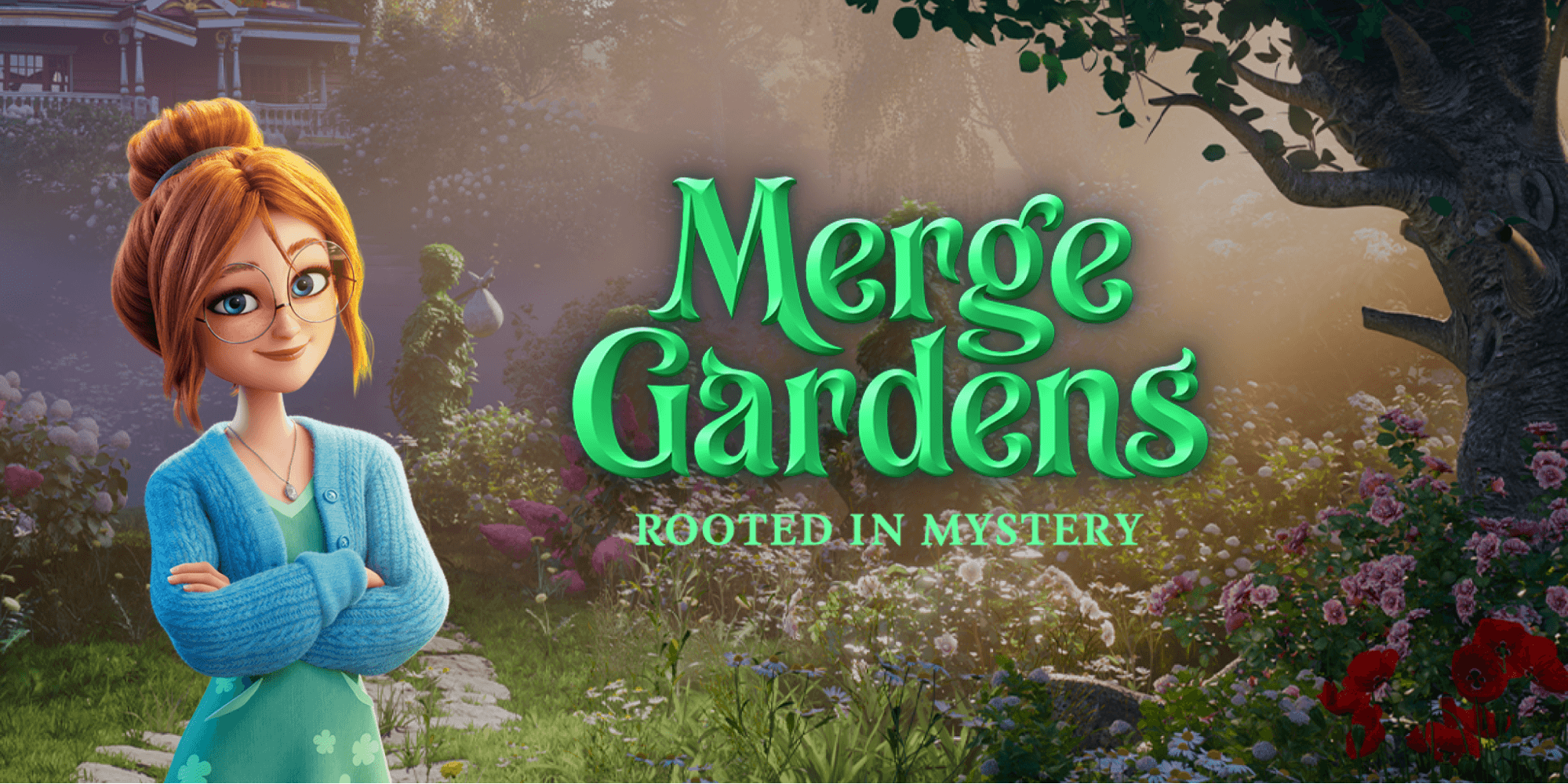 Futureplay Games is just one of many mobile game publishers facing the increasingly competitive user acquisition landscape. In an effort to improve their UA efforts for their puzzle game, Merge Gardens, Futureplay sought to invest in Mistplay as a user acquisition channel with a proven track record of reaching high-value mobile users at scale and profitability.
One of Mistplay's core features for publishers is a tROAS campaign type, which is an automated AI-driven campaign leveraging smart bidding based on a user's likelihood to spend on in-app purchases. With Merge Gardens' monetization strategy being 100% IAP-based, this was an ideal solution to test for Futureplay Games. After a successful learning period engaging the optimal audience, Futureplay was able to scale up their campaign to achieve their ROAS targets.
With tROAS campaigns activated, Futureplay saw an immediate boost in D7 ROAS by 23.7% from Q4 2022 – Q1 2023 while more than doubling their scale of installs, making Mistplay an invaluable UA partner.
"Mistplay's CPI-based incentivization helped us in multiple ways: we could more comfortably use our existing LTV models to evaluate ROAS and we didn't need to worry about user behaviour changes at the end of incentivization events.

"In addition to the technical aspects, our account manager has been a real asset, reliably providing insight, suggestions, and knowledge to the whole process helping us continuously grow the campaign." – Jussi Oja, Senior User Acquisition Manager, Futureplay Games
Read the full story in our case study: How Futureplay Games lifted D7 ROAS by 23.7% and doubled installs with Mistplay.
Prioritize loyalty for profitable growth with Mistplay
A loyalty-driven growth strategy is key to maximizing the number of players that make it into your most valuable, best-retained cohort – and while there's no shortcut to fostering mobile game loyalty, there are helpful solutions. If you're a mobile game studio looking to generate more installs and LTV from your UA strategies like Futureplay Games, Mistplay is ready to help. Visit our site to learn more about how we can work together to unlock the power of your player loyalty and drive real results.