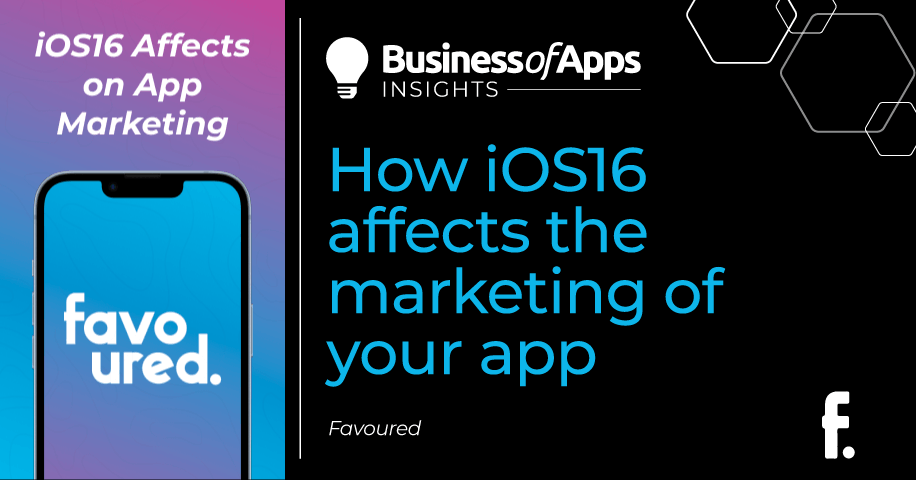 You may have seen that Apple has released iOS16 which promises new personalisation features, stronger security, deeper intelligence and a new way to be notified. So what does this mean for the marketing of your app? Let's take a look at some of the features in-depth…
The lock screen
It's about time that the lock screen is utilised. The once relatively empty image-based screen could look fantastic but did not reach its full potential. Now you can have more than one screen, edit the time and date aspects, add new widgets and even have your image overlap the time.
The possibilities are endless
With the ability to now have several lock screens and personalise each one to a specific focus mode it's given apple users the option to block out all their mid-day pushes with just a swipe. From a marketing perspective, this may be a little concerning but one way to battle this is to try shifting your automated notifications to be triggered by actions. For instance when they've opened the app twice a week. We recommend leaving 30 minutes after the trigger before sending. Time triggering will get more and more difficult as you now have a smaller timeframe. As always you'll want to test, test and test again!
A new way to be notified
Another aspect that will affect your app's marketing is the new way that notifications will now roll up from the bottom. There's a new design with notifications that will feature bold text and images to help them pop. Just think about that clickability! Jump on this early to start testing how different notifications will work on the new lock screens.
New updates
Another aspect of the lock screen that can help your app is the live activities API. An API will pull through updates from your app automatically as a notification. If your app is e-commerce-based, transactional updates will pull through to the new live activities notification on the lock screen. Make sure to set this up to help give your app that extra boost of marketing.
Be careful though – you may want to think about how many manual pushes you send as you won't want to overload your users.
Wicked widgets
Widgets now have a home on the lock screen! Easily see updates and interactions with brand widgets. This may be a lot of work initially but it's a great opportunity to engage with your users that little bit more. Here are some brands that are already doing it…
Formula 1 – Get a live countdown to the next race with the brand-new F1 widget.
BeReal –  The latest social media group took no time to develop their widget. See who's reacted to your latest post.
BeReal lock screen widget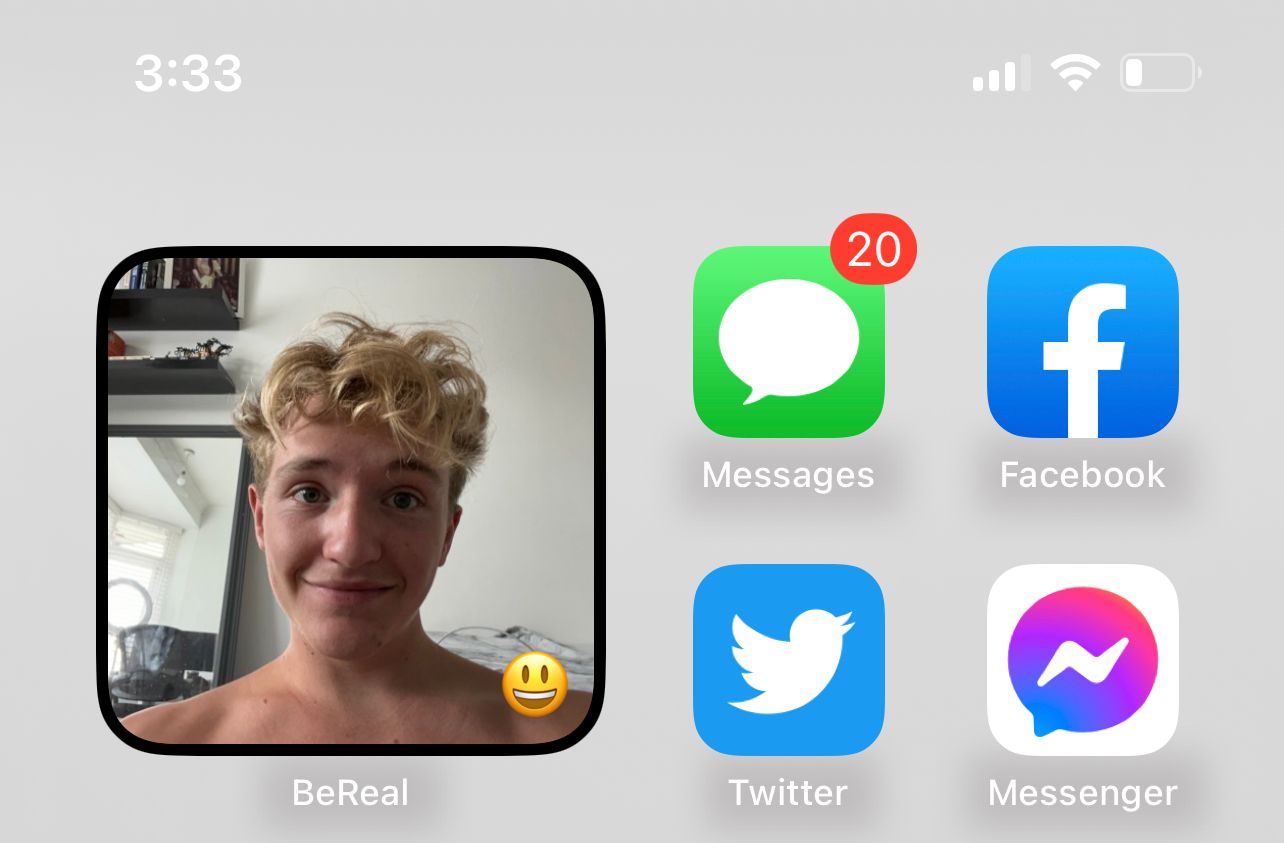 Source: Favoured
An updated Focus Mode
Sure we've already seen the focus mode with the iOS15 update where we could silence our notifications at certain times. However, the social media notifications were just too tempting and whoops, before you know it you've spent 80 minutes down a TikTok "hole". Let's see what iOS16 has to offer…
Customise to the next level
With the iOS16 update, you can now completely customise the filters and decide what app notifies you and when. We've spoken a little already about how lock screens will affect this but let's go into a little more depth about how this may benefit your app.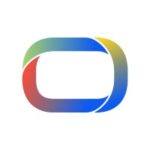 You may think giving your users the ability to block your notifications for a large chunk of the day may be a downside. The reality is when focus mode is off you'll find your users a lot more engaged. We may even find that quality over quantity will be the best strategy.
The focus mode isn't black and white, new filters allow for total personalisation. A user will be able to stop any personal emails to come through during work hours. If your app is a work focussed product you may find a lot of competing notifications disappear, giving you the spotlight.
An easier way to pay
We've seen the rise in pay later credit companies such as Klarna. Apple has bought out their own version allowing consumers to buy now and pay in instalments later. If your app accepts Apple pay you'll see a rise in shopping conversions and average basket costs. Make sure to offer this to your users so you don't miss out on that extra revenue and highlight that users can spread the cost of your app or service.
Use iOS16 to your advantage
You may think that the latest update will be restrictive but that's not the case. You have to find new ways to adjust your marketing and that's never a bad thing. Some of these updates will give you an edge or a boost you never had before. Either way, you need to get ahead of this to stay in front of the curve. Start sending emails informing your users why they need to include your app in certain focus modes or that you have apple buy now pay later.
Need a helping hand? At Favoured we are a performance marketing agency that focuses on taking App marketing strategies to the next level. Get in touch to see how we can help.