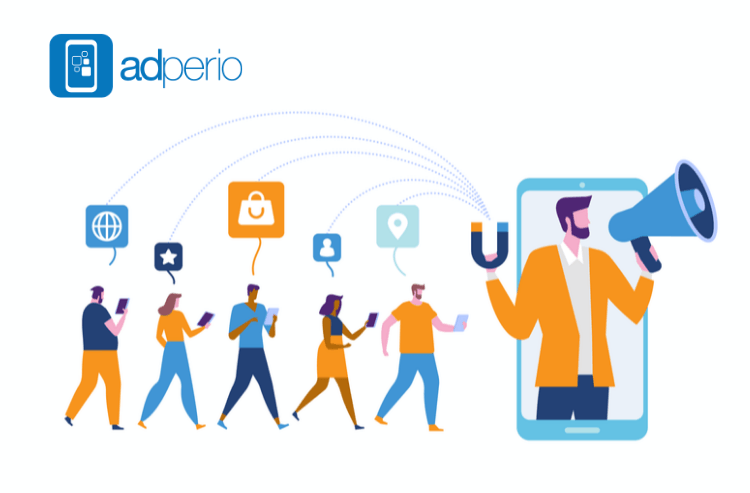 As 2020 kicks off, the internet is buzzing with the trends that will define the mobile performance marketing industry this year. Whether it's the newest compliance regulation or a recent technological innovation, media buyers have a lot to keep track of going into the new year. We've rounded up our three most important developments in the mobile space that you need to know to make sure your media buying comes out on top.
Compliance and CCPA
The California Consumer Privacy Act (CCPA) has officially rolled onto the scene, meaning marketers and partners alike have another hurdle to surpass in terms of user data security. CCPA states that any company with at least $25M in revenue that serves California residents must allow any California consumer to see any and all information the company has collected, in addition to a full list of all third parties that data has been shared with. This also applies to companies that have collected personal data from 50,000 users or more, who attribute more than half of their revenue to the sale of such data.
Ad Authenticity and Quality Traffic
In a world where anyone can hide behind a monitor, it's crucial to understand exactly where partners are buying their ads and ensuring budgets are going toward real, quality traffic. To do so, media buyers are focused on what MMPs are reporting; for example, if reports show traffic coming from bots or click flooding, buyers will filter that traffic out and buy elsewhere. This also includes a large focus on click-to-install times, higher conversion rates, and lower click volume, in addition to trusting DSPs and the networks partners are buying from. With the greater push for transparency across the industry, media buyers need to stay on top of these metrics more than ever before.
AI and Programmatic Advertising
The buzz around AI and programmatic advertising continue to hum into the new year. Programmatic buying is automating the ad buying process, which in turn makes scalability and quality results occur much faster when compared to traditionally manual processes. Additionally, programmatic has proven to find niche audiences that media buyers may not have found prior. All in all, the automatization of media buying leaves far less room for error while creating more room for targeting across the board.
To remain top of mind in 2020, it is crucial for media buyers to ensure their compliance with newly implemented regulations such as CCPA, monitor traffic to maintain accuracy and quality and to remain current with updates in AI and programmatic buying.
At Adperio, we're committed to keeping all our partners informed of the latest changes and best practices in the industry. Looking to find out more about what media buyers can expect in 2020?